Do you need something new to see? The streaming service may have halted its productions as a result of the coronavirus pandemic, but it continues to deliver new original content as fast as ever. Every week Netflix has been offering new movies, shows, comedy specials, kids' shows, and more, with dozens and dozens of new additions to its library so far this year.
From the hottest shows to the liveliest movie projects to the titles that could be the next big thing, we're here to guide you through everything coming to Netflix this year. Below you will find all the shows and movies coming to Netflix in 2023. And be sure to bookmark this page as we will update it regularly as new titles are announced.
Available on Netflix in August 2023
Supermonsters: The New Class (August 1): New Adventures, New Friends! The Super Monsters welcome a new class of little preschoolers to Pitchfork Pines.
Connected (Aug 2): In the new Netflix documentary series Connected, science journalist and host Latif Nasser travel the globe to discover the subtle and surprising ways we are all inextricably linked to each other and to our world. Find out how everything from the air we breathe, the selfies we post, and even the poop we do, can be traced back to catastrophic shipwrecks, fraudulent elections, and even distant galaxies. From microscopic to telescopic to kaleidoscopic, this show will have you see the world around you in a whole new way.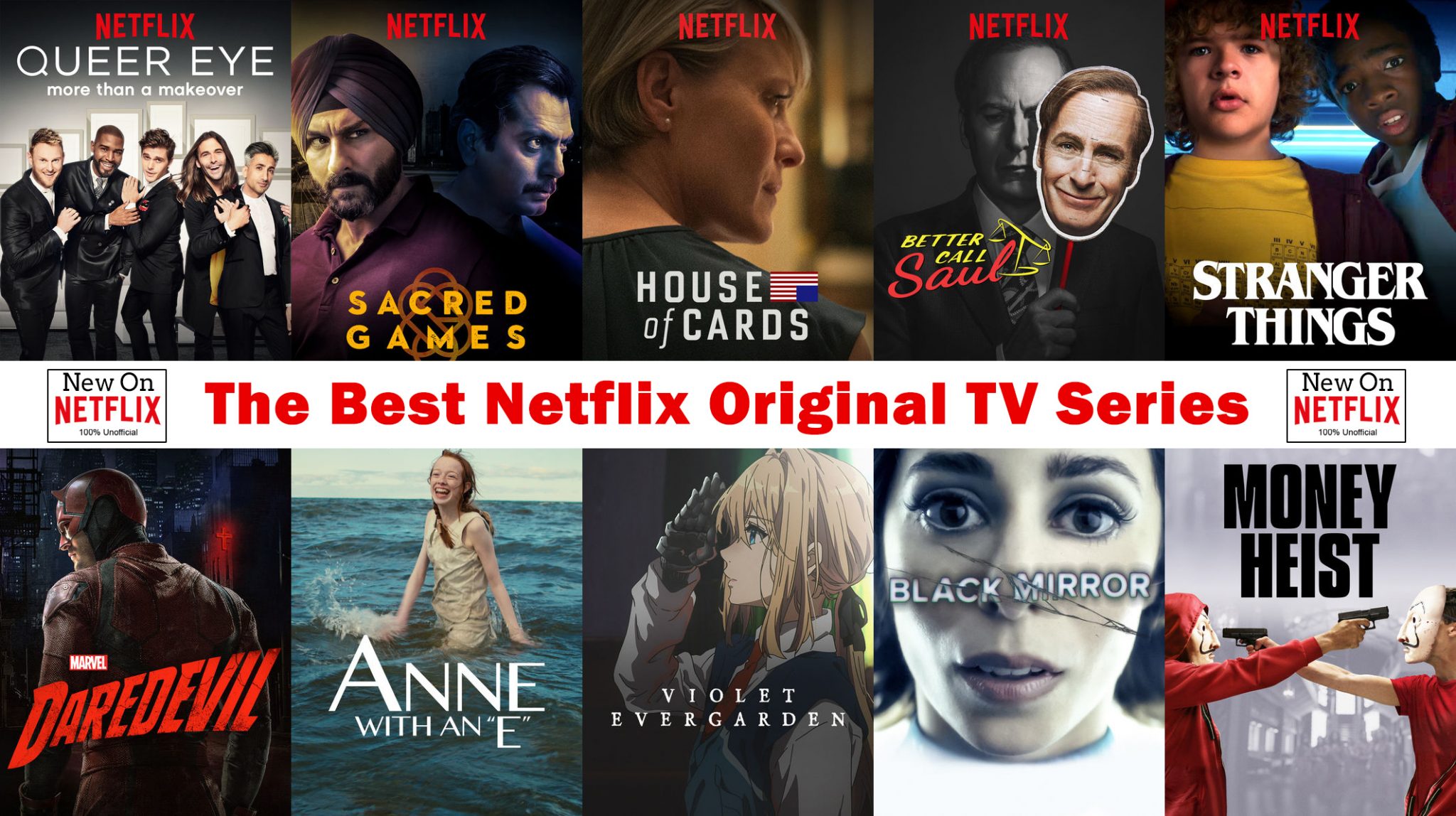 Image Source: New On Netflix: NEWS
Not yet scheduled for Netflix in 2023
Age of Samurai: Battle for Japan – This docudrama focuses on the battling kingdoms of feudal Japan.
Always a Witch Season 2 – After Carmen publicly announces her identity as a witch on social media, she will find others who are in hiding right now, along with a few others such as dangerous pirates, evil spirits, and sorcerers.
Available on Netflix in July 2023
Bon Bon Boy: Monkey with a Tool Belt Season 2 (July 1) – In this animated series, the monkey mechanic BonBon Boy and his repair force help people solve their problems with tools and engineering knowledge.
Say I Do (July 1): This feel-good reality features interior designer Jeremiah Brent, fashion designer Thai Nguyen, and chef Gabriele Bertaccini helping unlucky couples achieve the wedding of their dreams.