Although Zendaya is very excited and grateful for the experience
There is no doubt that 
Denis Villeneuve's new film
 is one of the most anticipated of the year. And this can be attributed to its multi-star cast. Now, more details of Zendaya's role in 
Dune have been released
. How much can we see the successful actress in this project? As revealed by herself, it will not be as much as we thought.
What Zendaya Said About Her Role In Dune?
This information was revealed by Euphoria's interpreter. In an interview, she clarified that, although she only appears for a short period within the sci-fi adventure, she is grateful for the experience. This was what he said:
"Dune was amazing. I wasn't in it much, but when I saw the trailer, I was like, 'Good grief!' I called Timothée Chalamet, who stars in it, and I said, 'Man, you should be proud. It's great to be a part of something with such a massive cast, even if it's a small role. And I love everything sci-fi. It's fun to escape to another world."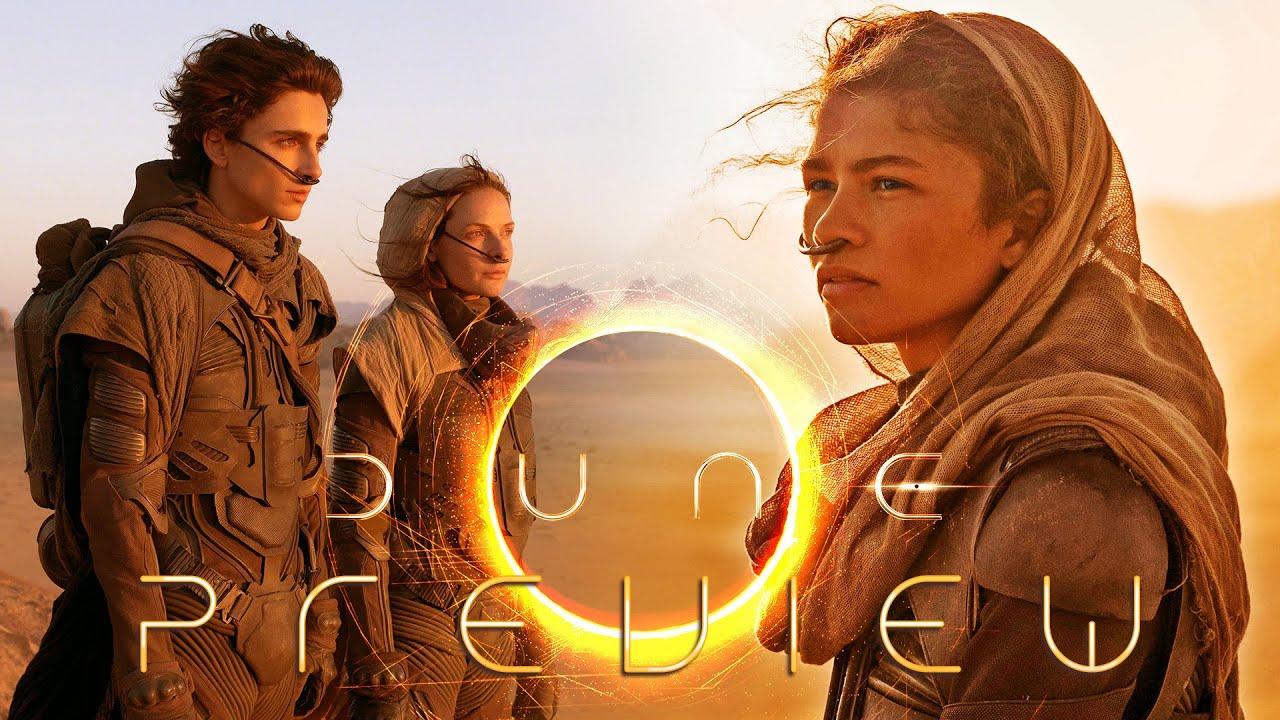 About Zendaya's Role In DUNE
This is surprising, since, in the film, the actress will play Chani, who in the original novel is the love interest of Paul Atreides, the protagonist played by Chalamet. If it represents a motivation for the hero, it will be interesting to see what her fate will be in the new adaptation.
She also highlights that Zendaya promotes her co-star a lot, and has even said that she is a firm believer that the presence of the protagonist of Call Me By Your Name will raise the popularity of the project.
A few months ago, another actor who was widely said to be excited about his participation in Dune was Jason Momoa. He gave the impression that he did not believe himself to be part of the epic production. Back then, he said something very similar to his colleague. These were his words.
"There is him [Javier Bardem] and there is also Timothée Chalamet, Josh Brolin, Rebecca Ferguson, and Stellan Skarsgard. It's a massive movie, and I'll get a chance to be a sort of Han Solo in the group. [The character] is the warrior who protects Timothée Chalamet and serves Oscar Isaac ".
DUNE: Release Date
Ready to see Zendaya in Dune? The film opens on December 18. On the other hand, the interpreter is already confirmed for the third installment of Spider-Man within the MCU.