Wonder Women 1984 won't be released on her official date which was in June, but the movie has been moved forward to August due to the pandemic situation.
All the movie theatres all around the world are shut, and we are expecting then to be functional by July; however, we still have a few details about this upcoming DC movie.
We have two new pictures from the movie along with some details about Diana of Themyscira in the 1980s, and we are aware that by 1984 Diana gets very lonely as neither her friends or family are around.
Looking at the trailer for the movie, we can rest assured that we are going to see a few familiar faces.
Here is the official trailer for Wonder Women 1984 for all the fans that have not yet seen it!
The trailer was released on December 9, 2019, by Warner Bros.
NEW INFORMATION ON WONDER WOMEN 1984
Empire released new pictures from Wonder Women 1984 and not only this we have a few details about the movie directly from Gal Gadot herself.
We will be meeting Diana again after a long time; she will be more mature and happy in Wonder Women 1984.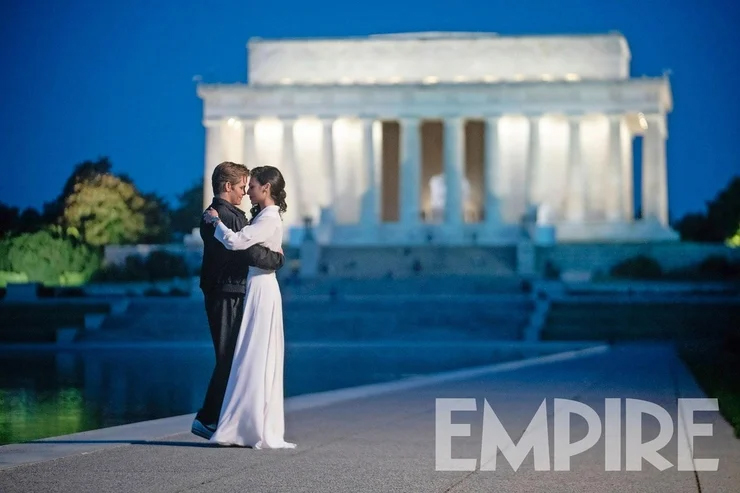 Gal Gadot, in her statement, said that Diana was very naive in the first part, the first Wonder Women movie showed the journey of Diana becoming Wonder Women.
Wonder Women 1984 will Diana as a much older and wiser version of Wonder Women; however, she is lonely after losing all her team members.
We will see a return of Steve Trevor, and we will see them sharing a romantic moment and fans re already gloating over the trailer.
In the recent pictures, we see Diana wearing golden armour, as seen in the comics Wonder Women takes out this armour in times of war!
We will keep you updated on more news and pictures!