Vin Diesel's XXX has been a considerable eye candy since the last instalment surfaced XXX 3 was a huge success, and now fans are thrilled about XXX 4 which is supposed to be in works now.
We say new cast members like Deepika Padukon in XXX 3 and the makers were pleased with the response that the movie got.
We will tell you all the information we have about XXX 4!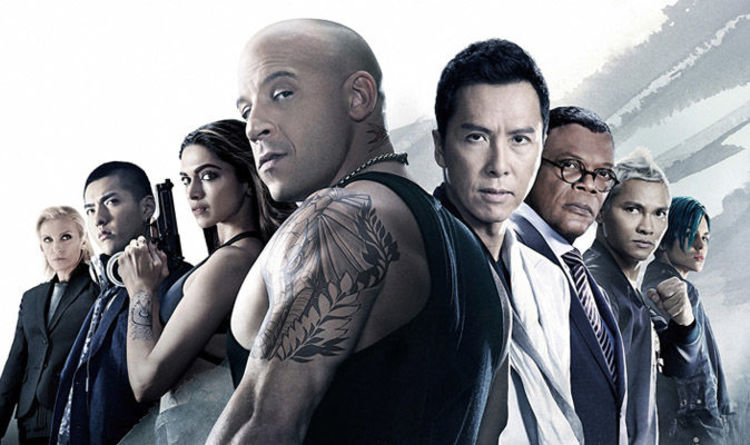 RELEASE DATE FOR XXX 4
We do not have an official release date for the movie as of now, as far as we know the production was supposed to begin in 2018 which did not happen because Vin has been busy on his other projects; moreover, fans will have to wait even longer to see XXX 4 as the production will only start once Vin's schedule is all cleared.
CAST FOR XXX 4
Well, fans will be thrilled to know that not only will Vin reprise his role for XXX 4 we will see more of our favourite stars returning for the franchise.
One Race Films and The H Collective have bought the rights to the XXX franchise, and they will be heading the XXX 4 project.
We are bound to see Deepika Padukon reprising her role as Serena Unger, in 2019 Vin posted a picture with Deepika with a caption that said 'heading into an XXX meeting.'
We will also see Zoe Zhang, Jay Chou and Roy Wang joining the cast.
POSSIBLE PLOT FOR XXX 4
We do not know much about the plot of the movie; however, director D.J. Caruso has given us some insights about it.
Their idea for XXX 4 is to go big on the political world, creating a movie about people who will watch the watchers, that's what Caruso is going to roll with for XXX 4.
We will keep fans updated on the latest news on XXX 4 until then continue reading!