Tom Cruise is the best action star in Hollywood. He had taken the action movies on the next level. At the age of 57, he still does the stunts in his films, and we still imagine how he manages to do everything. This time, he is going to do something very unique as he signed a project in which he will shoot for a movie in outer space. To know more about it, keep reading:
Tom Cruise Collaborated With NASA And SpaceX
Recently, it is revealed that Tom Cruise is teaming up with NASA and Elon Musks' Space X for the filming of a movie in outer space. It is confirmed that this project is not linked with Mission Impossible as the star is also working on the seventh part of it. It's a space adventure movie that will involve lots of action sequences.
If Cruise managed to shoot the movie entirely in the space, he would become the first star to do that and create a history in Hollywood. NASA representative has also confirmed the project on his twitter handle:
NASA is excited to work with @TomCruise on a film aboard the @Space_Station! We need popular media to inspire a new generation of engineers and scientists to make @NASA's ambitious plans a reality. pic.twitter.com/CaPwfXtfUv

— Jim Bridenstine (@JimBridenstine) May 5, 2022
Director Of Tom Cruise's Outer Space Movie
After some days when the project was announced, it was revealed that Doug Liman is appointed to direct the outer space film. He already teamed up with Cruise on projects like Edge of Tomorrow and American Made. So we can expect the old collaborators will come up with a blast. Liman is now working on the script, and also he is producing the movie with Cruise.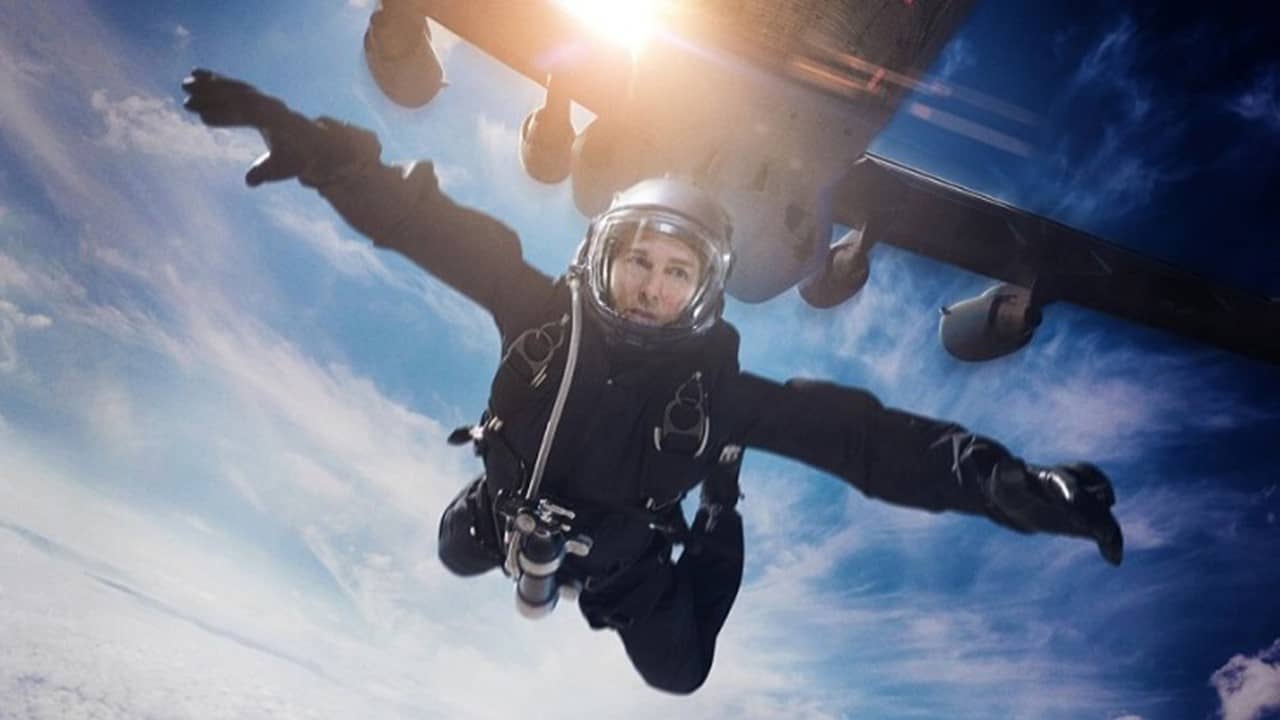 Other Details For Tom Cruise's Outer Space Movie
Unfortunately, there are no release and plot details for the untitled Cruise's outer space film. The movie is now in the very early stage of development, and also it has no distributor. It is also not revealed when Tom Cruise will go into outer space for shooting the film.
Earlier, NASA administrator Jim Bridenstine revealed that the movie would happen in the International Space Station (ISS). Right now, there is minimal information on the outer space movie of Tom Cruise; we will keep updating you as soon as any news appears on it.