When it comes to logos, this is pretty much what you're expecting: a bat sign, though it's rougher around the edges than traditional bat logos of the past.
All in all, I like this logo, although I will say that the DC logo inside BATMAN distracts me a bit. Otherwise, I think it is now cleaner and visible. Will the movie show itself? I guess we'll see. And now, here is the art of Jim Lee.
New Face In Next Batman Movie
While this is just a work of art, it gives us a very good idea of ​​what Robert Pattinson would look like in a costume. I like the look of the cape with shoulder pads – it distinguishes the dress from previous versions on screen.
It's all about the DC FanDome, which describes it as the first virtual experience of its kind for DC superstars worldwide. Originally thought to be one-day, DC and Warner Bros. recently decided to split the event in half The eight-hour DC FanDome Hall of Heroes airs on Saturday, August 22 with their Three Weeks Later DC fandom.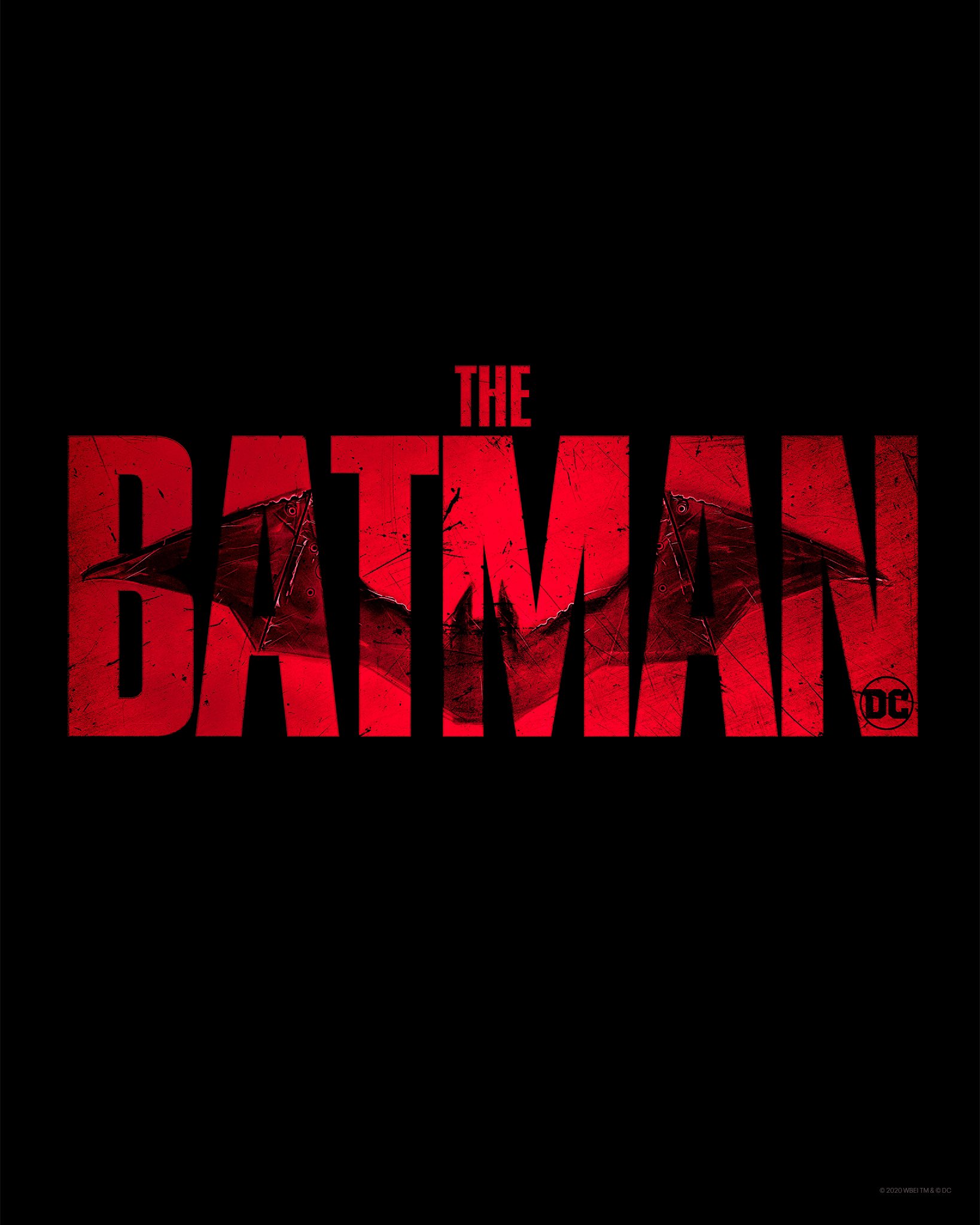 Image Source: Collider
Can We See Batman Trailer Soon?
We Have all been assured that we will get our first real footage of Batman during the August 22 incident so you'll probably want to see it. Directed by Matt Reeves, The Batman featured Robert Pattinson as Batman; Zoë Kravitz as Catwoman; Paul Dano as The Riddler; Jeffrey Wright as Commissioner Gordon; John Turturro as Carmine Falcon; Peter Colgaard as Gil Colson, Gotham's district attorney; Jayme Lawson as Bella Reuel, a candidate for mayor of Gotham; Andy Serkis as Alfred; And Colin Farrell as Penguin. The details of the plot remain in the shadows, but it is strongly implied that the film will be based on the comic The Long Halloween.