Matthew Lillard, the star who appeared in the original Scream movie has expressed his desire to reappear in the upcoming installment of the movie.
 Scream
Scream released almost 25 years ago. Wes Craven's black comedy slasher film had two murderers in it.  One was the hysterical Stu Macher portrayed by Matthew Lillard and the other was Billy Loomis portrayed by Skeet Ulrich.
Billy Loomis was a psychopath who had stabbed his best friend turned accomplice to create an alibi for himself. Loomis stabs Stu more times than they had planned and leaves to bleed out and die. Billy's girlfriend Sydney drops a television on Stu's head. It is assumed that Stu had died as the character never appeared in any of the sequels.
What If Stu Is Still Alive?
Recently in an interview, Matthew Lillard said that he would jump at any chance given to him to reprise the role of Stu Macher. He said "Yes, yes, I'm available. There's nobody that wouldn't want to come back and reprise a role they got to do when they were a boy and be able to do something different as a man would be exciting. You just don't get that opportunity often."
But, the actor also added that he can't imagine that's the way the creators of the fifth installment of the film want to go on.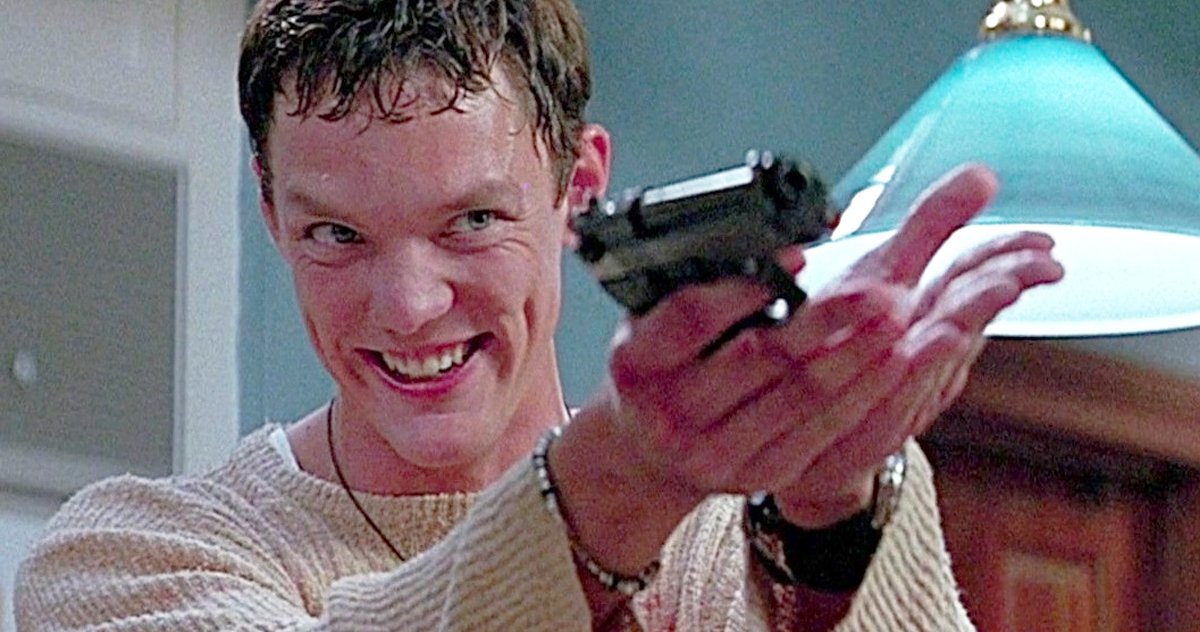 Bringing Back Stu Was Considered Once
Wes Craven had once considered bringing back Stu's character to Scream franchise but the idea was dropped following the events of the Columbine massacre.
Scream 5 will release in the theaters next year.