The fourth movie of Planet Of The Apes is in the operations. The Maze Runner director Wes Ball is appointed to direct the new film. Ball revealed that the upcoming movie extends the story of the 2011 trilogy. He was hired as the director after his project Mouse Guard was scrapped. It was canceled after Disney purchased 21st Century Fox. Then Disney picked him for the fourth installment.
The director Ball recently gave the major update on the production of the fourth movie. So here are the things which you should know regarding Planet Of The Apes 4:
Planet Of The Apes 4 In Development 
The director Wes Ball talked about the fourth movie during an interview with Discussing Film. He revealed that the upcoming part of Planet of the Apes is in the early stages of development.
He is talking with writer Josh Friedman on Zoom for discussing the script. Ball using the quarantine time for making the fourth movie very much great.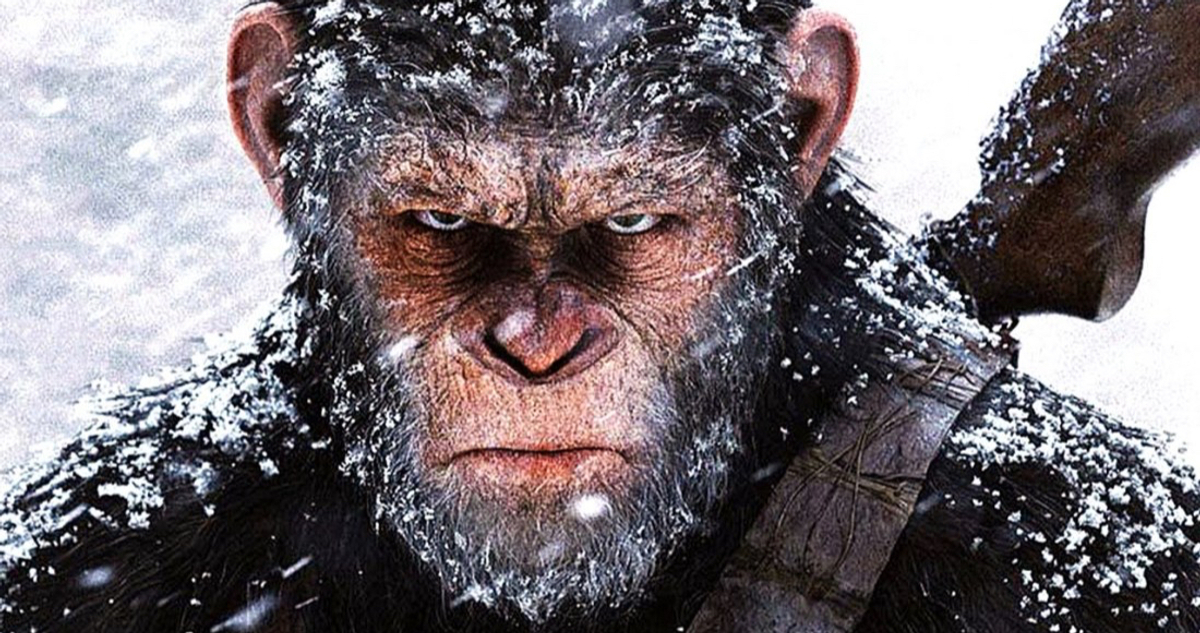 Production Of Planet Of The Apes 4 Can Start Soon
During the interview, he also revealed the most significant update regarding the fourth movie, which is that there are many chances that the production will begin soon but virtually.
He said that the movie requires a lot of CGI, so the production can happen remotely and virtually. The director said in a statement: 'We could really be in virtual production almost soon because it's mostly a CGI film.'
About Planet Of The Apes
'Planet Of The Apes' is a sci-fi movie franchise that shows a battle between humans and intelligent apes. The first movie was released back in 1968, and it was a huge success, and then many films are released in the franchise, which also received praise from everyone.
A complete reboot movie series started with the 2011 Rise of the Planet of the Apes and then two more parts Dawn of the Planet of the Apes and War for the Planet of the Apes also released. The three Planet of the Apes reboot movies earned more than $1.6 billion at the box office globally.
So now, after the big success of the three movies, the fourth part is on the way. There is no release date, cast and plot announced for it, but we will keep updating you about it.