There are rumors that the popular television drama Grey's Anatomy will return for the 17th time. The news is a boon for a Grey's Anatomy fan, which has only expanded throughout the show's sixteen seasons.
The episodes that aired on television last season had to be cut by four episodes as the epidemic hampered their filming. Therefore, the sixteenth season did not get the proper closing, leaving more space to recreate the show.
The release date Grey's Anatomy Season 17: 
Each season of the series follows the trend of releasing each year in September. However, it can be difficult for the seventeenth to say the same. The previous season of the series was expected to be 25 episodes, but only 21 were cut as the remaining episodes were never filmed, due to a crown lock. According to the cast, filming will begin in July and we can expect the new season to begin in 2023.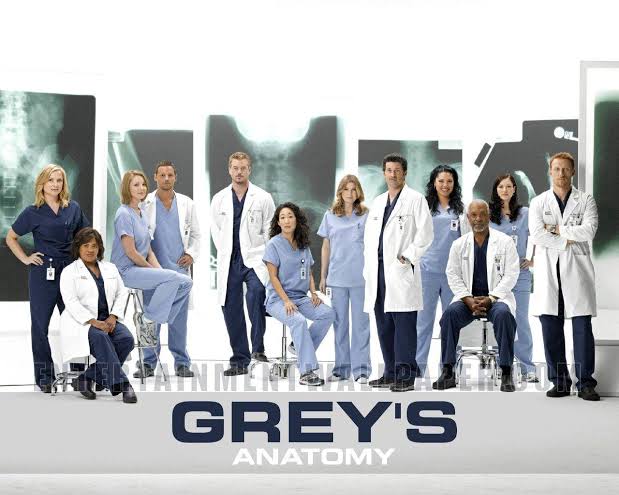 Will Grey's Anatomy return for season 17?
Like many other shows, Grey's Anatomy stopped running at the beginning of the coronavirus epidemic, causing a delay in the withdrawal date. Although ABC has introduced superior dates for indicates like The Goldbergs and Black-ish, they have not shown whilst Grey's Anatomy will return. The network's fall schedule currently leaves Thursday nights open, believing Grey's will revert to its original schedule: Thursday nights at 9 p.m.
Hopefully, that is a signal that the go back is near: On September 9, Ellen shared an Instagram post, pronouncing that she had begun out paintings on season 17. She took this second to jot down a heartfelt tribute to the vital employees of the front line, dedicating the following season to his sacrifice.
The cast members of the Grey's Anatomy Season 17:
Andrew DeLuca (Giacomo Gianniotti)
Dr. Jackson Avery (Jesse Williams)
Richard Webber (James Pickens Jr.)
Dr. Miranda Bailey (Chandra Wilson)
Dr. Maggie Pierce (Kelly McCreary)
Dr. Jo Karev (Camilla Luddington)
Dr. Owen Hunt (Kevin McKidd)
Dr. Teddy Altman (Kim Raver)
Dr. Amelia Shepherd (Caterina Scorsone)