Fantastic Beasts is a spinoff to the Harry Potter films. Two movies were released in the franchise, and now a third part is on the way to release in cinemas. Recently it is unveiled that the filming can start for the threequel as earlier it was postponed due to the coronavius. So here are the things which we know so far about Fantastic Beasts 3:
Filming Of Fantastic Beasts 3 Was Postponed Due To Coronavirus Pandemic
Earlier, it was announced that Warner Bros. delayed the shooting of the third movie because of the ongoing coronavirus outbreak. Also, it is not the only movie that is impacted by the virus, production on The Matrix 4, The Batman, Jurassic World: Dominion, and many more are also held.
Also, the release of the upcoming movie can be impacted by the delay in filming. It is still sticking to its previous release date that is November 20, 2023.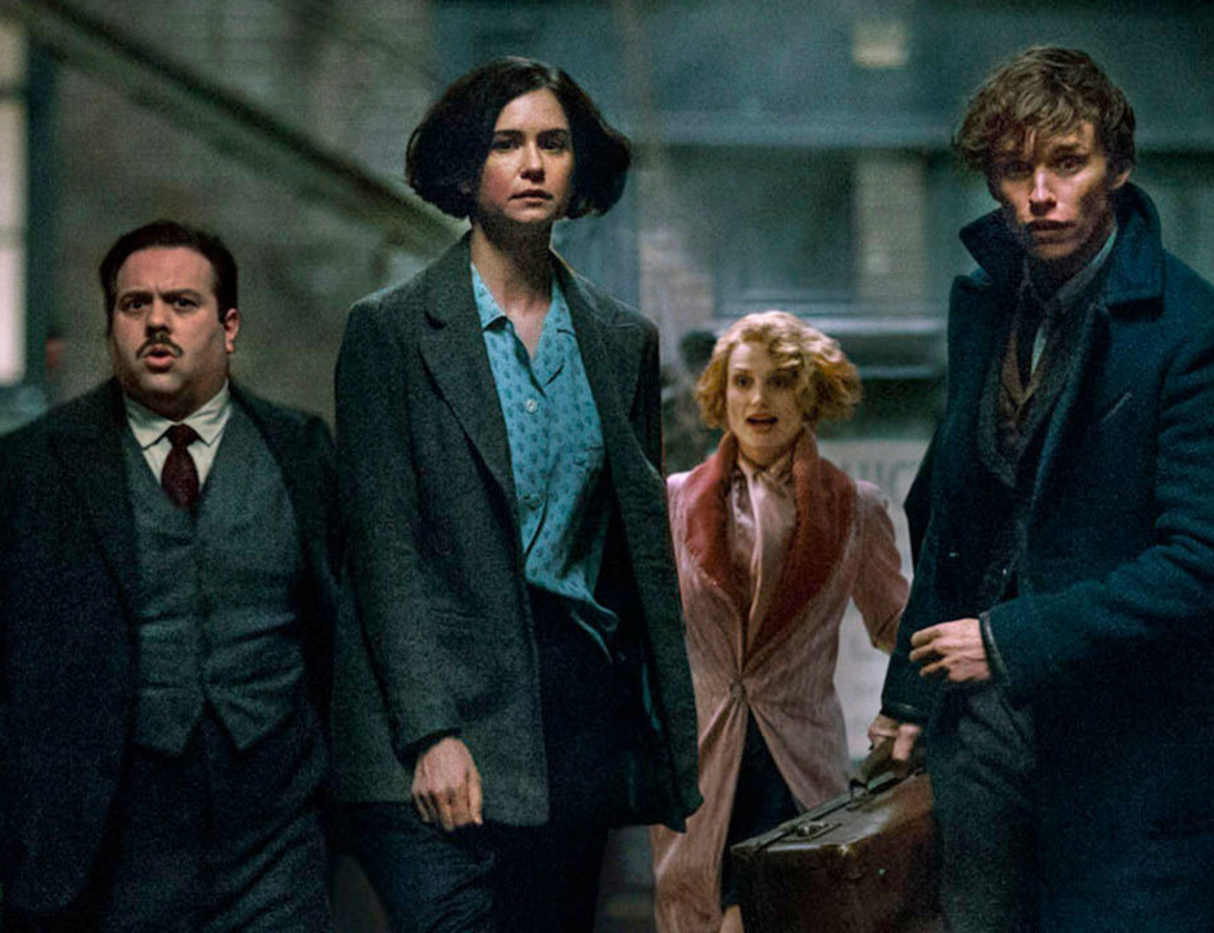 Filming Can Now Start For Fantastic Beasts 3
In the U.K, there are new guidelines announced for starting the filming of the movies. The sources recently said that Fantastic Beasts 3 is one of the projects which can commence the shooting under safety measures.
As per new coronavirus protection guidelines, physical distancing, safety instruction, and temperature tests are needed to conduct on the sets. But there is no confirmation from Warner Bros. to start the production. But for releasing the movie next year, the filming should start, and now it is possible to happen.
Other Details Regarding Fantastic Beasts 3
In the third movie, these stars will return, Johnny Depp as Gellert Grindelwald, Jude Law as Albus Dumbledore, Callum Turner as Theseus Scamander, Katherine Waterston's Tina Goldstein, Eddie Redmayne as Newt Scamander, and Dan Fogler as Jacob Kowalski. J.K Rowling had already completed the script for the third installment.
Talking about the storyline of the upcoming Fantastic Beasts movie, it will begin after the incidents of the second part. J.K. Rowling earlier claimed that there are five movies planned in whole, which featured the epic battle of Grindelwald and Albus Dumbledore. Dan Fogler also revealed that the third part is preparing for the biggest war, and everyone can anticipate the epic fight scenes.