Extraction 2 Production Status
Just a couple of weeks after Extraction's release, it was confirmed that Extraction 2 is in development with Joe Russo returning to write the script. It's currently not confirmed whether Chris Hemsworth will return to a star or Sam Hargrave will return to direct. In a statement regarding the sequel's story.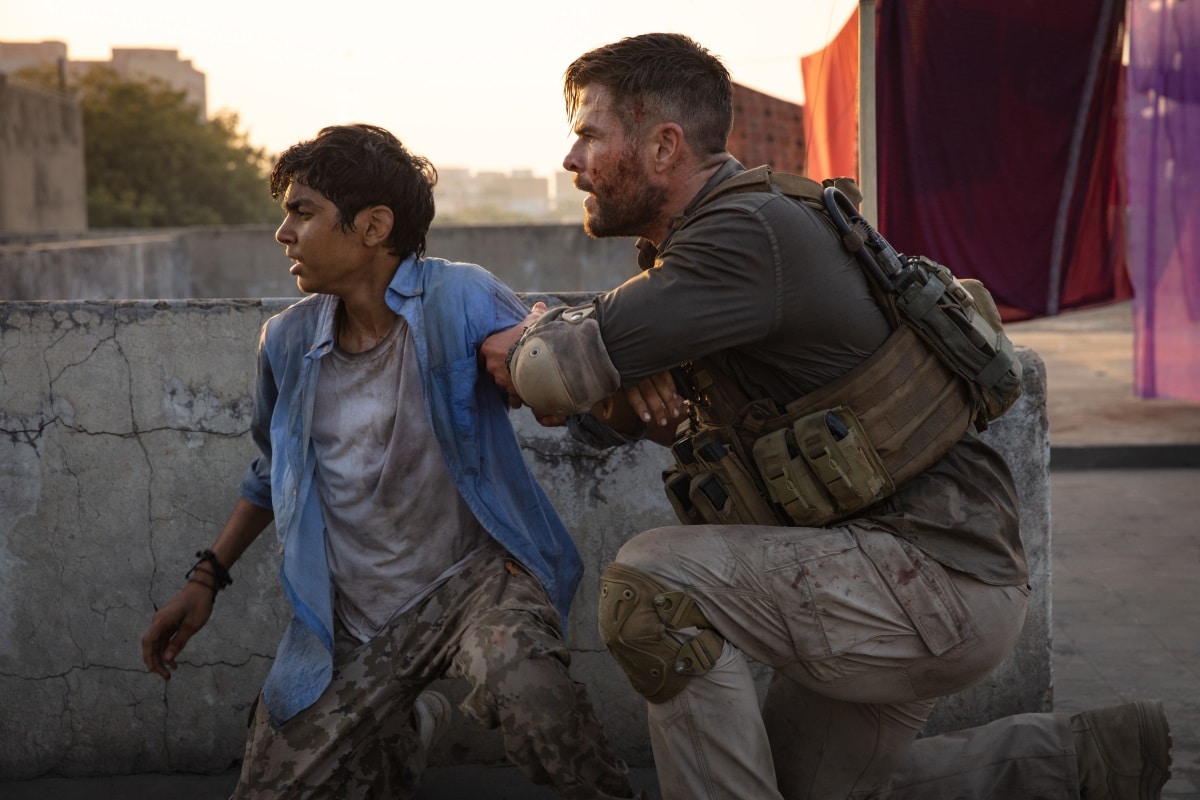 Extraction 2 Release Date
Even with Extraction 2 now in active development, it will likely be several years before it's actually released. David Ayer's fantasy crime sequel Bright 2 has been in development since 2017 and has yet to be given a filming or release date.
Extraction 2 Storyline
The sequel mention suggests that Extraction 2 could move forward with Tyler Rake on a new mission either to save someone – or kill someone. With a character who's a gun-for-hire, the sequel could go in pretty much any direction and could take place anywhere. Tyler is Australian but travels to Bangladesh for the mission to rescue Ovi, and it's clear that his contacts cater to clients all over the world. The sequel could even be set in Ciudad del Este, Paraguay, where the original graphic novel took place.
Extraction 2 could also go in another direction with a time jump that reconnects with Ovi as an adult, making him the protagonist of the story. Extraction works well as an origin story for a future action hero, with Ovi using a gun and killing a man for the first time. Given that his father is a crime lord, it wouldn't be at all surprising if Ovi ended up working in the criminal underworld as well.