Joe Russo, the director of the Avengers Endgame, thinks that Marvel Cinematic Universe should wait for some more time for the introduction of Wolverine as fans were highly excited from the news of Marvel to launch X-Men under the Marvel Cinematic Universe.
Here you will get to know everything:
Much awaited and loved, Wolverine was all set to rule the theater's ones again.
Wolverine was played by Hugh Jackman, and there is no better Wolverine than Hugh. Debuting as the iconic antihero in the 2000 X-Men, Jackman eventually played the character for over a decade, with an almost universally praised Logan.
Despite Ryan Reynolds' many attempts to get Jackman associated with his version of Deadpool, Jackman said he was done with the character. Likewise, Disney has acquired Fox, and thus the rights to the X-Men characters, Kevin Feige is expected to release a new Wolverine for the MCU. As a result, there has been intense speculation about who has been instigated to play the coveted role for a year.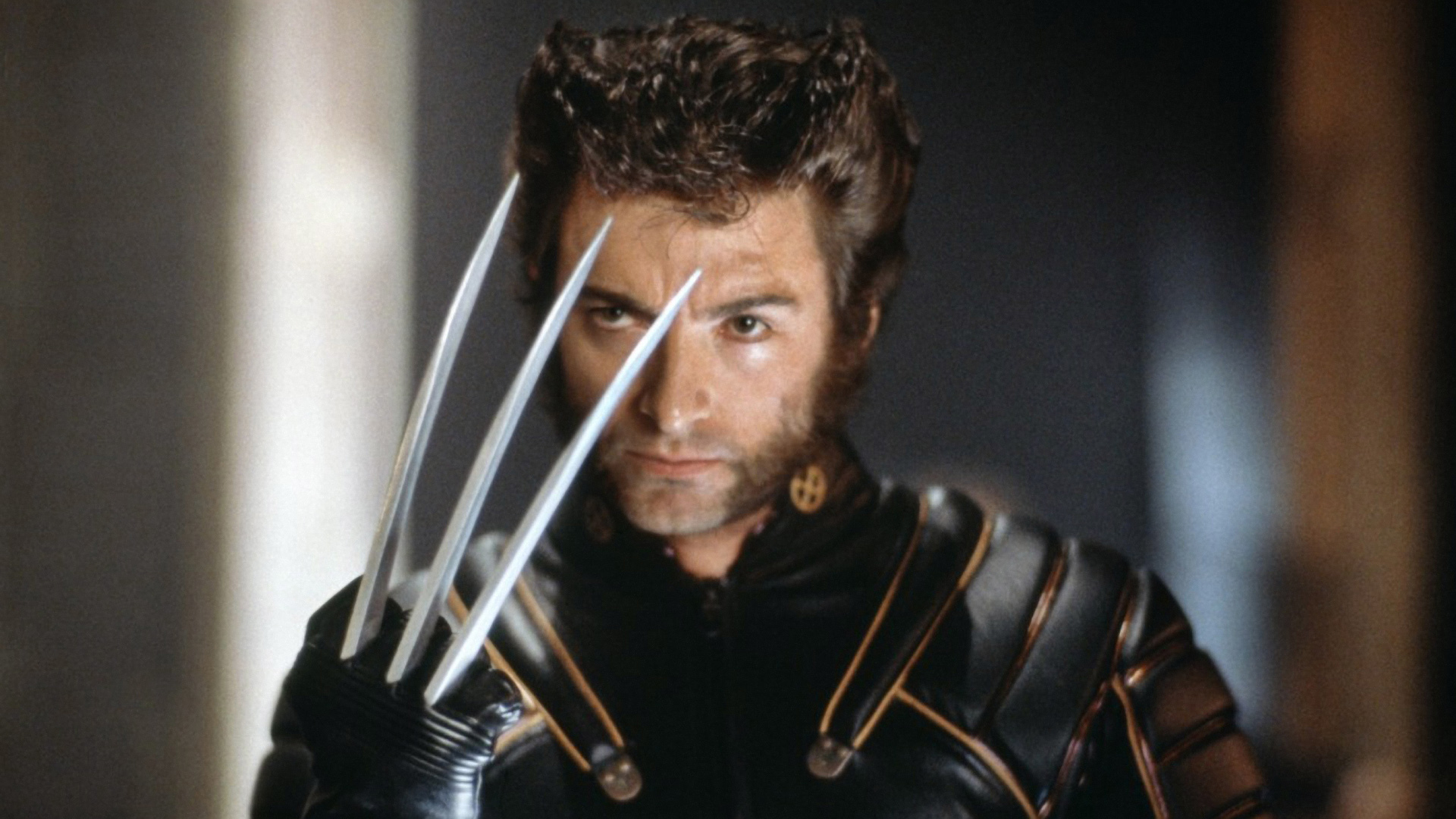 In an interview with the ComicBook Joe Russo said that:
"I mean, Wolverine was always one of my favorite characters. The Incredible Hulk # 181 was one of the first comics I remember, which was Wolverine's first appearance. Hugh Jackman did an amazing job with this character." I mean, and I think they should take a break before someone else does. "
As you know that there will be no new X-Men movie in the coming years and that it can be screened in 2023 at the earliest, and even this is a slight possibility. Since Jackman said goodbye to the role in Logan 2017, it can be at least six or seven years between his final performance and when we have a new version of the character. However, this is probably enough for a break. After all, it is much longer than the interval between individual Spider-Men.