Back in 2003, Disney came up with the supernatural horror comedy movie titled Haunted Mansion. It is inspired by Walt Disney's theme park attraction of the identical name. It was directed by Rob Minkoff and cast stars like Eddie Murphy, Wallace Shawn, Terence Stamp, Marsha Thomason, and Jennifer Tilly in the lead roles. It was hit at the box office, but critics criticized it very much.
Now, after a very long time, Disney declared that we will get a reboot film of Haunted Mansion. Below are all the details which you should know about the new movie:
Disney Developing Haunted Mansion Reboot
The ideas of a new movie of Haunted Mansion appeared back in 2010 with Guillermo del Toro as co-writer and producer. He said that he would not direct the film. Also, star Ryan Gosling was in the talks to feature in the movie. But later, the project was canceled due to some reasons. Now a new project of Haunted Mansion is in the works at Disney.
The studio recently appointed Ghostbusters reboot writer Katie Dippold for penning the script of the Haunted Mansion reboot film. The reboot will be produced by both Dan Lin and Jonathan Eirich.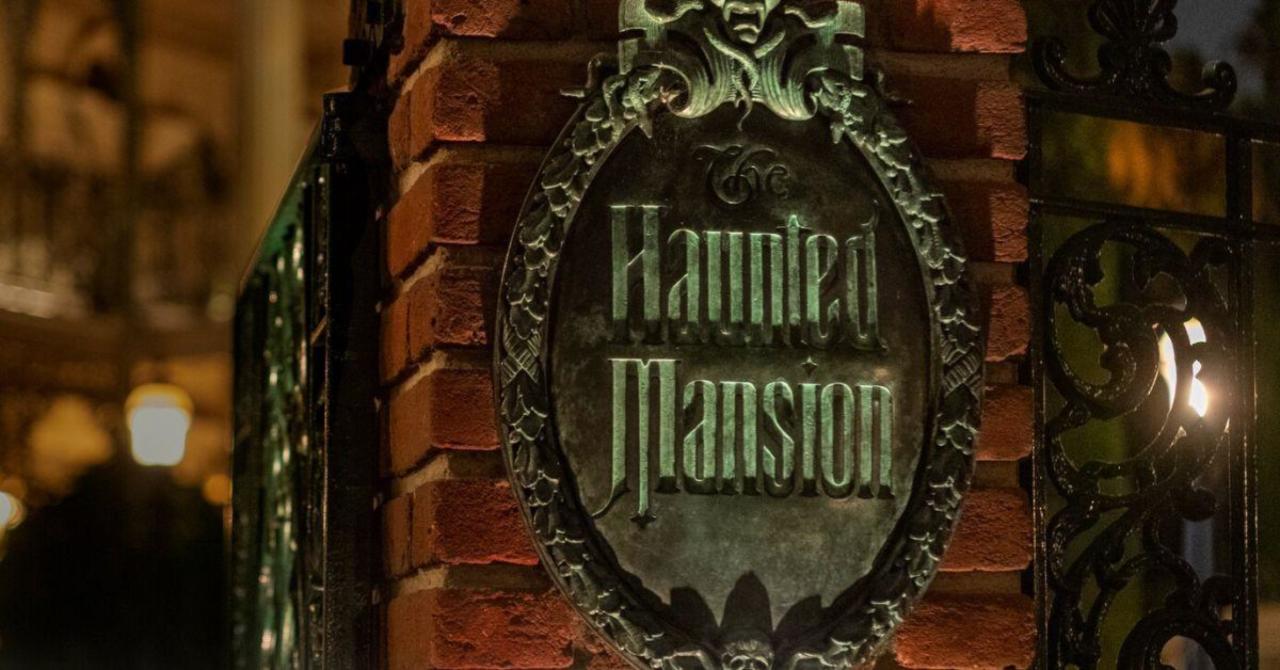 Release Date For Haunted Mansion Reboot
So the reboot movie of Haunted Mansion is now in the early stage of development. Katie Dippold is busy in writing the script of the film. No cast member is announced until now for the new movie. The shooting can take a long time to happen due to the coronavirus pandemic. Disney has already stopped shooting on many projects.
A release date is also not set for the reboot movie. Sources are saying that a new film of Haunted Mansion can release in the theaters sometime in 2023.
Plot Of Haunted Mansion
Haunted Mansion is the story of a realtor, and his wife and children who are summoned to a mansion, which they soon find are haunted, and while they try to escape, he learns an important lesson regarding the family he has ignored. It is not known how much the reboot film will be different from the original movie.