Sci-Fi horror film The Invisible Man released in the theaters on February 27, 2023. The Invisible Man is inspired by H.G. Wells's novel that he wrote in 1897. The film was available on Blu-ray just a few days after it released, as the theaters were shut down due to the spread of coronavirus.
The fans of the film wonder if there will be a sequel to the film.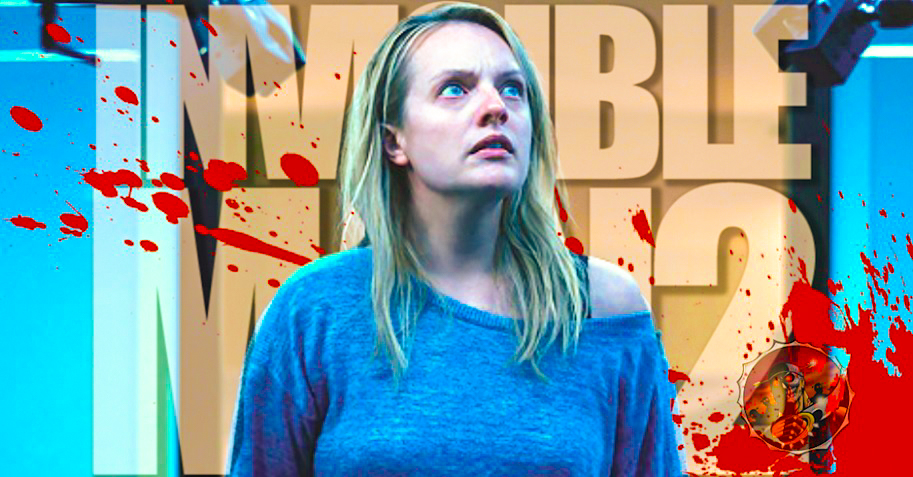 source: joblo.com
Invisible Man 2? Will It Happen?
Leigh Whannell has worked as the writer and director of Invisible Man. Blumhouse Productions has produced the film. Whannel and Jason Blum gave an interview recently. They talked about the possibility of Invisible Man 2 happening. Even though they did not formally announce that the sequel to the film, both talked about the possibility of it happening.
What Did Whannell Say?
Whannell said that he never thinks about sequels while he works on a film. He said that it is already hard to make a good one good film, that thinking about what the sequel of the film will be like while making the film, makes it a difficult task. The writer-director added that he has previously worked on films like Saw and Insidious and their sequels. So the viewers assume that when he is working a project he keeps its sequel in mind. But in reality, the writer never thinks about sequels while working on a project. Whannell also said he has no idea about if a sequel is happening but he added that Jason Blum of Blumhouse Productions is curious to know what happens further.
source: imdb.com
Jason Blum On Invisible Man 2
Jason Blum said that he asks Whannell every day about the sequel to Invisible Man, but he never gets a straight answer from him. He also shared his philosophy on sequels. He said that he always tells his directors to make a great movie. They should not focus on who dies, what happens, and the mythology. He added that it is likely that if they are making a second film, then a third film will follow. For the second and third film, the producer asks his directors to think about the universe of the film.
Both did not confirm whether Invisible Man 2 is in works.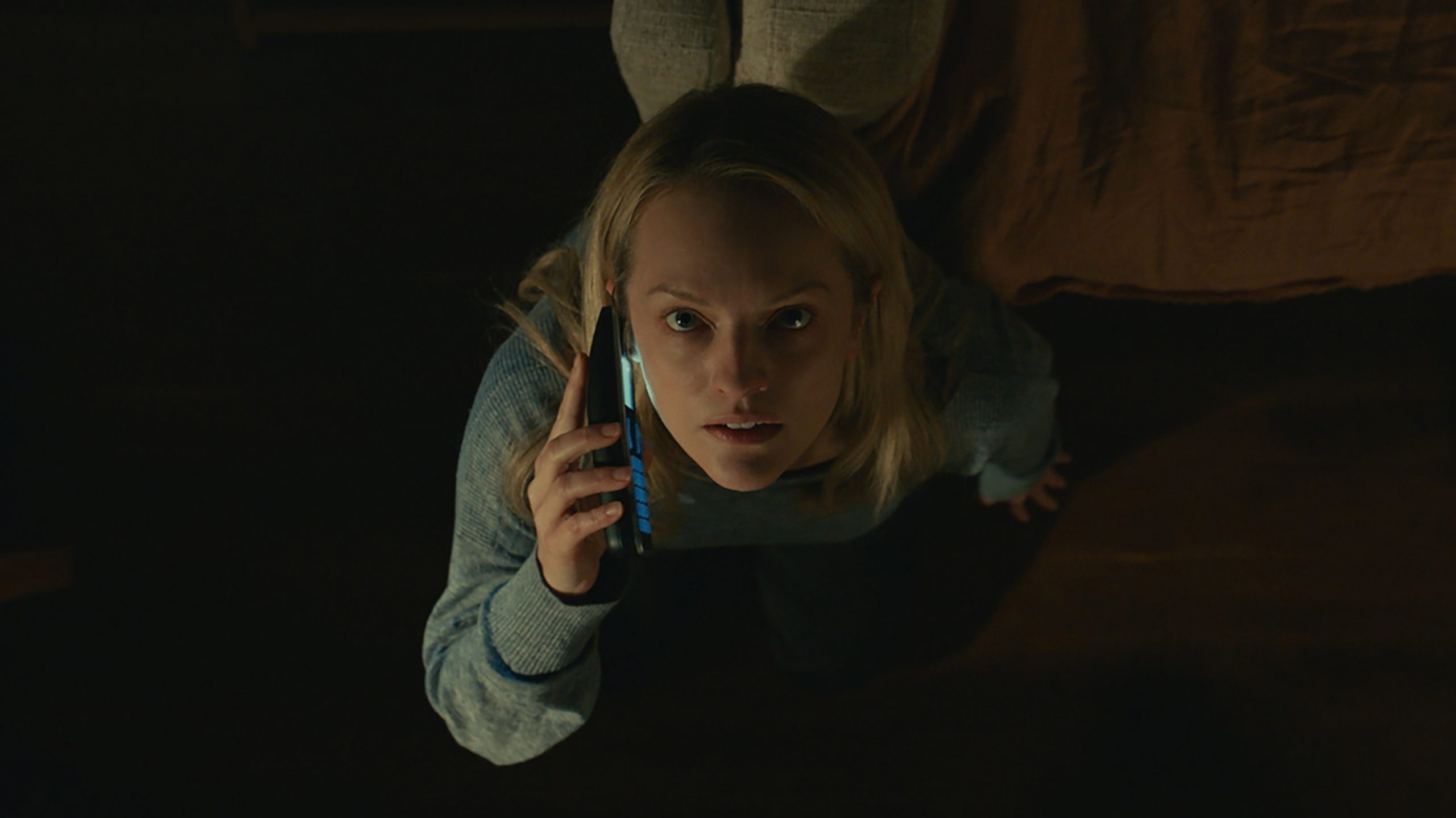 source: variety.com