There are a total of 4 live-action movies released in Fantastic Four franchise before Disney acquired 21st Century Fox. Back in July 2019, Marvel Studios boss Kevin Feige declared at the San Diego Comic-Con that a Fantastic Four film which will set in Marvel Cinematic Universe is in the works.
The last movie of Fantastic Four that was directed by Josh Trank was bombed at the box office and received negative reviews. The sequel of that also got canceled due to the negative response. So now, Marvel has the rights of Fantastic Four, a complete reboot movie will be released, and casting for it also started. Here is everything which you should know regarding MCU's Fantastic Four:
When Will MCU's Fantastic Four Release?
As we already told that back in 2019, Feige himself revealed that Marvel is planning a new Fantastic Four movie, so it is in the early stage of development. No script is reportedly ready for it. We cannot expect a FF movie before 2023. So we have to wait for it for a longer time.
Who Will Feature In MCU's Fantastic Four?
Recently, some sources revealed that actor John Krasinski is in discussions with Marvel for the part of the fantastic four-member called Reed Richards. So, there are probabilities that he will make a debut in the MCU finally with the Fantastic Four movie, but there is no confirmation on it.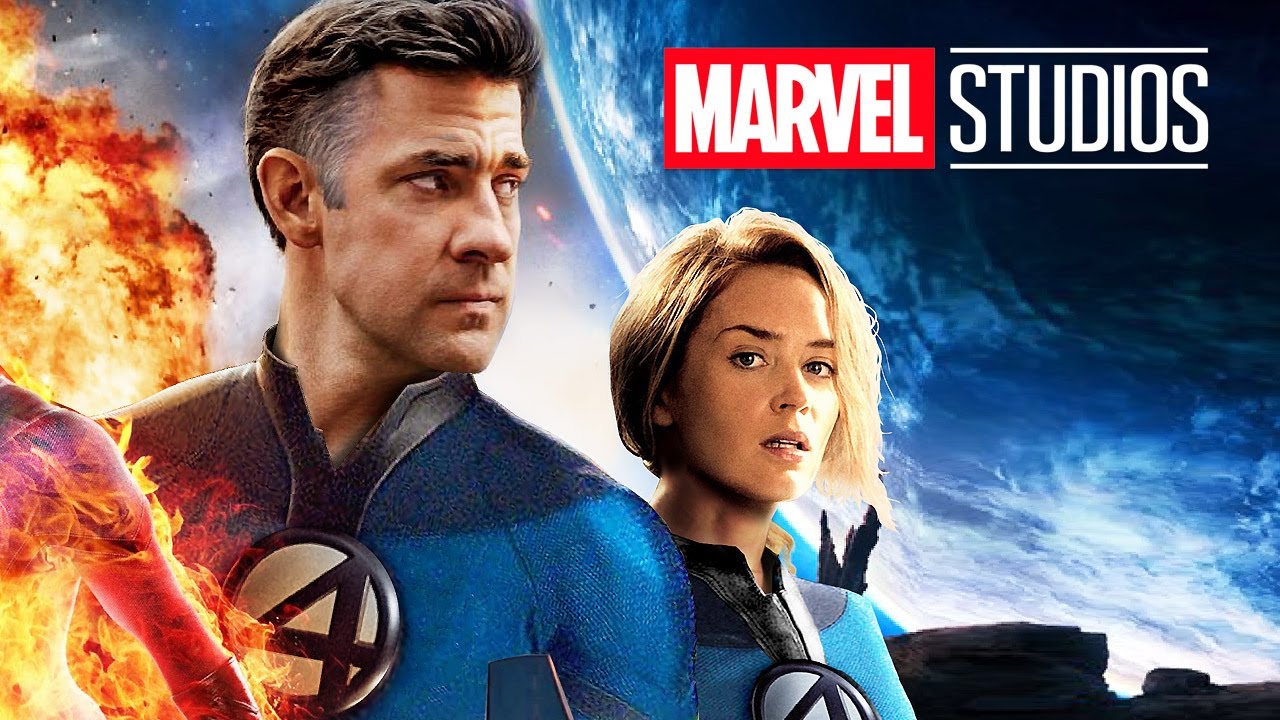 The actor also has shown interest in playing the character earlier. There are also reports that his wife Emily Blunt even in talks for the role of Sue Storm/ the Invisible Woman. But we have to wait for the official confirmation.
What Will Be The Plot Of MCU's Fantastic Four?
Sources revealed that in the MCU version of Fantastic Four, we would not see the origin stories of the main characters Reed Richards, Sue Storm, Johnny Storm, and Ben Grimm. In the movie, we will notice them with their powers from the beginning and not explain how they will get the powers like in the previous films.
Another possibility is the movie will set in the 60s, and the team members will work with Hank Pym. We can also see the existence of the Negative Zone in it. But for now, nothing is confirmed, we will keep updating you.