Who hasn't watched the Twilight series starring Robert Pattinson and Kristen Stewart in the lead roles? A magical young love story of mortal Bella Swan who falls for vampire the handsome Edward Cullen.
The book was an adaptation of a series of the novel of the same name written by Stephenie Meyer and was an all-time hit amongst the viewers. It made us believe that vampires, humans could exist in one world. Now the latest entrant into the Twilight novel series is 'Midnight Sun' which is to be launched in August 2023.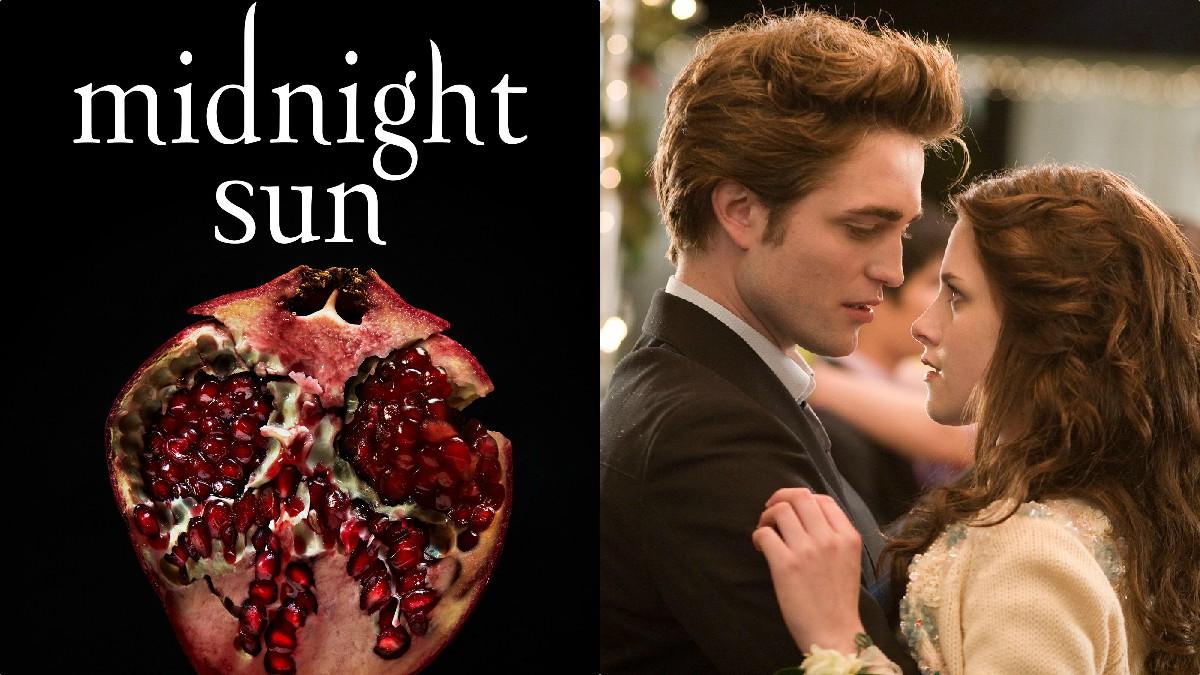 The much-awaited and anticipated novel is finally getting its release and fans might be waiting for an update whether it would be converted into a new Twilight series or not. And the dear fans would be disappointed as there is no intention of the makers to turn it into a movie.
The reason coming forward is that the earlier Twilight instalment was shown from the viewpoint of Bella and the Midnight Sun showcases the viewpoint of Edward. Also, it had been a decade since the release of the movies and the original star cast had made their names in the film industry since then.
It is very much difficult to reunite the entire cast back again but if it becomes really necessary owing to the demands made from fans then surely a new Twilight movie would come up.