Every country and every city has a recipe or two that is highly familiar. For some reason, South Carolina has several very famous recipes that most try to recreate but very few succeed. Today we will try to choose the top three recipes that everyone is chasing and present them right here, easy to make and easy to follow.
These and every other recipe are not very hard to find out but finding ones that are explained good, easy to follow and fun to make can be found on only a few sites, and one of those is Joye Family Favorites Cookbook.
Let's get started with the top three of the day!
1. Mustard BBQ Sauce (Carolina Gold)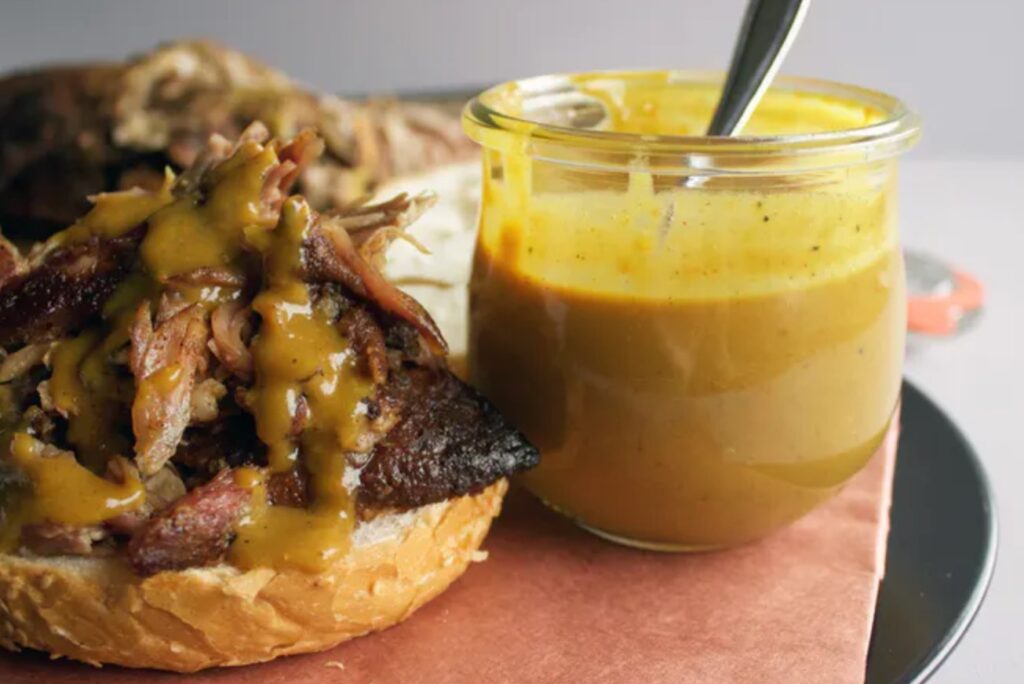 Now, this is probably one of the best BBQ sauces you can ever try and it is coming straight from South Carolina. Thanks to its colour and consistency, it got the name Carolina Gold which suits it very well. What do you need?
1 small onion minced
½ teaspoon of olive oil
A couple of tablespoons of butter
1 garlic clove minced
1 cup yellow mustard
1 teaspoon of salt
1 teaspoon of fresh ground black pepper
¾ cup of brown sugar
¾ cup of apple cider vinegar or pickle juice
Use a pan preheated with a bit of oil and add white onion and sauté it until translucent. Next, go garlic and after a couple of minutes add other ingredients – apple cider vinegar, salt, pepper, butter. Bring it to a low boil and then add brown sugar and yellow mustard. Reduce the heat and simmer for about 10 minutes until it thickens.
2. Red Rice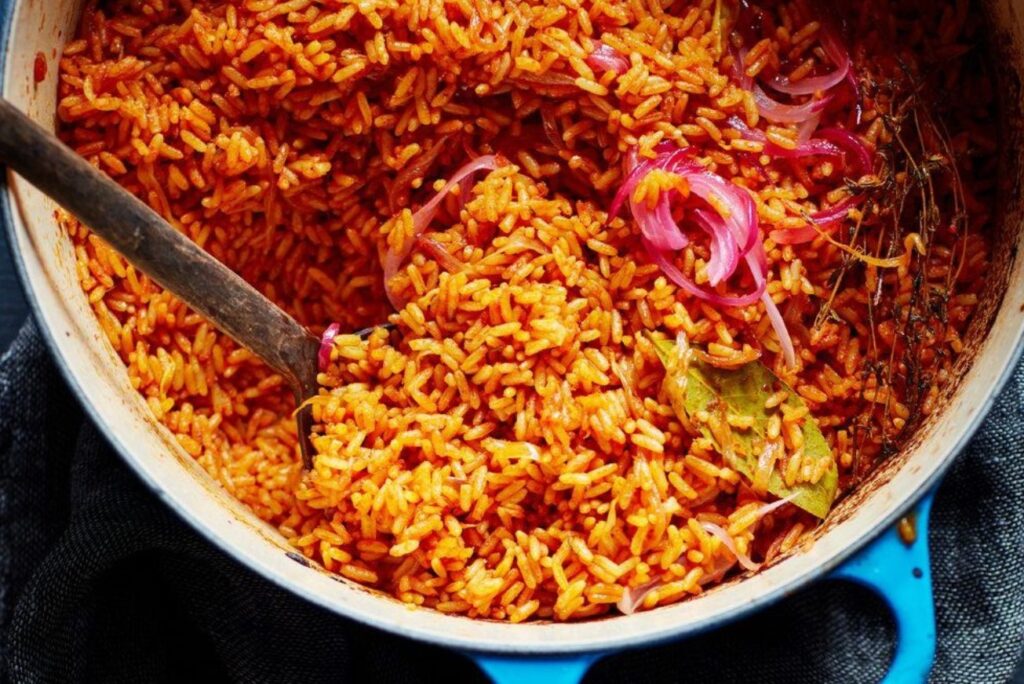 This is another Carolina dish, a very popular side dish, influenced by West African Jollof rice.
What is needed?
1 tablespoon canola or vegetable oil
4-6 smoked sausages
1 onion, diced
1 green bell pepper, diced
3 cups of long-grain white rice
One 28 ounces can of diced tomatoes
4 to 5 cups of chicken broth
1 bay leaf
You have to strain the tomatoes to see how much liquid you are working with to top it with the chicken broth. Chop up the sausage and throw it in the pan to sear it until nice and brown. Into the pan with sausages throw in the onion and the diced pepper and let them soften. In that add three cups of rice and with that add six cups of that tomato/chicken broth combo. At the end add the tomatoes you were left after straining. Stir everything up with a bay leaf for flavour, let it simmer and then cover it and pop it in the oven preheated on 350 degrees until the moisture has been absorbed.
3. Shrimp and Grits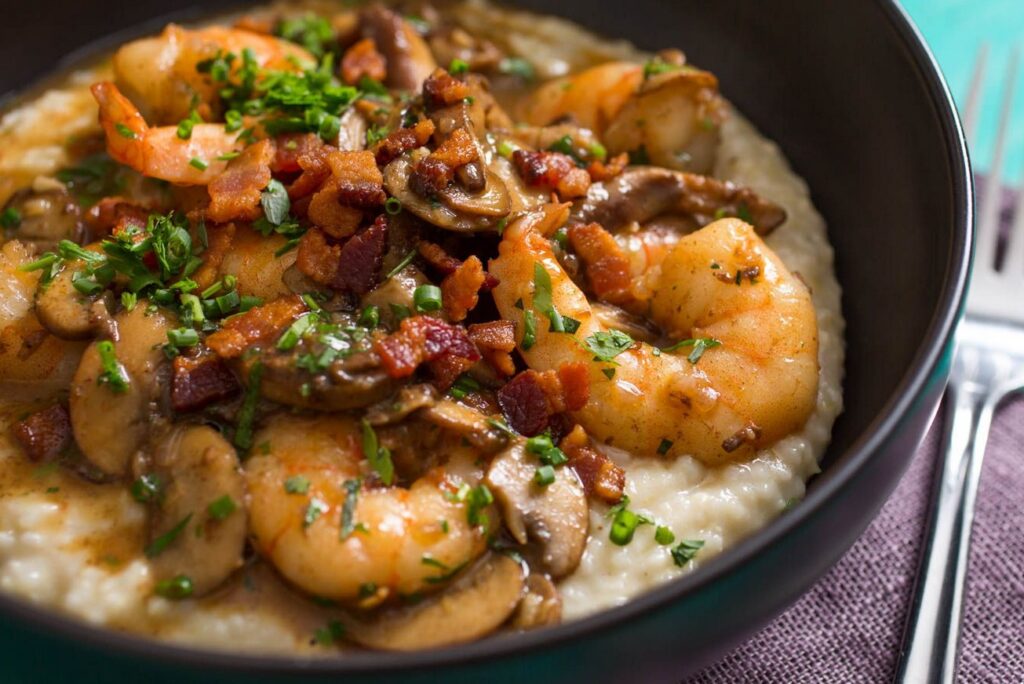 Now this is another Carolina favourite and it can be done in several different ways but today we chose a twist with Bacon and Cheese. It is a great dish and it fits in your day no matter what time it is.
What do you need?
2 lbs. Large/Jumbo Shrimp
6 – 10 Slices of Bacon
3 tbsp. Butter
2 cups Shredded Cheddar Cheese
3 tbsp. Chopped Fresh Parsley
1/2 tsp Salt and Pepper
1 cup Un-Cooked Quick Grits
3 cups Chicken Broth
1 tbsp. Lemon Juice
2 tsp Worcestershire Sauce
2 Garlic Cloves = 3 tsp minced Garlic
Take a pan and cook your bacon, in the other pot pour the chicken broth and bring it to the boil then add grits. When it's done add butter, salt and pepper and mix it. Add shredded cheese next and stir it. In the bacon, pan adds your shrimps to pick up the bacon flavour. Add garlic, parsley, lemon juice, Worcestershire sauce and stir everything until done. Serve on a plate with the pieces of crunchy bacon.