It has already been a significant offseason in the NBA, but it could well be that the most impactful transactions are yet to take place ahead of the 2023/22 season.
Russell Westbrook has been traded to the Lakers, Kyle Lowry is heading to Miami, while both Lonzo Ball and Demar DeRozan have signed with the Chicago Bulls. Kawhi Leonard and Chris Paul, the two biggest names in free agency, elected to re-sign with the Los Angeles Clippers and Phoenix Suns.
A number of other deals have taken place but none would carry the same weight of significance then if Portland Trail Blazers superstar Damian Lillard was dealt before the trade deadline.
Lillard, 31, has always remained loyal to Portland but yet another first round exit in the Playoffs has sparked plenty of debate surrounding his future. He is in the prime of his career and produced a stellar individual showing throughout the previous season that was deserving of far more than a first round loss to the Denver Nuggets.
There will be no shortage of suitors for his services should he demand a trade, which will likely be the only way that Portland will even contemplate letting go one of their franchise's most iconic players.
While there is no noise at present surrounding a trade request, it could come during the season if it again looks as if Portland are short of competing for a championship – something that appears likely after only adding Cody Zeller, Ben McLemore and Tony Snell in free agency.
If you want to bet on who Lillard's next team will be then head to Max Free Bets first. They are your one-stop resource for all of the best betting offers and free bets from the UK's best betting sites, online bookmakers and betting apps.
Below are the current odds for Lillard's next team if he is traded.
New York Knicks +200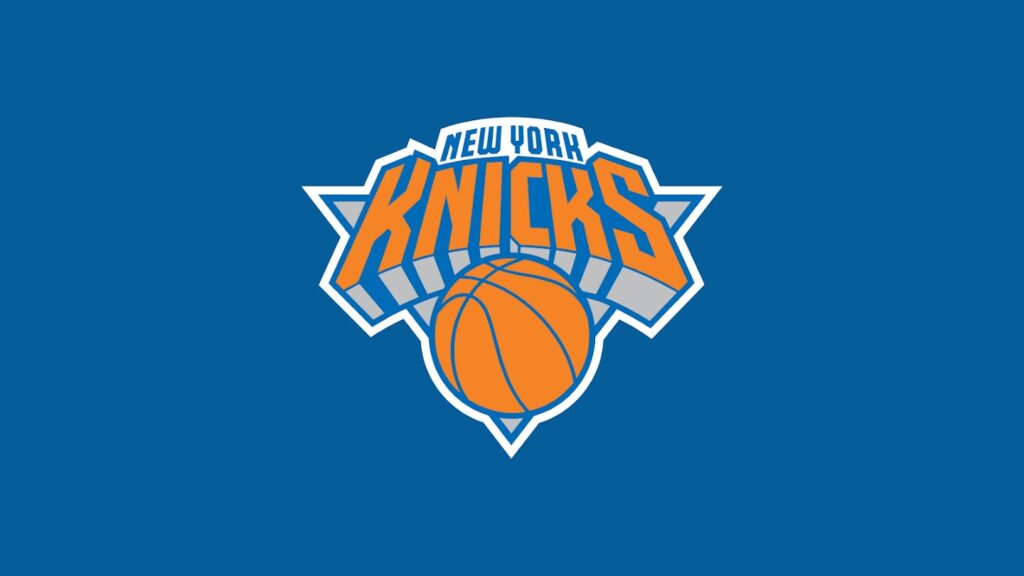 The New York Knicks are currently the bookies' favourites to acquire Lillard in a trade if he becomes available. That is despite the fact that the Knicks have just signed Kemba Walker following his buyout from the Oklahoma City Thunder and also have Derrick Rose on their roster. The Knicks appear to have turned themselves back into a destination for the league's star players in a very short space of time and have established a working culture under coach Tom Thibodeau.
Should a star become available such as Lillard, expect the Knicks to be heavily involved in the race and they have a number of promising assets and draft picks that they would be able to include in any potential deal. Julius Randle, RJ Barrett, Mitchell Robinson, Immanuel Quickley and Obi Toppin form what is an exciting young core at Madison Square Garden, while draft picks Quentin Grimes and Miles McBride have shown promise at Summer League. They also have contracts that can be combined to match his $39m salary in any trade deal. Having Dame Dolla in the Garden would be special to say the least and Stephen A. Smith did little to quash the rumours after stating that the Knicks would be the Oakland native's first choice if he were to leave Portland.
Philadelphia 76ers +250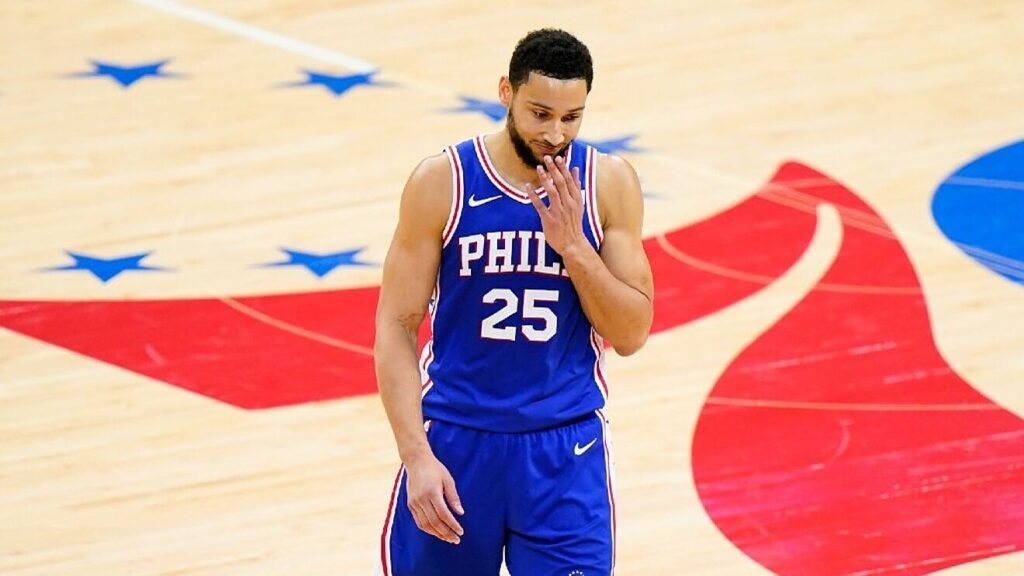 There's arguably no team out there that will offer a better complete package for Lillard than the Philadelphia 76ers, who are thought to be extremely interested in pulling off a deal for the All-Star. So much so, they have hired his personal trainer and former Weber State assistant coach Phil Beckner as a consultant. Lillard's personal relationship with Beckner surely played a significant role in the hire and Sixers GM Daryl Morey is no stranger to big game hunting having acquired All-Stars James Harden, Dwight Howard, Chris Paul and Russell Westbrook whilst with the Houston Rockets.
It's no secret that both the 76ers and Ben Simmons are keen to part ways this summer and the Australian would be the centrepiece of any deal for Lillard. Simmons was almost traded for the aforementioned Harden last season and could be combined with young talent in Tyrese Maxey and/or Matisse Thybulle in any deal with Portland. A Klutch Sports client, Simmons' team have made it pretty clear that he isn't keen on a move to Portland but that could well be out of his hands. On the other side of the coin, the pairing of Lillard and Joel Embiid is a tantalising prospect, giving the latter an elite perimeter threat that he can work with and would finally put to bed the Embiid-Simmons experiment. The 76ers could also give Lillard the chance to immediately compete for a championship.
Golden State Warriors +400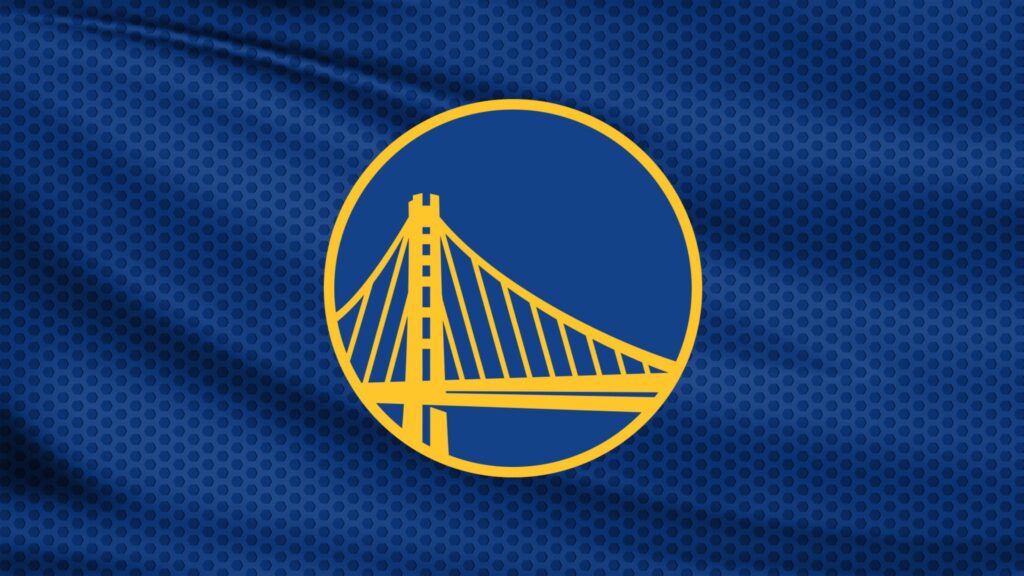 Although the Golden State Warriors have now moved to San Francisco, the franchise will always have a link to Lillard due to the respective links to Oakland. That link could well become tangible if the Warriors decide to throw all of their assets towards Lillard in a mega trade that would really put them all in on the remainder of the Steph Curry, Klay Thompson and Draymond Green era. All players are in or approaching the end of their primes and may only have a couple more seasons to add to their three championships and Lillard would certainly aid their pursuit.
While he does little for them defensively, it would add yet another incredible shooter to the team and give them the scoring punch that now appears necessary if you want to keep up with next year's prohibitive favourites in the Brooklyn Nets. Watching Curry, Klay and Lillard light it up on the same team would be an experience to say the least and it would be fascinating to see how Curry and Lillard would coexist on the same squad. The Warriors have a number of trade assets, notably multiple first round picks over the upcoming seasons. Additionally, they have two top-two picks in James Wiseman and Andrew Wiggins on their squad, as well as this year's draft picks Jonathan Kuminga and Moses Moody. One would assume that Lillard would not be adverse to the idea of heading back to his childhood roots by returning to California and a stone's throw away from his hometown Oakland.