The Mandalorian Season 1 is over, and the fans of Star Wars have seen Star Wars: Skywalker's Rise here, so what's next? Star Wars: Season 7 of The Clone Wars returns in February 2023.
Then we're on the horizon The Mandalorian Season 2 and The Obi-Wan Kenobi Show. Let's see whether the two series can be combined for a crossover event or not.
According to the Disney+ overview, "After the tales of Jango and Boba Fett, another hero appears in the Star Wars universe."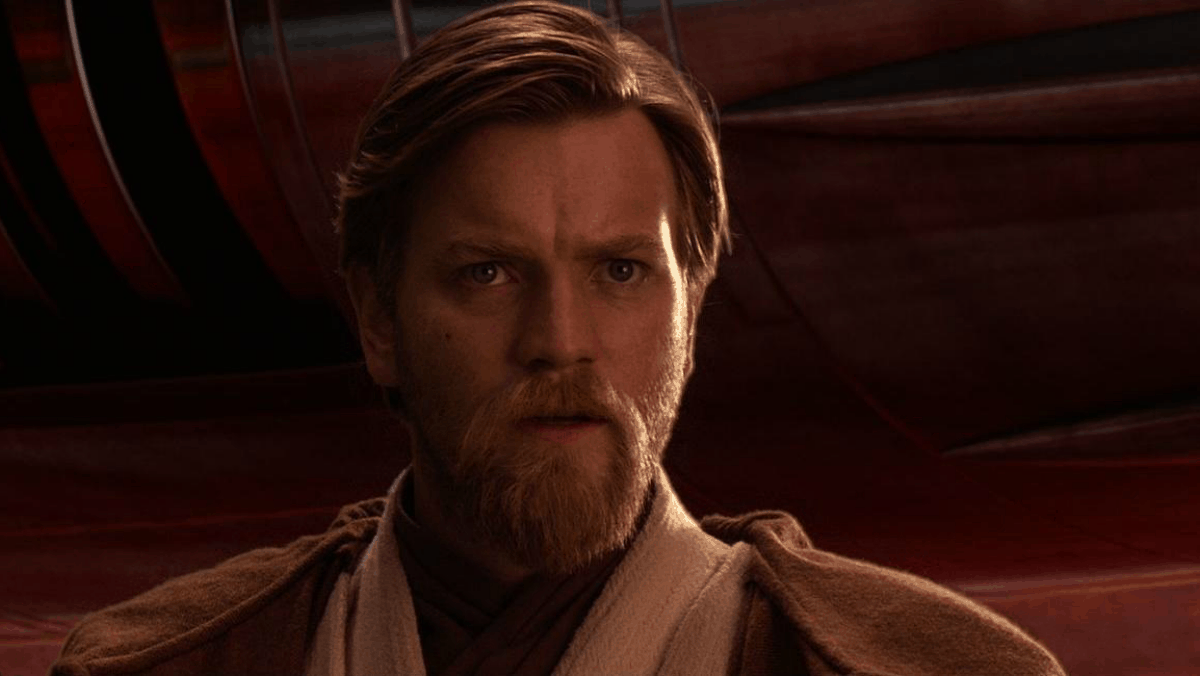 We can identify the Mandalorian with the details given by Disney+ after Star Wars: Episode VI: Return of the Jedi. Between the end of the original trilogy and the beginning of the subsequent trilogy, there is a large gap.
We meet Rey (Daisy Ridley), Finn (John Boyega), and Kylo Ren / Ben Solo (Adam Driver) some 30 years after Episode VI in The Force Awakens. So we have a nice gap in these two films with The Mandalorian. The series might last for years.
There are always reports about a film or series featuring the beloved character of Star Wars, Obi-Wan Kenobi. It seems like this mission has been ongoing for ten years. Ewan McGregor has kept that secret for about four years, and he's so glad the news is finally out.
McGregor will resume his role as Obi-Wan Kenobi 15 years ago. At the 2019 D23 Expo, Kathleen Kennedy, the president of Lucasfilm, announced the series of scripts and filming would begin in the summer of 2023. The only other detail we know is from McGregor directly.
Although Star Wars fans are ecstatic for the new series, one question remains. Now that both shows are on Disney+ in the same time frame, can there be a crossover event between them?
In the fall of 2023, the Mandalorian Season 2 will return. By late fall, the Obi-Wan Kenobi series could wrap up movies, so it seems possible. We learn, thanks to McGregor, where the new show suits the Star Wars timeline.