The Suicide Squad Peacemaker character, starring John Cena, has landed his own spinoff series with James Gun as writer and director on HBO Max. Know more
John Cena plays Christopher Smith / Peacemaker in The Suicide Squad, written and directed by James Gun. He will join the DC Extended Universe (DCEU) with the film. But even before the release of the trailer, the fighter-turned-actor landed a spin-off from his character "Peacemaker."
HBO Max series PeaceMaker starring John Cena
John Cena's character in The Suicide Squad, ShantiMaker, has come up with his own spinoff series. This leads Cena to the role of the Titanic, as he will repeat the character. Director James Gunn will stream all of the episodes below, including some people's addresses. It's called an action-packed series.
The Peacemaker, the spin-off series of The Suicide Squad, is funded by HBO Max and will feature eight episodes based on the DC Comics character. The details of the plot are worked out, but the show is said to trace the origins of Christopher Smith's incarnation of the peacemaker. It is said to have eight episodes and will begin production starting next year when Gun will begin work on the Marvel's Guardians of the Galaxy volume. 3.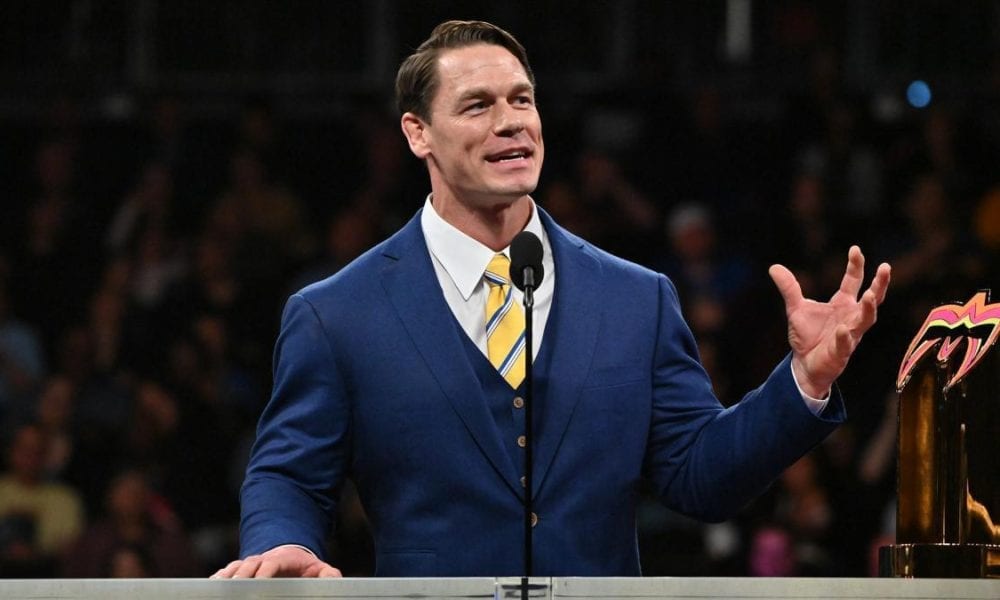 Image Source: Wrestling News
The developers of the Peacemaker series spoke to WarnerMedia about the show. HBO and HBO Max content director Casey Blois stated that James Gun has the unique ability to create a vast universe while bringing the soul and intelligence of each character to life. They said they hope to dive deep into the world of Peacekeepers.
He mentioned that he's excited to expand The Suicide Squad and bring the series to the full width of the DC cinematic universe. The filmmaker mentioned that working with John Cena, Peter Safran and their friends at Warner Bros. is the icing on the cake.