Your bathroom needs to be functional, aesthetically appealing, and practical. Selecting a good design for your bathroom can create a luxurious space where you can unwind and enjoy a great time. The article below will give you insights on how to achieve an outstanding balance in your area.
Incorporate the Right Materials
When designing your bathroom in a luxury home, it is paramount to select architectural elements that are waterproof. Consider constructing or remodeling your space with the following features to get the most out of your room.
Natural Stone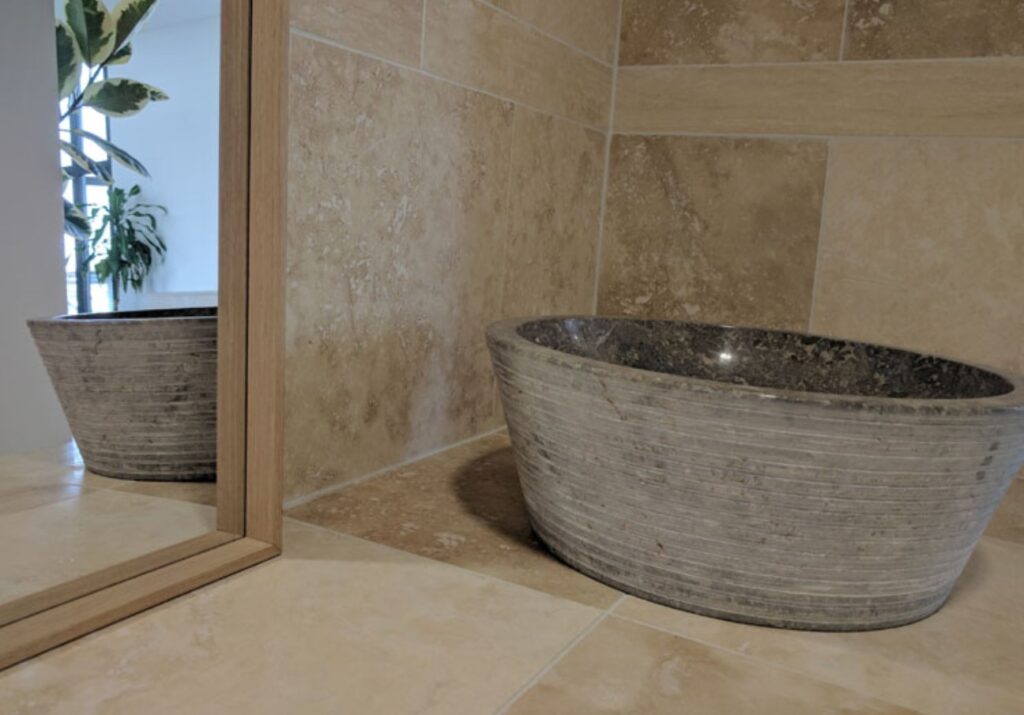 Natural stone is a multi-purpose architectural element that exudes sophistication and luxury in any space. Natural stone integrates seamlessly with any existing decor and is the best alternative for your bathroom. However, you must ensure that the constructor adds a sealant to the material so that water does not seep through the material.
Some of the most durable types of natural stones to consider include:
Bianco Maremma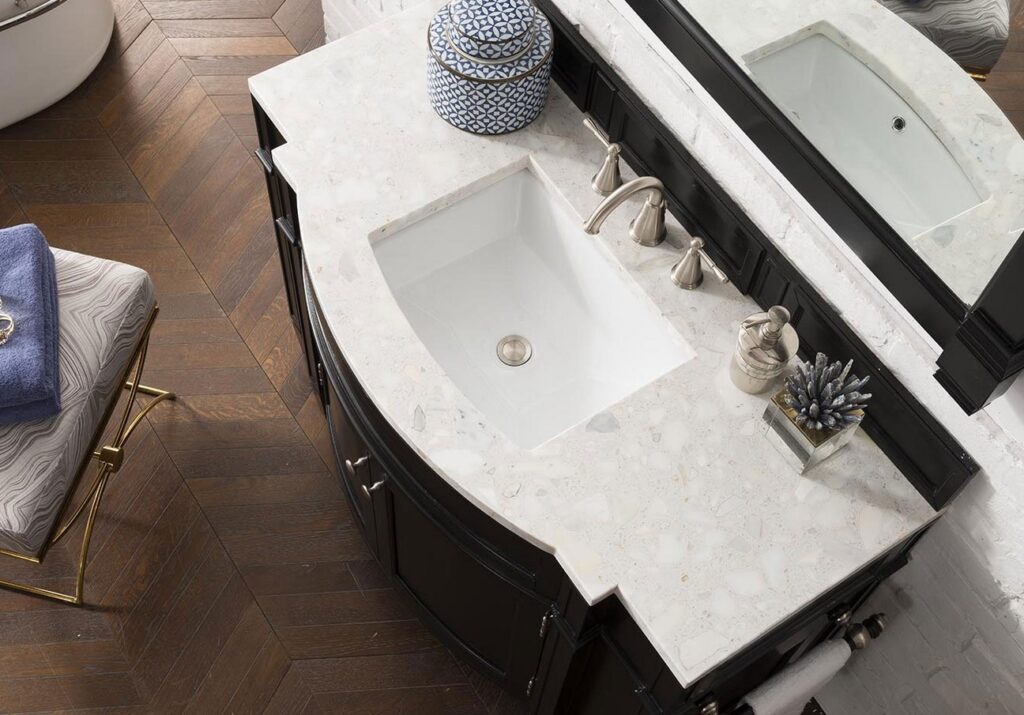 Adding Bianco Maremma to your bathrooms creates visual interest and changes the vibe of your bathroom. These stone finishes are rustic and stylish in any space and will outstandingly revamp your bathroom.
Bianco Maremma is outstanding due to its undeniable robust properties such as easy to clean, stylish, stain resistant, durability, and water-resistant properties. The material also comes in a variety of sizes, colors, and shapes.
Bianco Maremma is the most prevalent material for finishing your bathroom walls as they can be customized depending on your taste and preference. You can use this versatile material to make luxurious finishes on your sink or wall finishes of your shower.
Montemerano Classico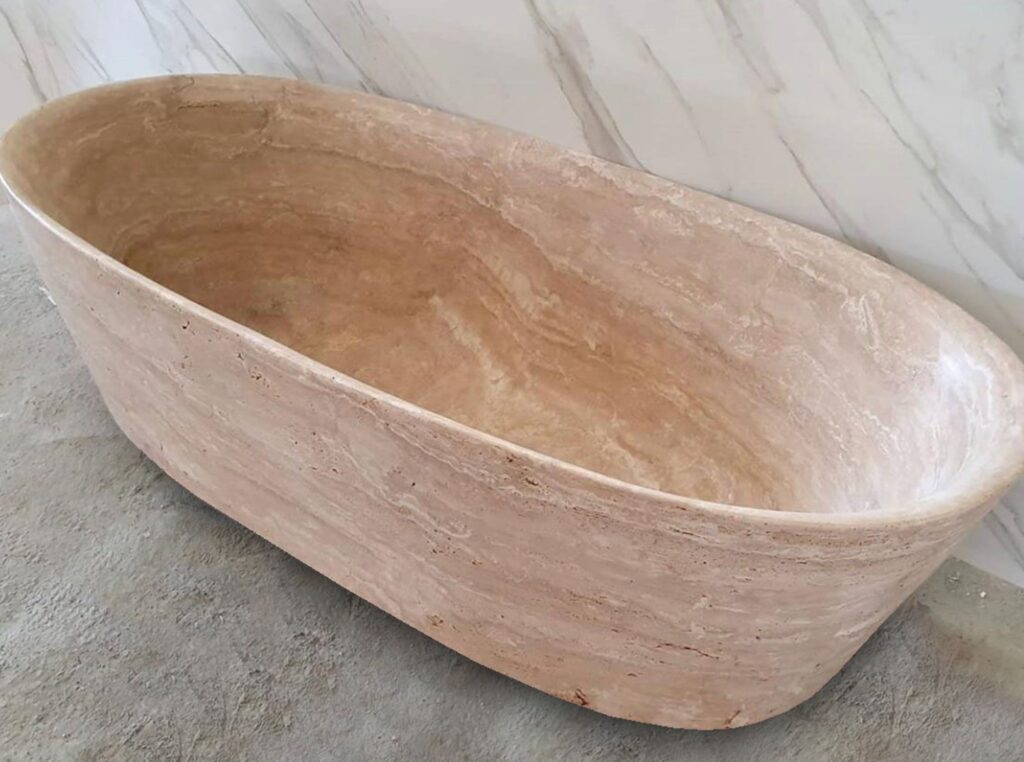 According to experts Montemerano Classico is a contemporary material that exudes sophistication and luxury in any bathroom. What makes this material ideal is that it is easy to maintain, and its elegant features promote the aesthetic appeal of your bathroom. Since the material is easy to clean, your bathroom will spark clean after a less procedural cleaning process.
The material comes in diversified designs and colors to remarkably change your bathroom design and give it a rustic feel. You can easily complement the material with the existing décor of your luxury home.
Etrusco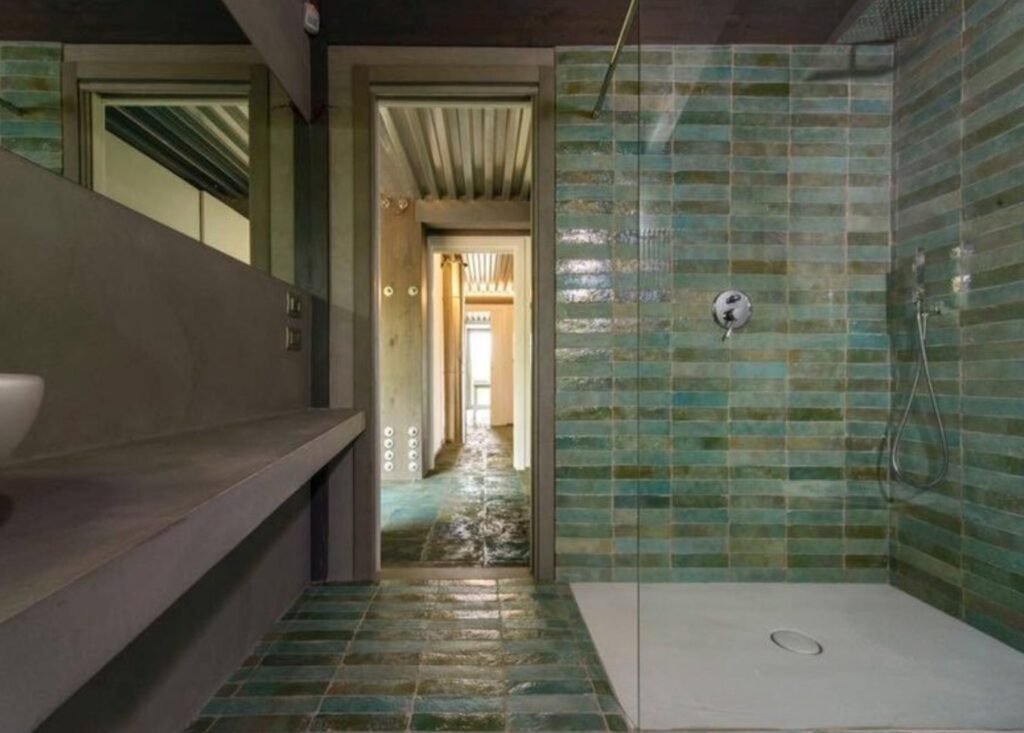 Etrusco is another quality finishing material for bathrooms. Its durability, versatility in designs, and strength are pretty desirable. These materials are pretty straightforward to clean. Thus there are cost-efficient to maintain in your bathroom. Typically, if you want to create an ambient environment in your luxury bathroom, ensure you install Etrusco.
Install Non-slip Flooring Options
When refurbishing your bathroom, it's paramount to give attention to your flooring options. Although aesthetics are vital in your floor plan, safety should be given priority since it's an environment subjected to high moisture and water levels.  Some of the non-slip flooring options to consider include:
Vinyl Flooring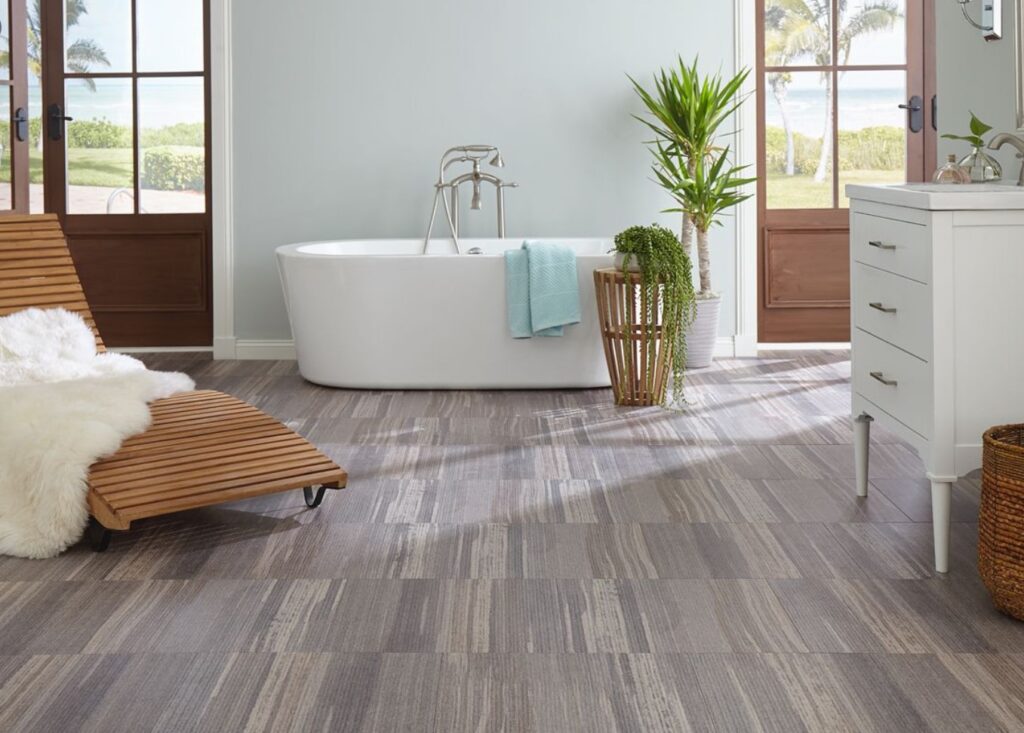 Vinyl flooring is among the best materials to install in your bathroom. This material can withstand moisture and also the best in heavy traffic areas. Consequently, vinyl is quite affordable, comes in a wide array of designs, and is a suitable material in your bathroom.
The material is slip-resistant, and the high levels of moisture present in the bathroom will not damage this material. This product comes with inbuilt padding that makes it the safest flooring option available in the market.
Natural Stone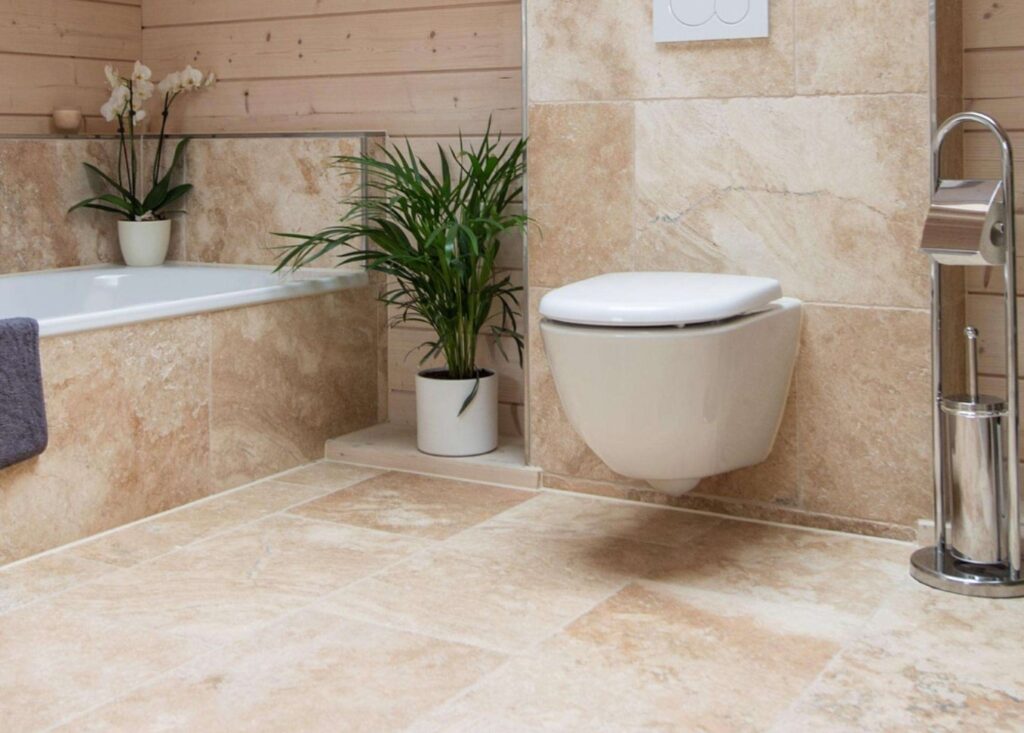 Natural stone is a unique, durable, and aesthetically pleasing material to add to your bathroom floor. It contains a luxurious texture that prevents slipping in high moisture or water areas, such as the bathroom or kitchen. Since the material comes in various designs and styles, you can easily select an option that bests suits your existing décor.
Natural stone does not lose its natural beauty after a period of use but rather ages naturally. Consequently, the material is relatively straightforward to maintain and will skyrocket the resale value of your luxury bathroom.
Porcelain Tile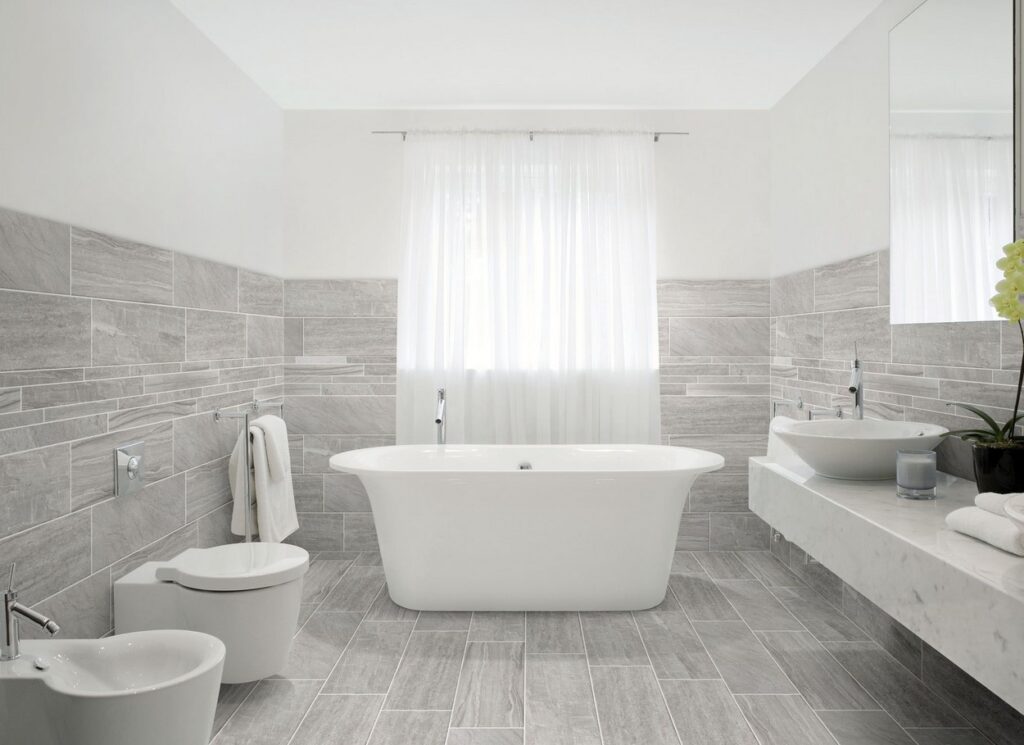 Porcelain tile is a luxurious, stylish, and durable material to install on your bathroom floor. It contains a rough texture which makes it undeniably incredible to add to your floor. The surface of the porcelain tile prevents any slip and falls in the bathroom. Typically, it contains all the desirable elements of natural stone and is a more affordable option.
Add Mirrors to Make Your Bathroom Feel Larger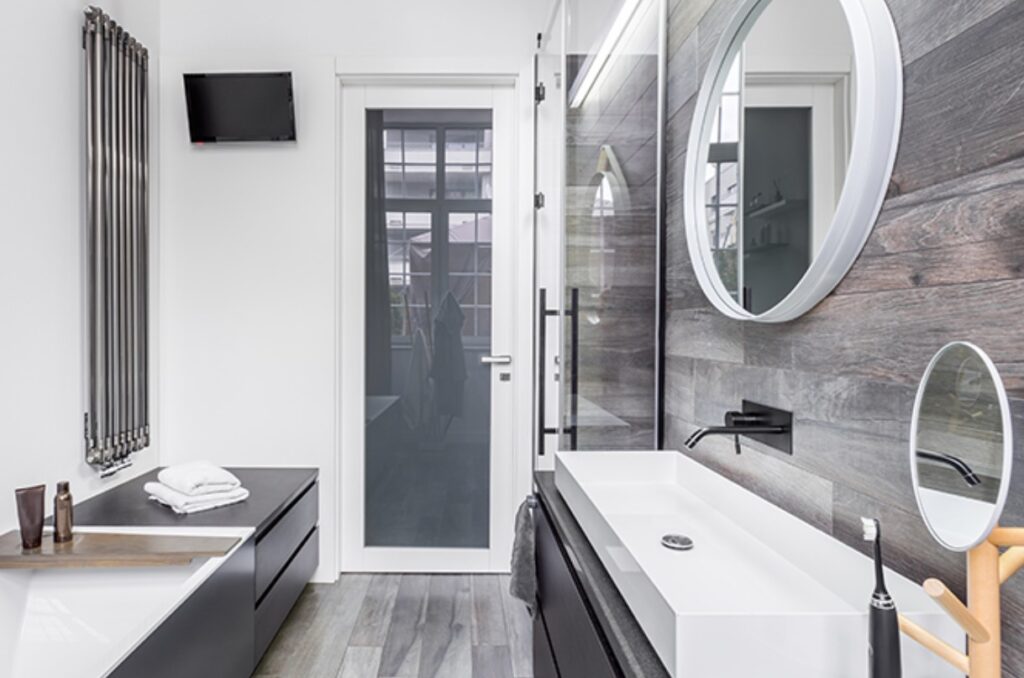 Mirrors exaggerate a small space and make an illusion of a larger area. Hanging large mirrors in your small bathroom is great if you want your room to feel bigger. Consequently, the mirrors add an extra amount of light to your bathroom and will create a warmer and cozy space.
When selecting mirrors for your luxury bathroom ensure you select frameless mirrors as they add a touch of elegance to any space. Since the bathroom is subjected to high levels of moisture, ensure your mirror is well coated.
Shower/Tub Installation and Renovation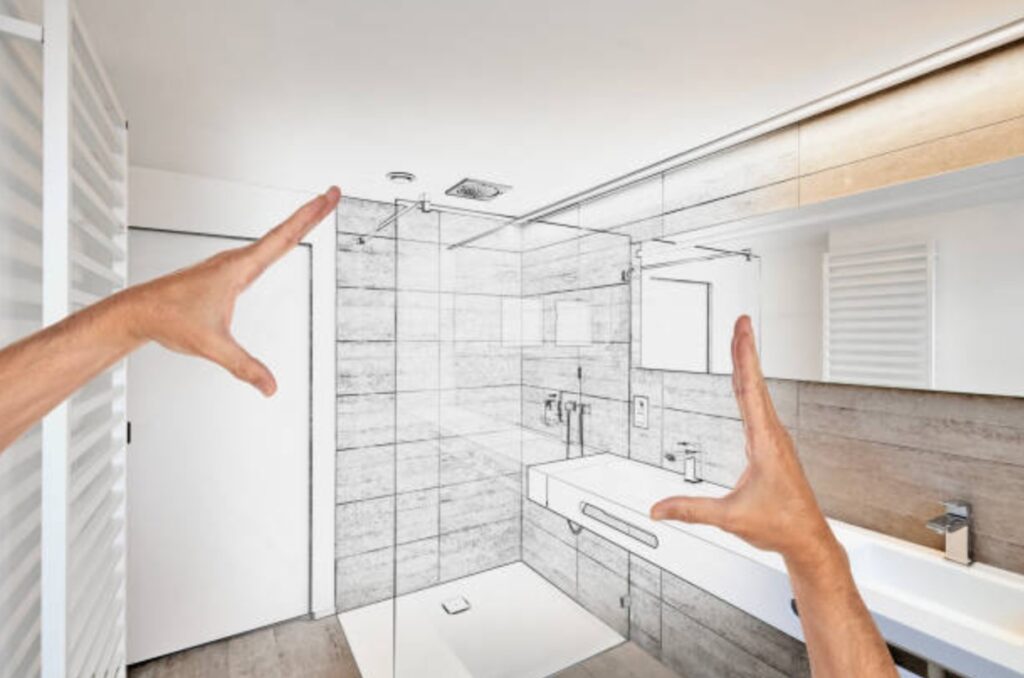 You can either install showers or tubs in your luxury bathroom, depending on your taste and preference. However, savvy homeowners with more oversized bathrooms prefer to install both showers and tubs.
Remember that walk-in showers are more preferred since they are easier to use than the tubs. These showers are ideal for disabled and older adults. A shower is a perfect investment in your bathroom if you are building a retirement luxury home.
For the master and suite bathrooms installing freestanding tubs or stand-alone tubs is recommended. These tubs are luxurious options, and you will soak in warm water in comfort. You can also opt for antique designs which offer a rustic feel. If you want a more luxurious feel, opt for options with internal heaters that keep the temperature of water warm.
Adding glass doors to your showers makes your bathroom feel more spacious and adds warmth to your space.
Key Takeaway
Bathroom remodeling can be quite an intimidating task, but it will exude elegance and a modern lifestyle when done right. In the bathroom project, ensure you install waterproof and easy to clean materials. The floor of the bathroom should be non-slippery to prevent accidents. Lastly, select modern and contemporary materials that add a luxurious feel to your modern home.