Spain has always and forever will be the number one choice to buy property abroad  for many Brits. The reason for its popularity amongst Brits is many see it as a home from home. With miles of beaches, 320 days of sunshine a year, many ex-pats living out there and a healthier way of life, no wonder it is still as popular today as it ever has been.
Brits started emigrating to coastal Spain during the mid-seventies. During the 1980s and 1990s, this steadily increased. More and more Brits were looking for a life in the sun. Brits are the main foreign community especially in coastal areas such as Costa Blanca.
So why is Spain still the number one destination for Brits?
Property Prices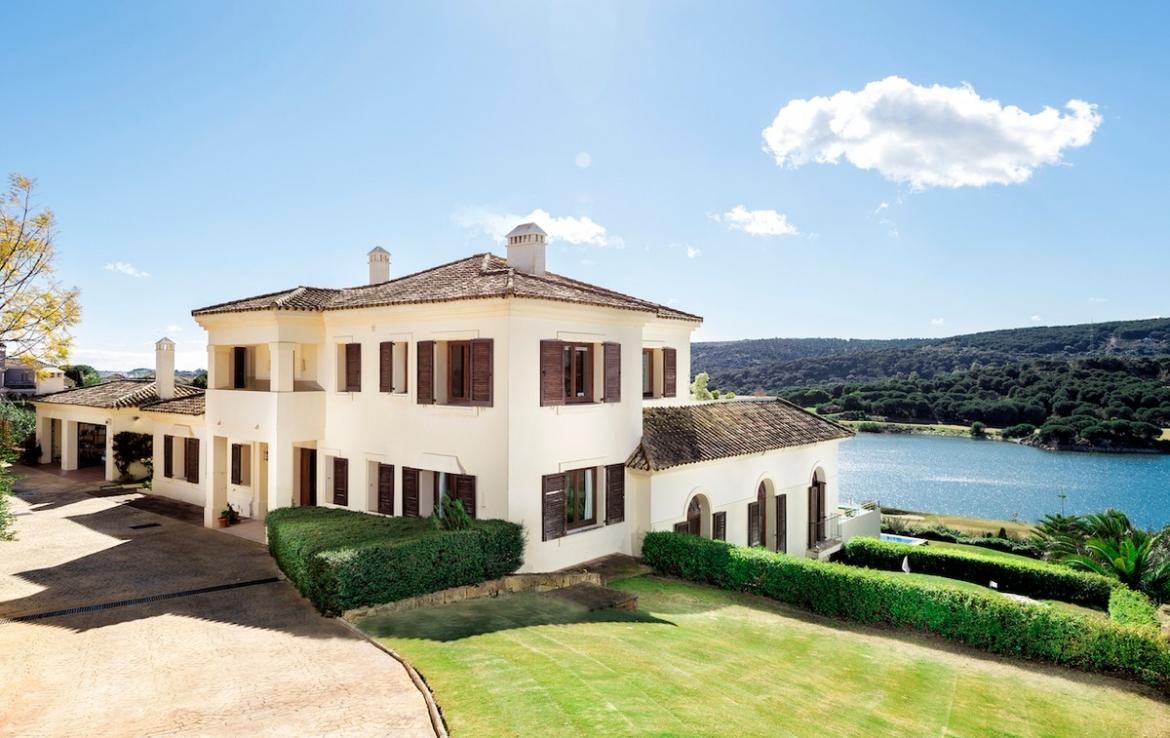 The real estate market in Spain hit its peak in 2007. Then after the global recession, it failed to return to the heady days of 2007 until 2014, when the market started to have a rebirth. Despite all this, property prices in Spain have remained relatively low. Due to low property prices, people who thought they could not afford to buy in Spain now find that they can.
The most popular destination for buying property in Spain is the sun-drenched coast of Costa Blanca. With its sandy beaches, near-perfect climate and ex-pat community Spain has become the number one destination for Brits to retire to or invest in a second home.
Spanish architecture embraces the older traditional styles to new build apartments and complexes. It all comes down to your own preference as to whether you prefer an older property or a brand-new property or a property in a complex. You can get much more for your money in Spain than you can in the UK.
It's A Cheaper Cost Of Living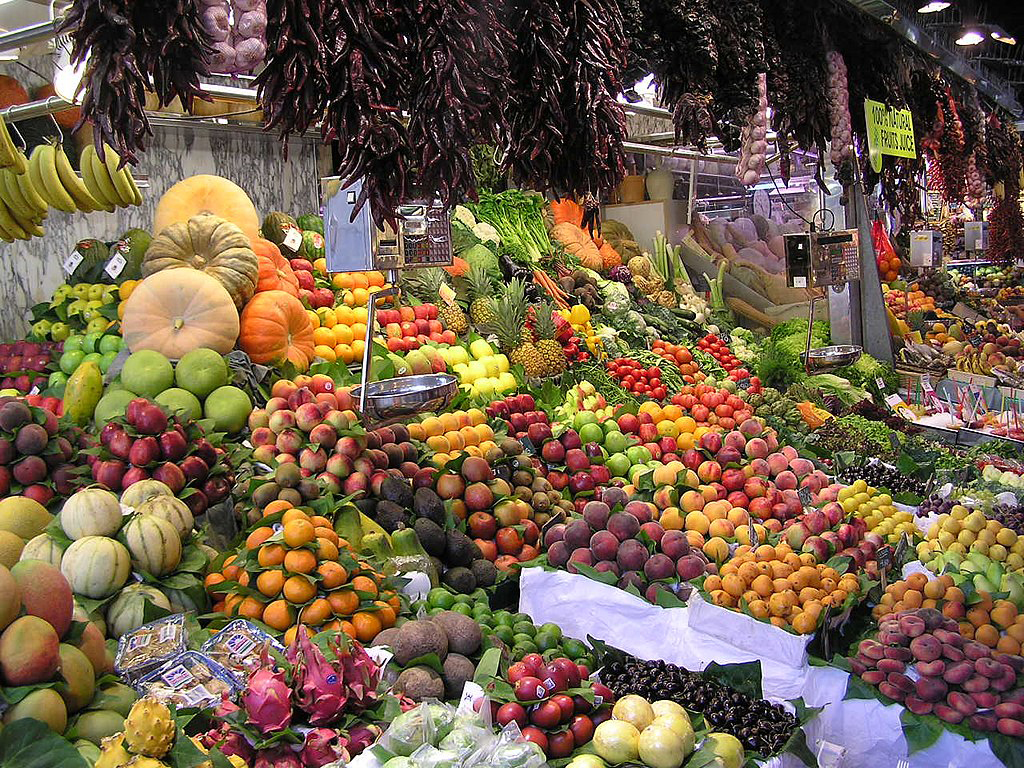 One major factor for many Brits to move to Spain is the cost of living. It is much cheaper to live and to work in Spain than it is here in the UK.  The cost of living in Spain is 18.2% cheaper than in the UK. Also, food, rent and eating out are much less too.
Many Brits who move to Spain are much better off than if they had remained living in the UK.  The cost of food, rent and bills is much cheaper compared to the UK. Many see this as a better quality of life which leads us onto…
The Quality of Life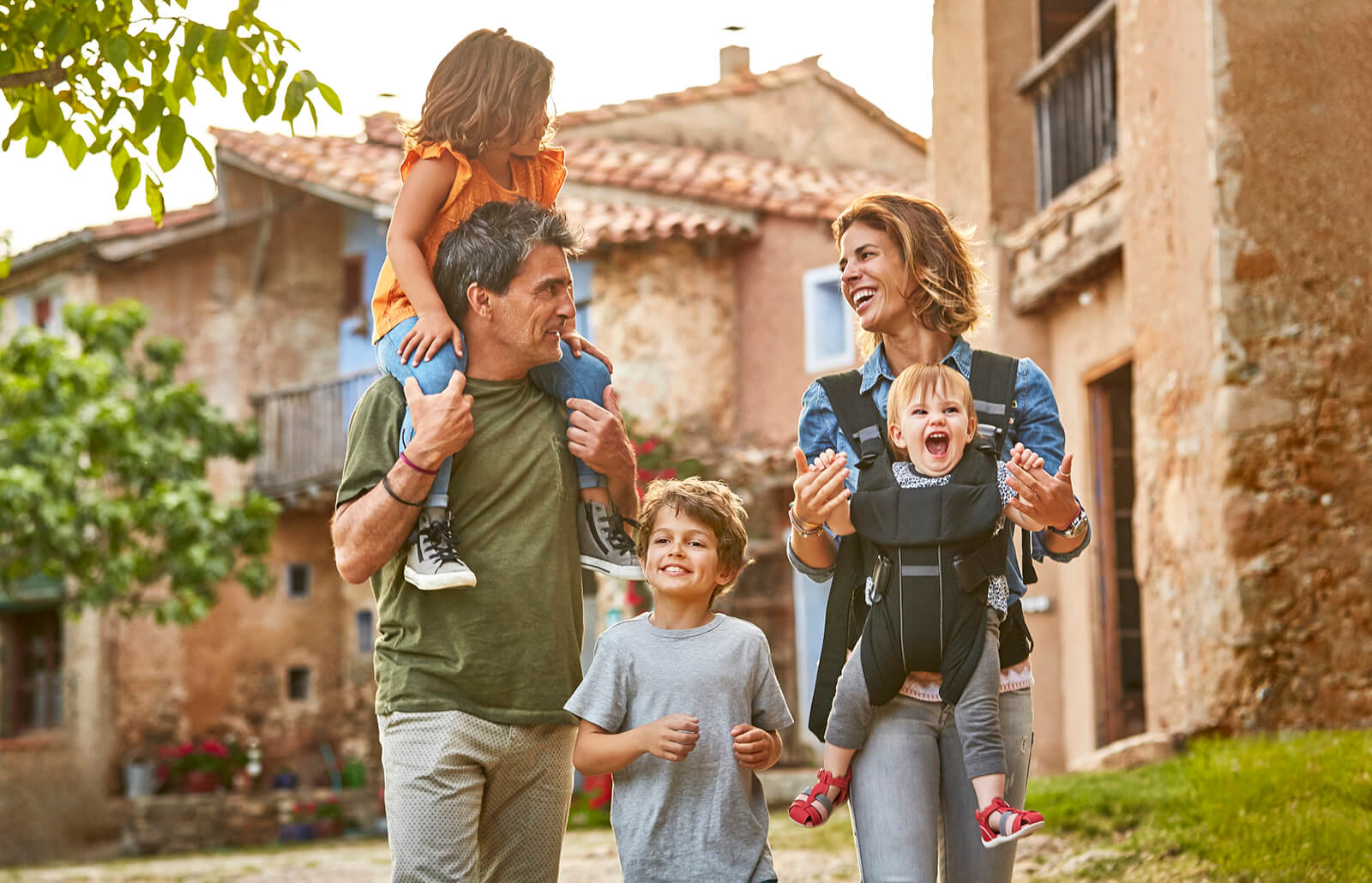 Spain ranks highly in the standard quality of life. With its year-round sunshine, the Mediterranean diet (high in vegetables, fruits, legumes, nuts, beans, cereals, grains, fish, and unsaturated fats such as olive oil) and the slower pace of life, Spain is seen as the place to move to. Its healthcare system is second to none and is one of the best in Europe.
Spain has bd private healthcare systems. The public health care system provides free healthcare to those who pay into the Spanish social security system. The public health care system in Spain does provide free healthcare for those who have retired, including those from other EU countries.
The UK government pays Spain a yearly sum per pensioner to cover their health costs. The all-around warm climate is of health benefits. If you are to venture to the coast for your next property, you can't go wrong with Jávea, where you have one of the healthiest climates in the world according to the World Health Organisation! Spain also has the highest life expectancy in Europe. According to the OECD, the second in the world.
The Coast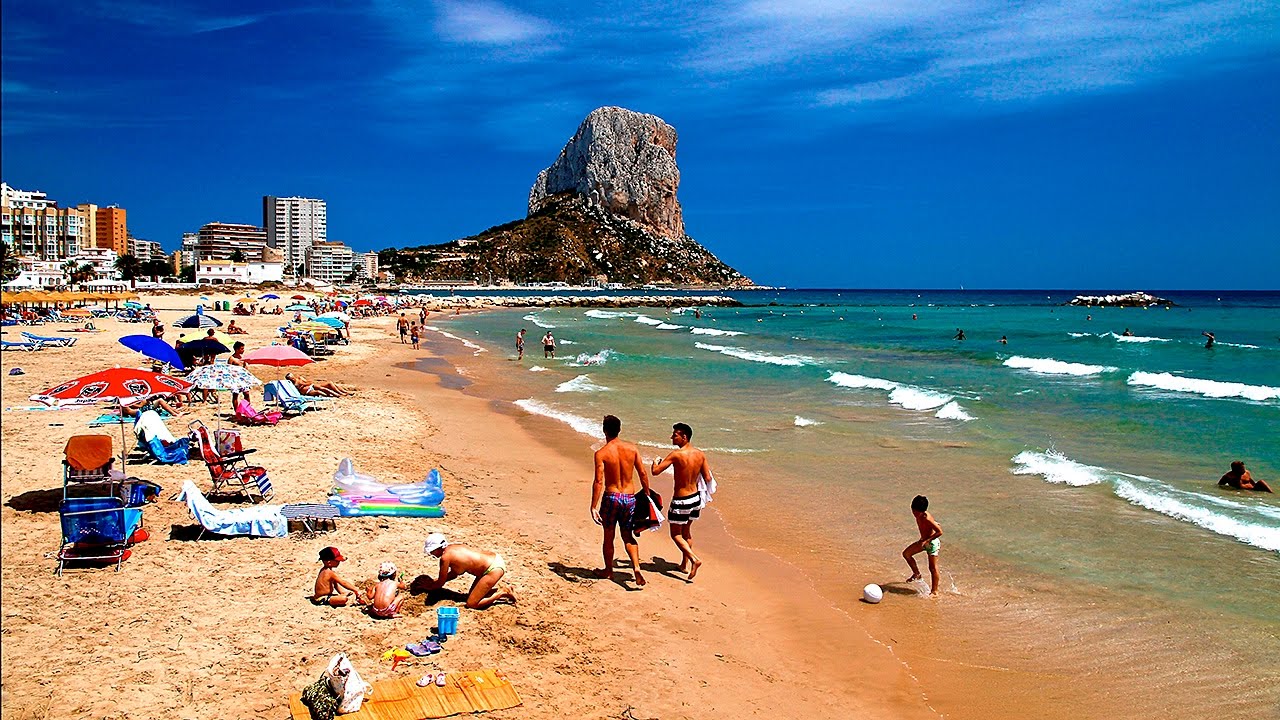 Spain prides itself on being the number one country in the world for blue flag beaches. With over 5000 kilometres of coastline and over 566 blue flag beaches, 98 blue flag certified marinas & 5 blue flag certified ports.
The beaches along the Mediterranean coast including Catalunya, Comunitat, Valenciana, Murcia, half of Andalucía, and the Balearic Islands are all warmer water whilst those along the Atlantic coast Galicia, Canary Islands, and the other half of Andalucía — are notably colder but all worth a dip! Spain is truly blessed with some of the best beaches in the world!
Over 17 Regions To Choose From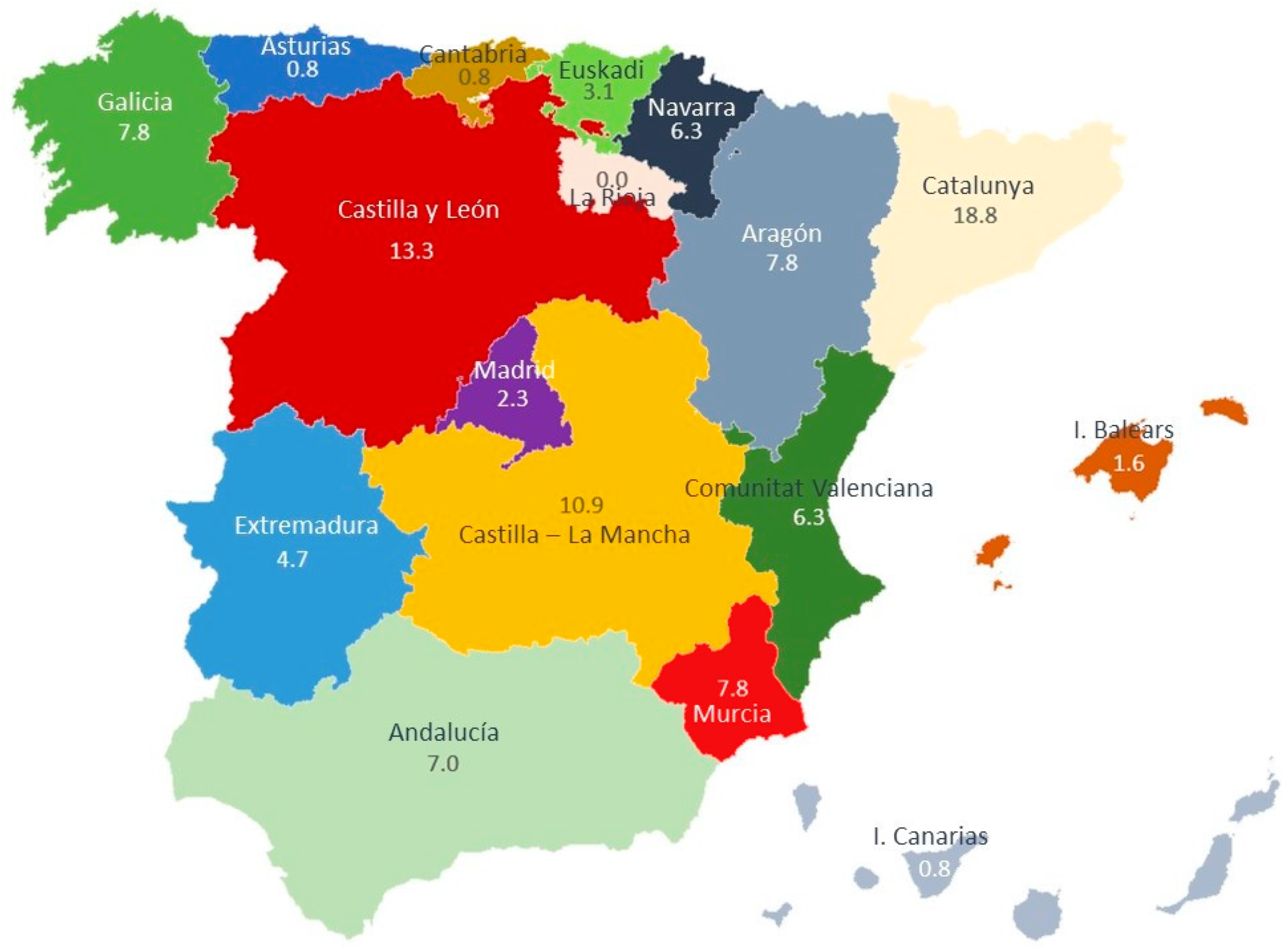 If it's the beach you may prefer or stunning views further inland, Spain truly has it all. For the house hunter, Spain has 17 regions to choose to live in. All these regions differ in cuisine, history, festivals, sometimes language, and traditions. Many property buyers prefer the coast of the Costa Blanca in The Valencia region due to its all-around warm climate and stunning beaches.
With 15% of the population from abroad, and over 200 kilometres of sandy beaches, and hidden coves combined with an authentic Spanish lifestyle, Costa Blanca has always been a popular destination.
Others head for a quick trip over the Mediterranean to the Balearic Islands or further along the mainland coast to Andalucia. But there is more to Spain than that, if you venture further inland you can find some truly hidden gems as well as a more traditional way of Spanish life. Not all Brits buy on the coast many prefer.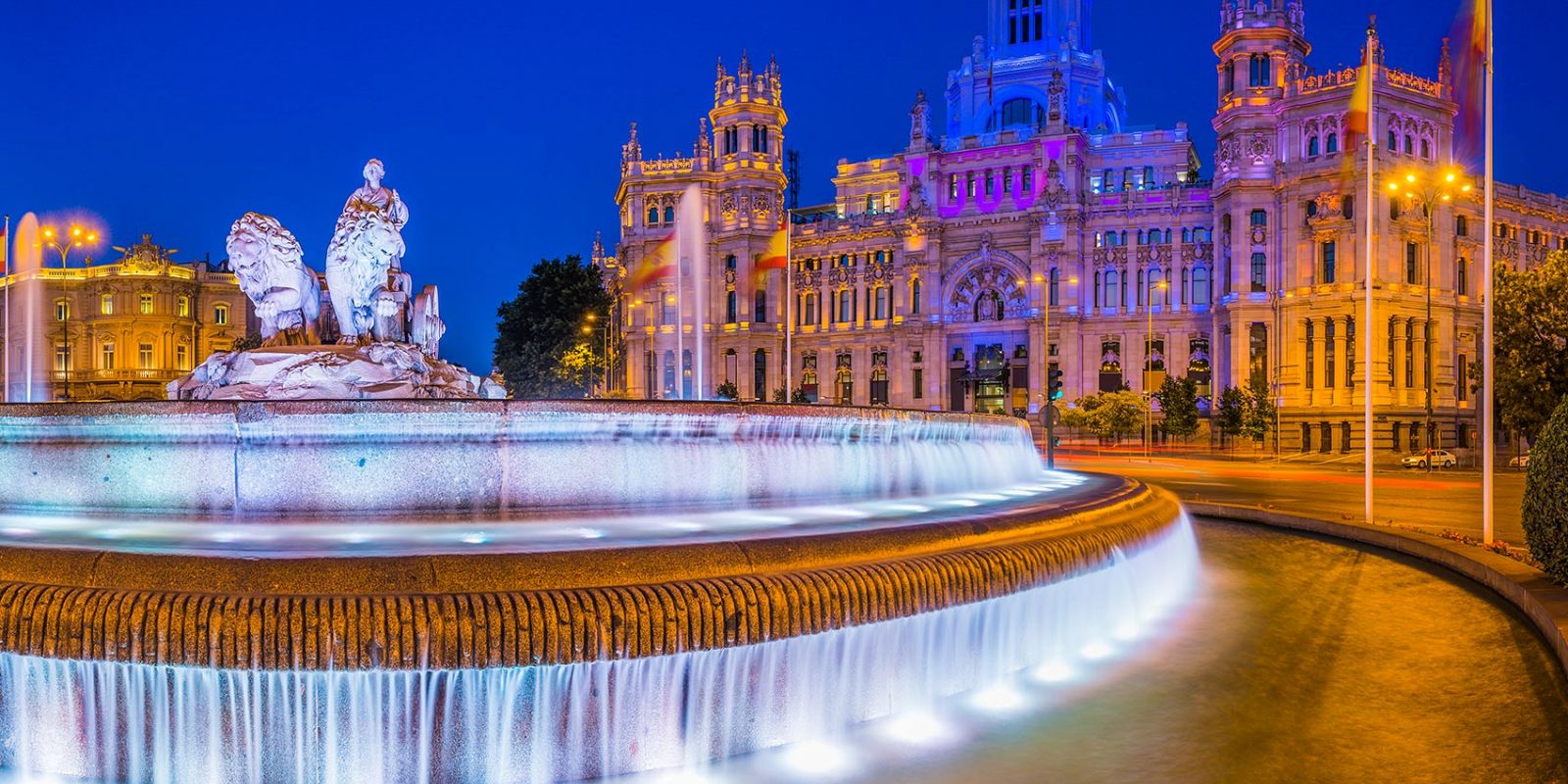 Even though some reports have suggested that many Brits are returning to the UK from Spain. Most have chosen to stay, and many Brits are still choosing to live in Spain. Spain has reported over 300,000 Brits are currently living in Spain, but recent reports suggest it's closer to 750,000.
Spain remains the number one choice for Brits, and it doesn't look like changing anytime soon. Despite all the uncertainty surrounding Brexit, it only seemed to have a minor dent on those choosing to live abroad. Spain is a country that offers a slower pace of life, a healthier lifestyle and a warm climate. It offers a better quality of life for those wanting to get away from the grey days of the UK.