However, it is evident that this year many exhibitions and huge events plans were flushed down to the drain, and Coronavirus played his negative role. WHO declared it as a pandemic, and many businesses shut down after the lockdown safety measurements have emerged.
However, events like E3, which showcase the latest games and gaming technology, also got canceled this year. So now the companies are on their own to showcase what they will offer to their fans in the next fall. Ubisoft Forward, by the Ubisoft studios, showcased a different side of the exhibition and showcased its new Masterpiece Assasin's Creed Vahalla.
Ubisoft Forward Event
Now another even is on the cards, and it will happen in September, and many games will be the center of attention in the event. So there are some expected games which will grab so many eyeballs, and some of them are much awaited for the fans.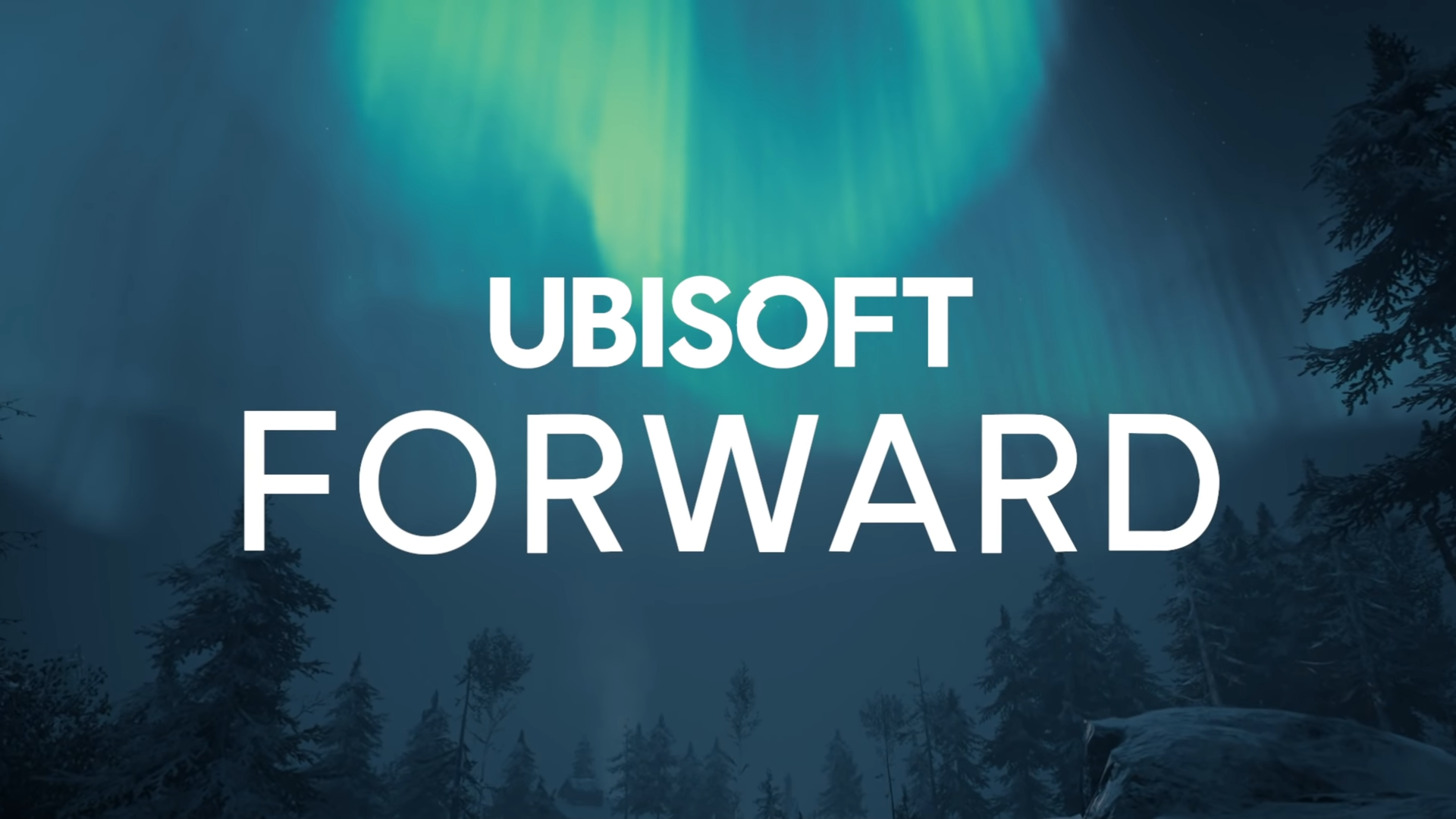 Source: NAG
Rainbow Six Quarantine
Another Tom Clancy's masterpiece Rainbow Six Quarantine is on its way, and it's pretty similar to its predecessor Rainbow Six Siege. So we can count on brief gameplay of the upcoming Rainbow Six title.
Gods & Monsters
Next in Lineup is Gods & Monsters, which was one of the most hyped games by the Ubisoft. However, Assassin's Creed has its own league, but still, Gods and Monsters reveal will be a treat to watch, and it could surprise the fans through its immersive gameplay.
Skulls And Bones
Now the title which got delayed two times and it's on the wishing list of every Assassin's Creed fan. Skulls and Bones will take you down to the memory lanes of Assassin's Creed Black Flag as the gameplay is quite similar to the fourth edition of the series.
Ubisoft Forward will definitely keep an eye on the game and will unveil all the classes which were speculated at the time of the release.
Meanwhile, there is no specific date of the event, and we are counting on it too.