Ever since Jane Foster seemingly dumped the charming Lord Of Thunder and ended her relationship with Thor, fans were waiting to see a new love interest of Thor since then. Almost each one of us had guessed the new flame to be Valkyrie ever since her arrival in Thor – Ragnarok.
It seems that our request has been finally accepted by the makers as we could see Valkyrie's love interest in the upcoming Marvel movie, Thor – Love and Thunder. As there is a saying it's better to be late than never, so finally we will be getting to witness the love triangle between Jane Valkyrie and Thor.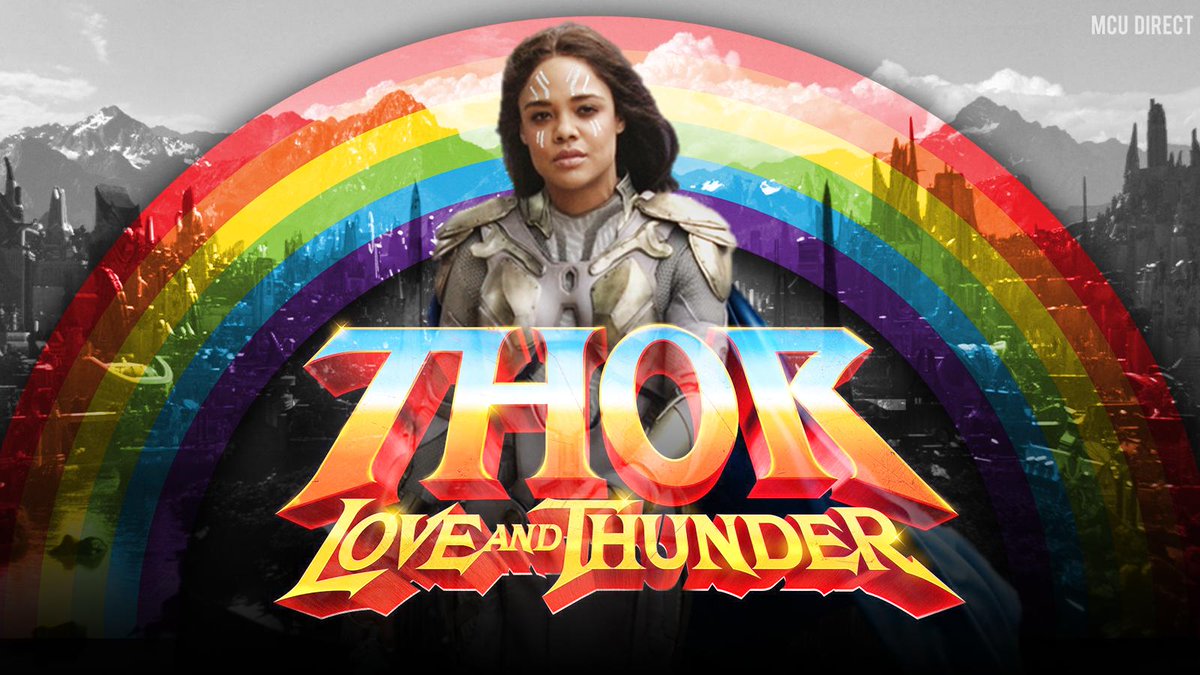 Who is gonna play the love partner for the other?
Hey, wait, wait, wait! Who is gonna play the love partner for the other? So here is the new twist, we bring to you. As per the reports, Valkyrie will apparently develop a crush on Jane Foster who would be playing the role of female Thor in the upcoming flick.
Yes, this is true. Although there is no confirmation received on the above-mentioned plot it is very likely to be so. Fans were expecting as we were too most likely, that love would blossom between Thor and Valkyrie, as also seen in the Endgame that Odinson had put the entire responsibility of Asgardians on Valkyrie.
Release Date of Thor: Love & Thunder
Nevertheless, what is not happening now should not be discussed more. It would be really interesting to see this new love angle being given and how it will affect the trio's relationship with each other. The movie is set to launch on February 11, 2022.