Olivia Wilde's new comments on Spider-Woman link the film to the Marvel Cinematic Universe.
Every so often, there is information about a new story that Sony is developing about Marvel characters related to Spider-Man. We recently learned that Olivia Wilde will be in charge of directing Spider-Woman, but it seems that she will also be within the Marvel Cinematic Universe, instead of being part of the group of films that are separate as Venom or Morbius.
In a recent Olivia Wilde declined to say much about Spider-Woman, her most recently announced project at Sony Pictures. However, he did name Marvel Studios president Kevin Feige, an indication that he is involved in the project. These words are leading some UCM fans to speculate that Feige is overseeing the project. Which could mean that Spider-Woman will be set in the Marvel Cinematic Universe?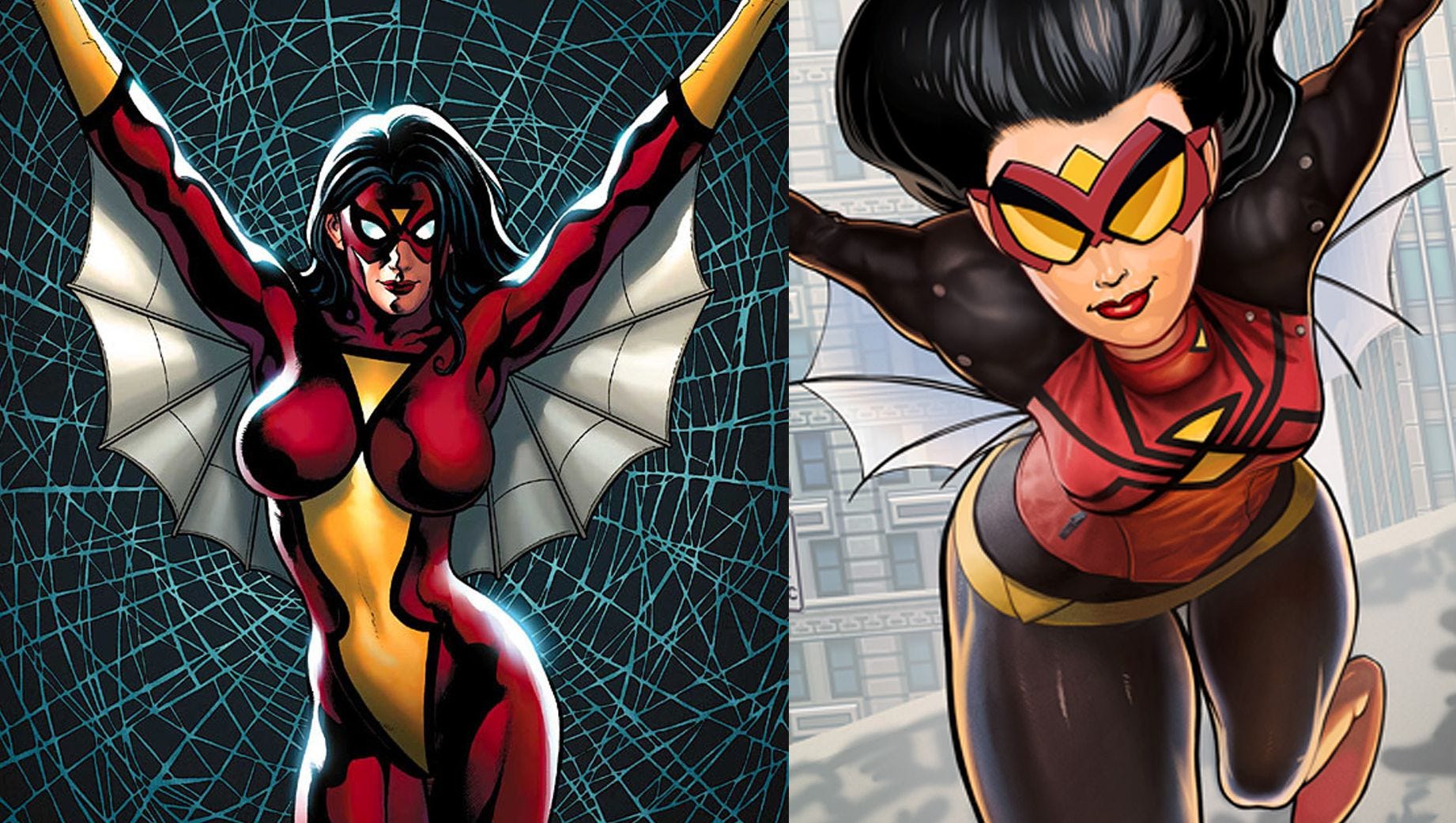 Source: USATODAY.com
When asked about Spider-Woman, Olivia Wilde replied:
"All I can say is that it is by far the most exciting thing that has ever happened to me. Not only do I feel like I can tell a story, it's like listening trying to avoid Kevin Feige's pellet gun."
They Could Merge All The Movies:
'Venom' of 2018 was SONY's first film about Marvel characters related to Spider-Man, although it received low reviews, it grossed more than $856 million in the global box office. So after looking at the numbers, Sony has started many projects, but it is beginning to speculate that they will try to make everything part of the Marvel Cinematic Universe. Or at least they will be within the concept of the Multiverse.
This is why the Vulture played by Michel Keaton appeared in the Morbius trailer. So Spider-Woman could reunite with Tom Holland's Spider-man and the Avengers, making the saga even bigger.
Other characters that we can see apart from Spider-Woman are Kraven the hunter, Spider-Girl, Black Cat, Silver Sable, Nightwatch, Silk, and Jackpot.