Marvel Comic based film Venom released in the theatres in 2018. The movie was a success. It was the first Sony Picture Universe of Marvel characters. The film was directed by Ruben Fleischer with Tom Hardy portraying the character of Eddie Brock or the Venom.
Morbius
Sony Picture Universe of Marvel Characters is ready with its second film based on a Marvel character. The film is titled Morbius. Jared Leto will play the titular role of Morbius. The film is directed by Daniel Espinosa.
Trailer Release Of Morbius
Morbius is a brilliant biochemist who suffers from a rare blood disorder. To cure himself, he experiments on himself. The experiment backfires and Morbius turns into a blood-sucking vampire.
Comparison Between Morbius And Venom
Ever since the release of the trailer of Morbius, fans have been coming up with theories like who will win if there is a fight between Morbis and Venom.
Morbius takes place in the same universe as Venom. It is believed that the two antiheroes will meet up at some pint in the future. What will happen if the two face each other?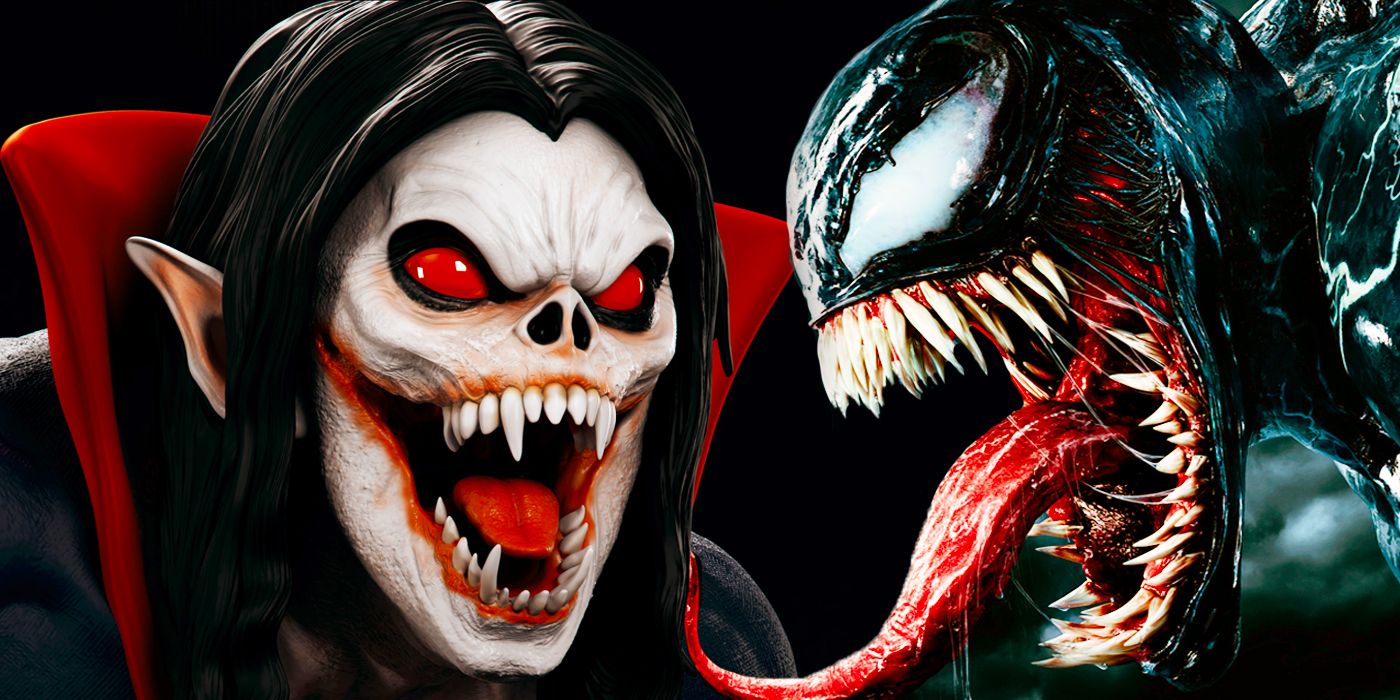 Source: cbr.com
Who Has A Chance?
Morbius has turned into a vampire. His only weakness is exposure to sunlight and his constant urge to feed himself. Beyond that, this antihero does not have any more weaknesses.
Venom needs a host to survive. This alien symbiote has to weaknesses. they are heat and sonic attacks. When Venom gets hungry he needs to be fed.
Comparing both their weaknesses and strengths many fans feel that Morbius has more chances of winning over Venom. But a few feel that Venom will overpower Morbius.