Mindhunter season 3 is on indefinite hold due to the issues arising between the director and the actors, the show has been based on the book of a real-life FBI agent John Douglas, the show first premiered on Netflix in 2017 and was a huge success and the audience can not get enough of the unsettling tone that the show provides.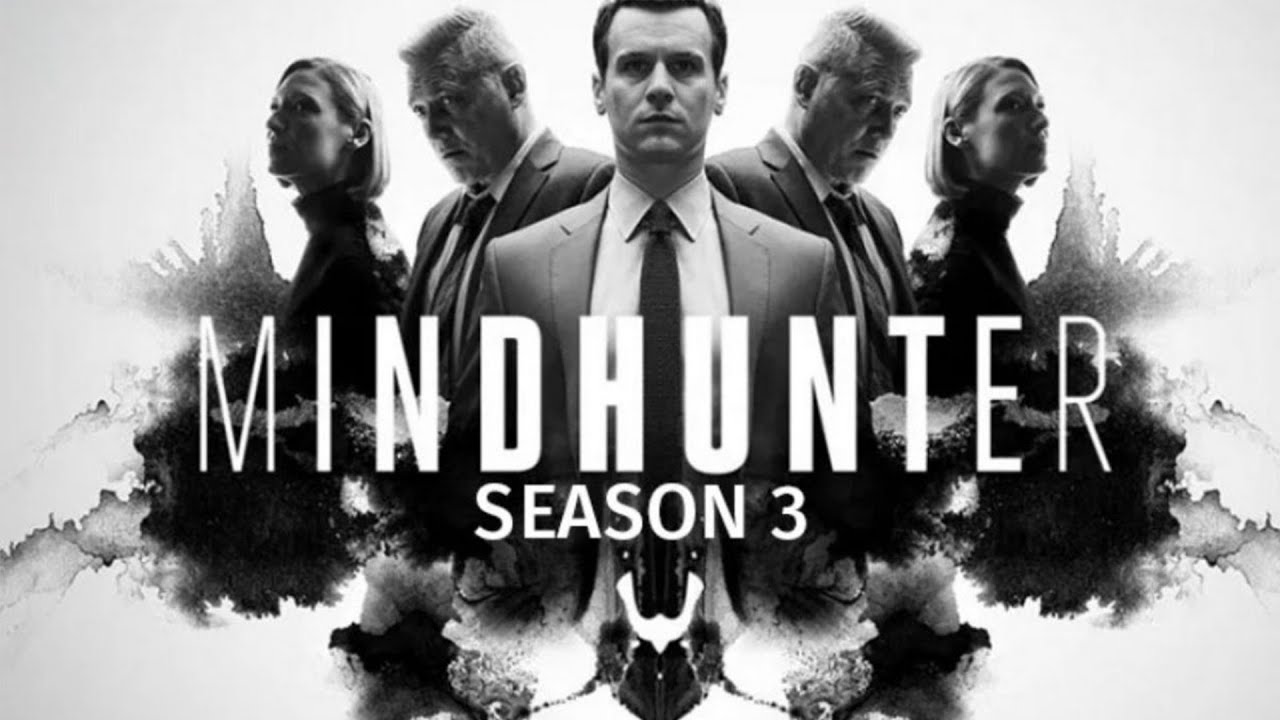 MINDHUNTER SEASON 3 ON A HOLD!
After the mindblowing response from the audience in 2017 Mindhunters returning for a season two in 2019 which also gained massive raving reviews, the second season of Mindhunters talked about some of the biggest cases involving psychopaths Charles Manson, David Berkowitz and Atlanta Child Murders perpetrator Wayne Williams.
The news of Mindhunters being on indefinite hold came when fans were getting restless about season 3, unfortunately, fans will have to wait for a longer time as David Fincher is already working on other projects and the contracts with the cast have lapsed which leaves them free to work on other projects.
A spokesperson for David said that he is currently working on two different projects and he may revisit on Mindhunters later in future as of now he is onto exploring new opportunities.
FINCHER AND HIS NEW PROJECTS 
Fincher is currently working with Netflix on a period drama called 'Mank' it tells the story of Citizen Kane during the difficult times of its development this is going to be his first Netflix film, he is also involved in the second season of Love, Death, and Robots which is taking alot of hit time and effort.
As fans, we can just pray and keep our fingers crossed that Fincher will revisit Mindhunters in the coming years, that is all for today on the future of Mindhunters season 3.
We will keep fans updated on the latest news about Mindhunters season 3 until then continue reading with us!