Tom Hiddleston will return to the MCU as Loki, an unbelieving Asian, in new mini-series on Disney +.
The series, like other features after Endgame Marvel, is shrouded in secrecy, but Marvel chief Kevin Feige and others have left some tips on what to expect.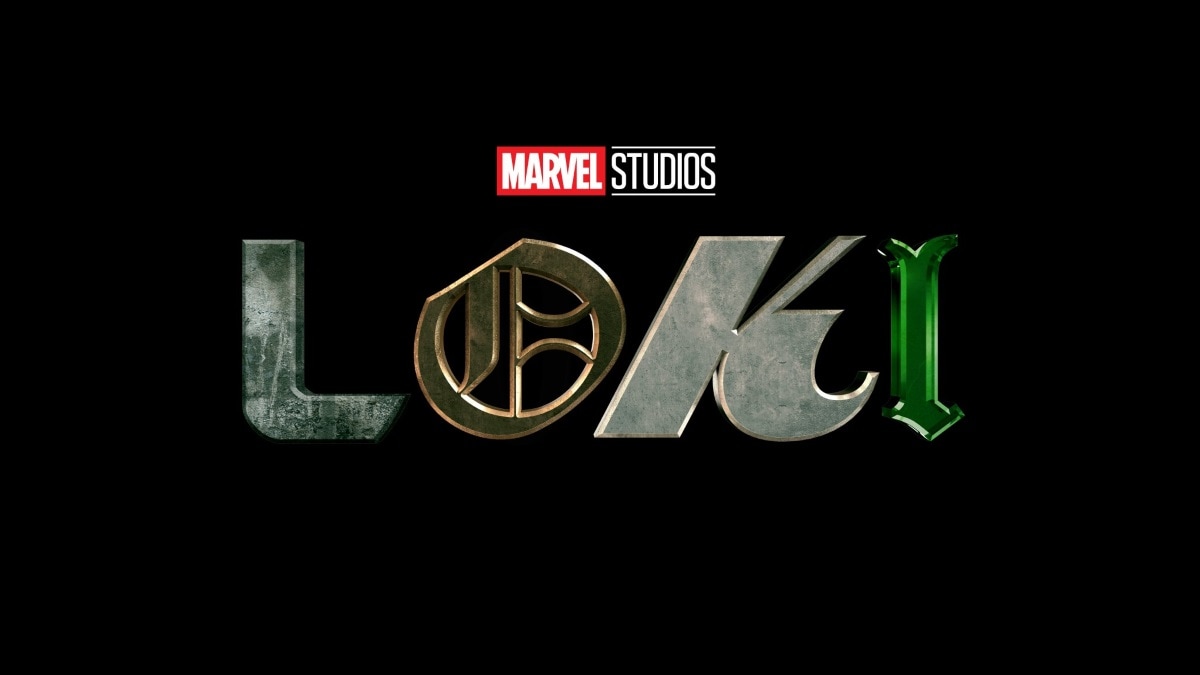 When Loki will release?
It was confirmed in San Diego Comic-Con that Loki will be released in the spring of 2023, so we waited just before the debut of the series.
Since then, the coronavirus epidemic has devastated countries around the world, forcing all Disney + Marvel movie shows to stop.
This could potentially delay the release of the Loki series, but no official announcement has been made yet.
In the same panel we took a look at the logo of the new series, however, showing the clear love for the characters of God of Mischief.
Who is in the cast?
While Tom Hiddleston will repeat his role as the god of evil, it has been announced that the star of Flowers Sophia Di Martino has joined the cast of the show. In what role? We're not sure yet, but some speculated that she could play a female incarnation of the bad title.
Another addition to the Marvel universe is the American comedy star Owen Wilson, who officially joined the Loki series in an unknown role.
Gugu Mbatha-Raw (Beauty and the Beast) and Richard E. Grant (Logan) will also appear in the series, but their roles have remained secret.
Is there a trailer?
Sort of. For the Super Bowl commercial, Marvel Studios has released a 30-second clip with a look at what's in store for the upcoming Dinsey + series, such as The Falcon and Winter Solver and WandaVision.