Will We Have A Fifth Part Of Movie John Wick?
Keanu Reeves is far from leaving the John Wick action franchise that now confirms a fifth installment that will be shot in parallel with the fourth.
If the cinema has proven anything, it is that stylized revenge stories are quite profitable. Especially if there's a little dog in the way and Keanu Reeves's face in the middle of it all. And, although there is still no fourth installment of John Wick, Lionsgate has confirmed that a fifth will take place and both will be filmed in parallel as soon as the pandemic allows it.
Details About John Wick 5
"We are also busy preparing scripts for the next two installments of our John Wick action franchise, with John Wick 4 scheduled to hit theaters during Memorial Weekend in 2023," he confirmed. "We hope to shoot the 4th and 5th back-to-back as soon as Keanu is available here early next year."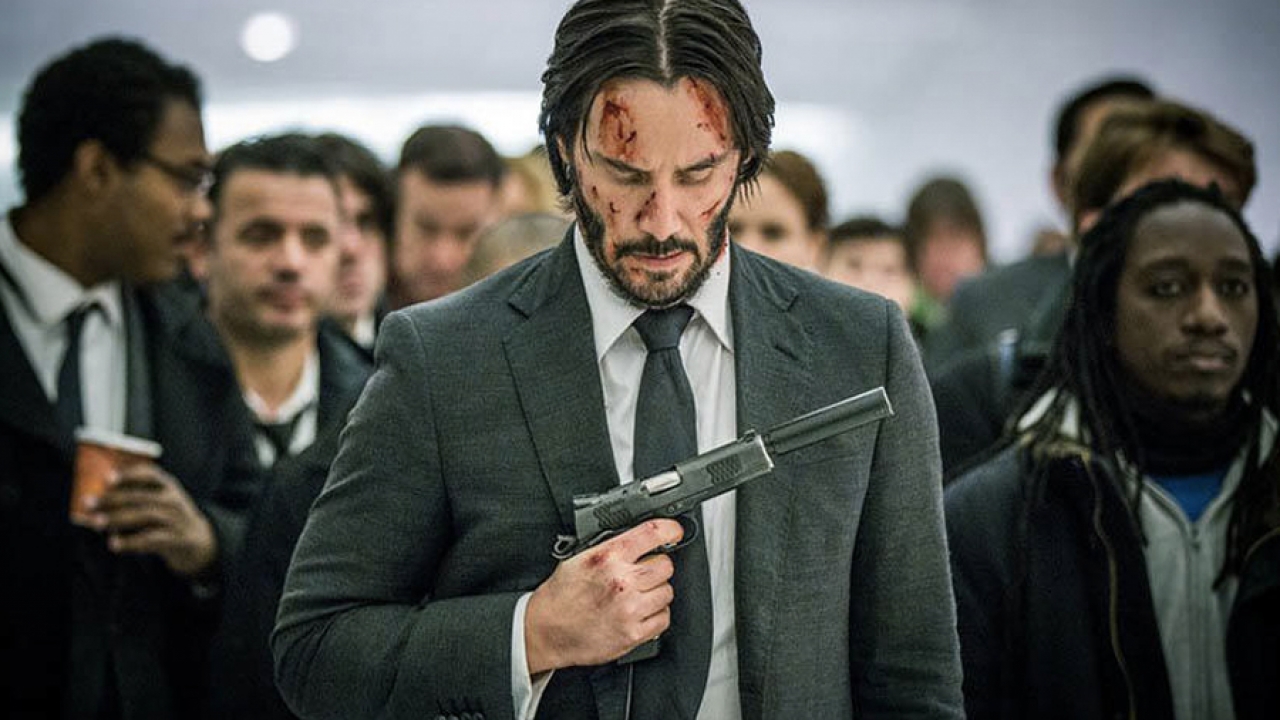 The coronavirus pandemic was the culprit that the fourth installment of the character was delayed both in its filming and in its premiere. The reason why the studio seeks to shoot the two films consecutively in the quest to make up for the lost time and not wait for further delays.
John Wick 5: What's The Expected Release Date?
For his part, Keanu Reeves is currently immersed in the filming in Berlin of the fourth installment of The Matrix commanded BY Lana Wachowski and part of the original cast. This is another of the productions that suffered a delay due to the work stoppage applied by the pandemic.
The John Wick franchise has become one of the most important and profitable action franchises for Lionsgate. The first three installments already add up to just over 580 million dollars in revenue and a spin-off television series called The Continental is already being prepared for the Starz platform.
Are you excited for more John Wick movies?