Why Marvel did not allow "Agents of SHIELD" to use the character of MODOK? What are the updates? Here's everything that you should know!
Why Marvel did not allow "Agents of SHIELD" to use MODOK as a villain?
MODOK was originally planned to be used as a villain until Marvel blocked it. Marvel TV and Marvel Studios have formed a tough partnership in recent years. Various shows were produced on various networks using characters that were not in the Marvel Cinematic Universe plans.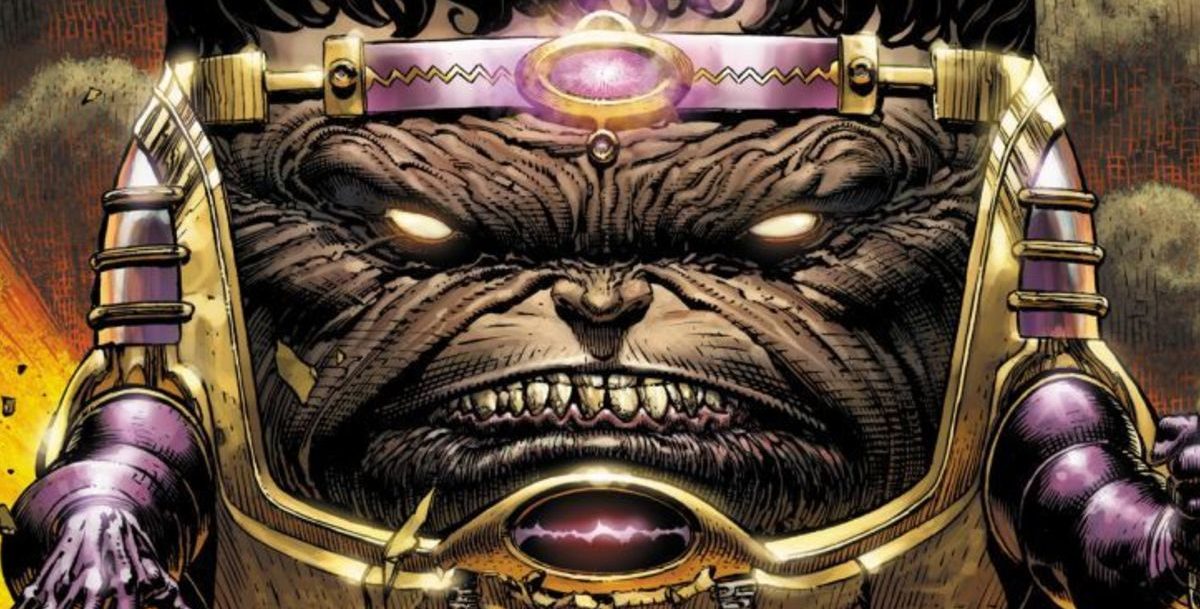 For the Agents of SHIELD, this relationship still gave the show some of Marvel Comics' notable characters to play with. There were many examples of deep cut comic characters performing live actions through Agents of SHIELD. However, the show's ambition was always tied to what Marvel Studios wouldn't allow and for a time that included just the design for Killing in Mental Organization.
Jeffrey Bell revealed that MODOK was planned to involve in AOS!
During an interview, Jade Whedon, Marissa Tancharoen, and Jeffrey Bell were asked about ideas they never had. It was here that Bell revealed that at unspecified times, SHIELD agents were planning to involve MODOK, but then Marvel changed its mind. MODOK is one of Marvel's weirdest villains and features another distinctive character design – a giant-headed man confined to a floating chair. Since Marvel prevented agents of SHIELD from using MODOK, some fans may be disappointed that the character's live debut has been delayed again.
The company's choice to save you MODOK from acting at the small display screen is a sturdy indicator that Marvel Studios and Kevin Feige plan to use it in an MCU movie or Disney + show. MODOK would be the perfect villain for Ant-Man 3 and there were rumors that this could be the plan. Therefore, while the agents of SHIELD may not be able to use MODOK, it may not be long before they make their debut in the MCU project.
Agents of SHIELD: Cast
Clark Gregg as Phil Coulson and Sarge / Pachakutiq
Ming-Na Wen as Melinda May
Brett Dalton as Grant Ward and Hive
Chloe Bennet as Skye / Daisy Johnson / Quake
Iain De Caestecker as Leo Fitz
Elizabeth Henstridge as Jemma Simmons
Nick Blood as Lance Hunter
Adrianne Palicki as Bobbi Morse