Avatar 2 is finally happening, and fans are freaking out, coronavirus outbreak may have pushed the timeline a little ahead. Still, now that production is seemingly on track, we can rest assured that it will be with us in no time. Avatar 2
So, let us present you with all the information we have on Avatar 2.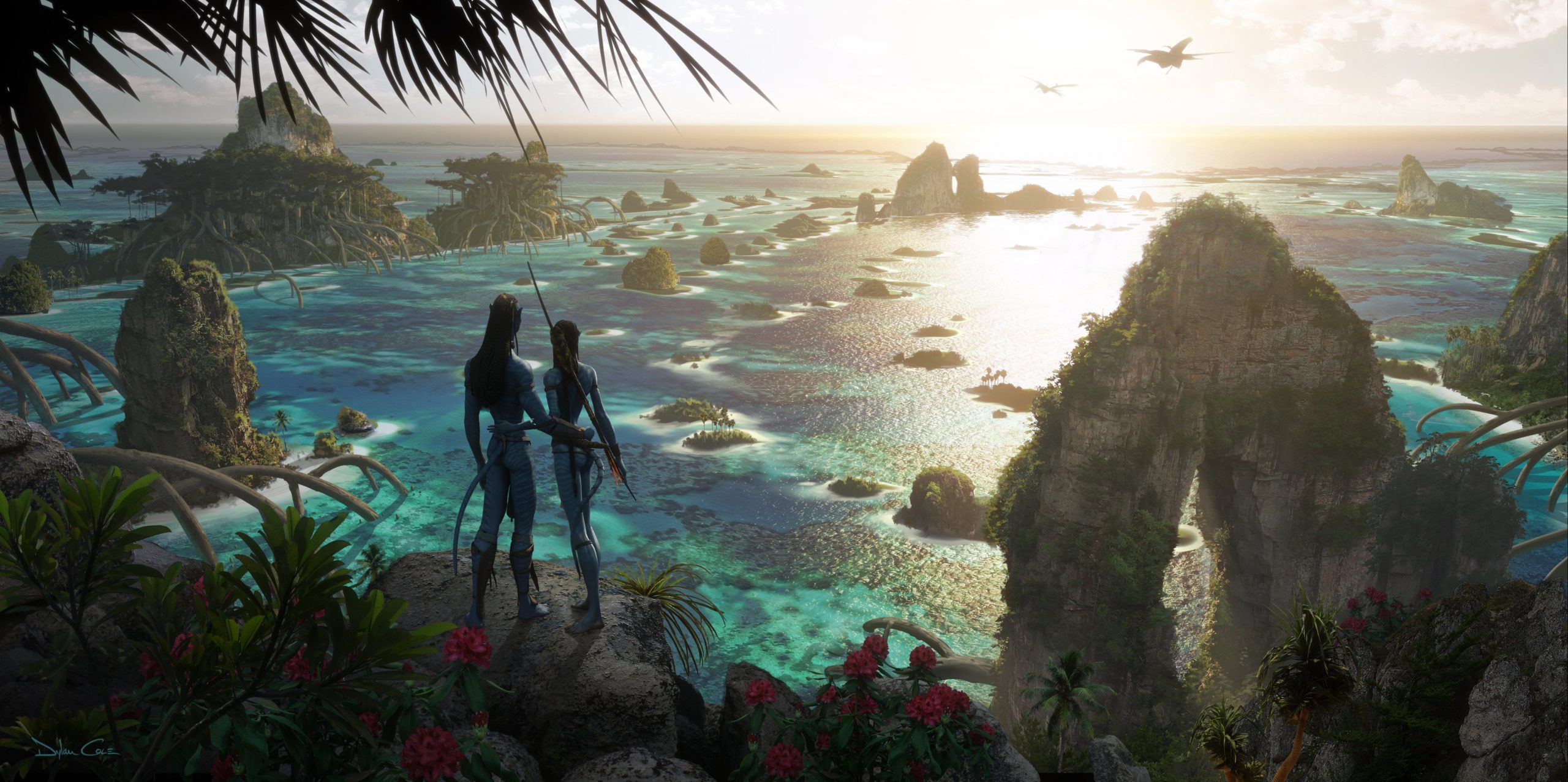 RELEASE DATE AND PRODUCTION FOR AVATAR 2
Director James Cameron, when asked about the release date of Avatar 2, reassure the fans that it is still on track even though the production delay may have caused a hurdle on the way.
The release date for Avatar 2 is still set for December 17, 2023, for now, and the production will be back on track in no time, as mentioned by director Cameron himself.
Each year followed by 2023, we will see a new Avatar movie until Avatar 5, which is set for 2027; Avatar 2 was initially set for 2014 than 2015, but they have moved continuously ahead, so considering that fact we may be in for a surprising ride.
OTHER IMPORTANT DETAILS ABOUT AVATAR 2
Fans were curious to know the official title for Avatar 2 movie, and it was revealed that it will be Avatar: The Way Of Water, even Cameron mentioned that Avatar 2 will include alot of scenes in and near water so all the fans who love beaches this will be your on theatrical vacation with Avatar 2 on a new adventure.
The story of Avatar 2 will revolve around the Jake and Neytiri and their children this movie will be a family-based one we will see their struggles and their ups and downs.
There is more than a year left before we get to experience the Avatar world again and be mesmerized by the beauty of them, this Sci-fi has been one of the best movies ever and we have loved each and every part of it.
That is all for today we will keep fans updated on the latest news about Avatar 2 until then continue reading with us!