One of the world's maximum famous fable franchises, The Wheel of Time, is getting a live-movement tv adaptation. Originally written with the aid of using Robert Jordan, the 1990-2013 ebook collection with eighty million sales describes the spread of mythology, mixing feudal and magical tropes with elements of Eastern mysticism.
In fact, the books have philosophical influences from European and Asian cultures, especially Buddhist and Hinduism, and they focus on the idea of ​​being cyclical in nature over time.
Amazon positioned a serial order with The Wheel of Time in October 2018, placing the mission as a one-hour series to air on Amazon Prime Video, as reported by Deadline and by an APV retweet. It has been confirmed.  The move was a year-long process dating back to April 2017 and culminated when it turned into first pronounced that Sony Pictures Television turned into shifting ahead with the television.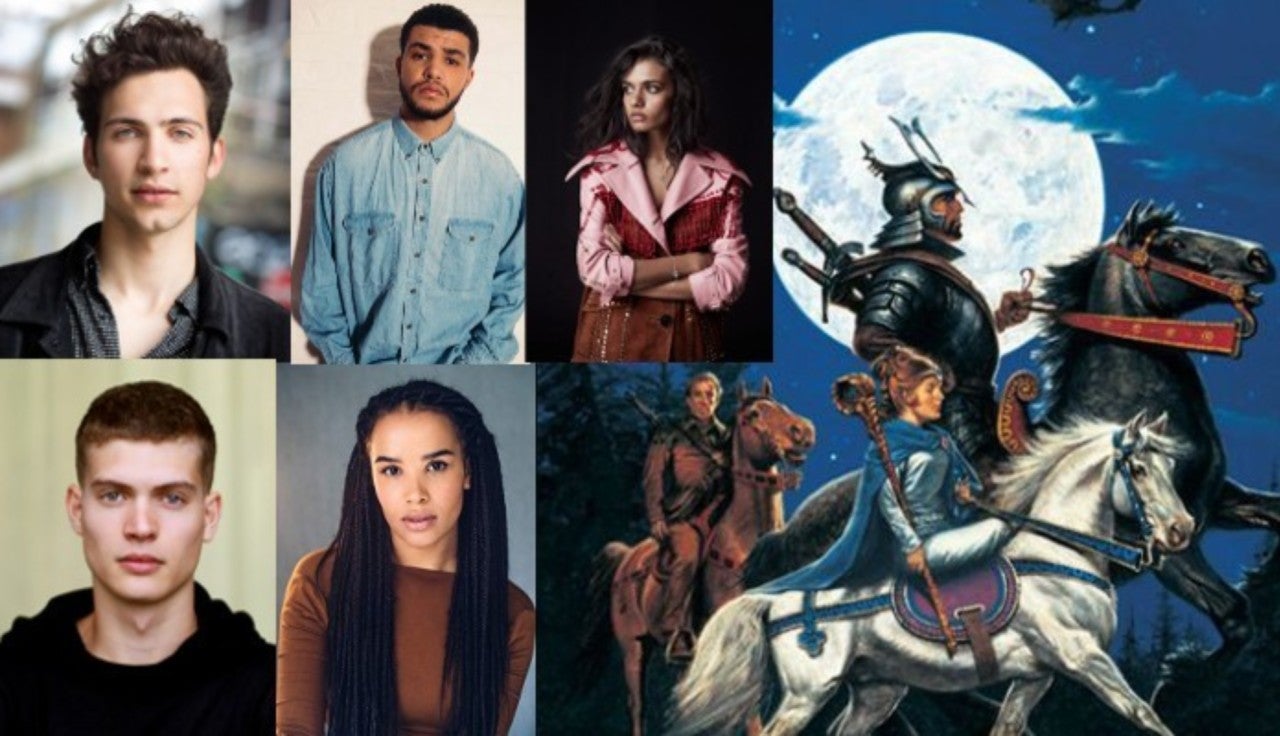 The expected release date of the Wheel of Time:
There is no set release date for the show's first season. Filming began on September 19, 2019, and was expected to end in May, but due to the epidemic, production was halted in March and will not be reactivated until the situation improves.
However, the show's executive producer, Rafe Judkin, has confirmed that team members are still trying to do what can be done at home. Production was based in Prague, filming took place in the Czech Republic and Slovenia. Rumors had it that the shooting also took place at St. Wenceslas Church in the Czech Republic.
The cast members we are going to see in Wheel of Time:
Rosamund Pike as Moiraine
Marcus Rutherford as Perrin Aybara
Daniel Henney as al'Lan Mandragoran
Josha Stradowski as Rand al' Thor
Zoë Robins as Nynaeve al'Meara
Barney Harris as Mat Cauthon
Madeleine Madden as Egwene al'Vere
Michael McElhatton as Tam al'Thor
Alexandre Willaume as Thom Merrilin
Álvaro Morte as Logain Ablar
Hammed Animashaun as Loial