The Chain showcase the story of a mother named Rachel whose daughter has been kidnaped and to rescue her she has to kidnap another child. If Rachel does not kidnap another child, or if that child's parents do not kidnap a child, her daughter will be killed. This is a kind of horrible Chain.
The Chain, Adrian McCanty's best novel of 2019, will write the script for Wright's Jane Goldman (Kingsman: The Golden Circle and X-Men: First Class).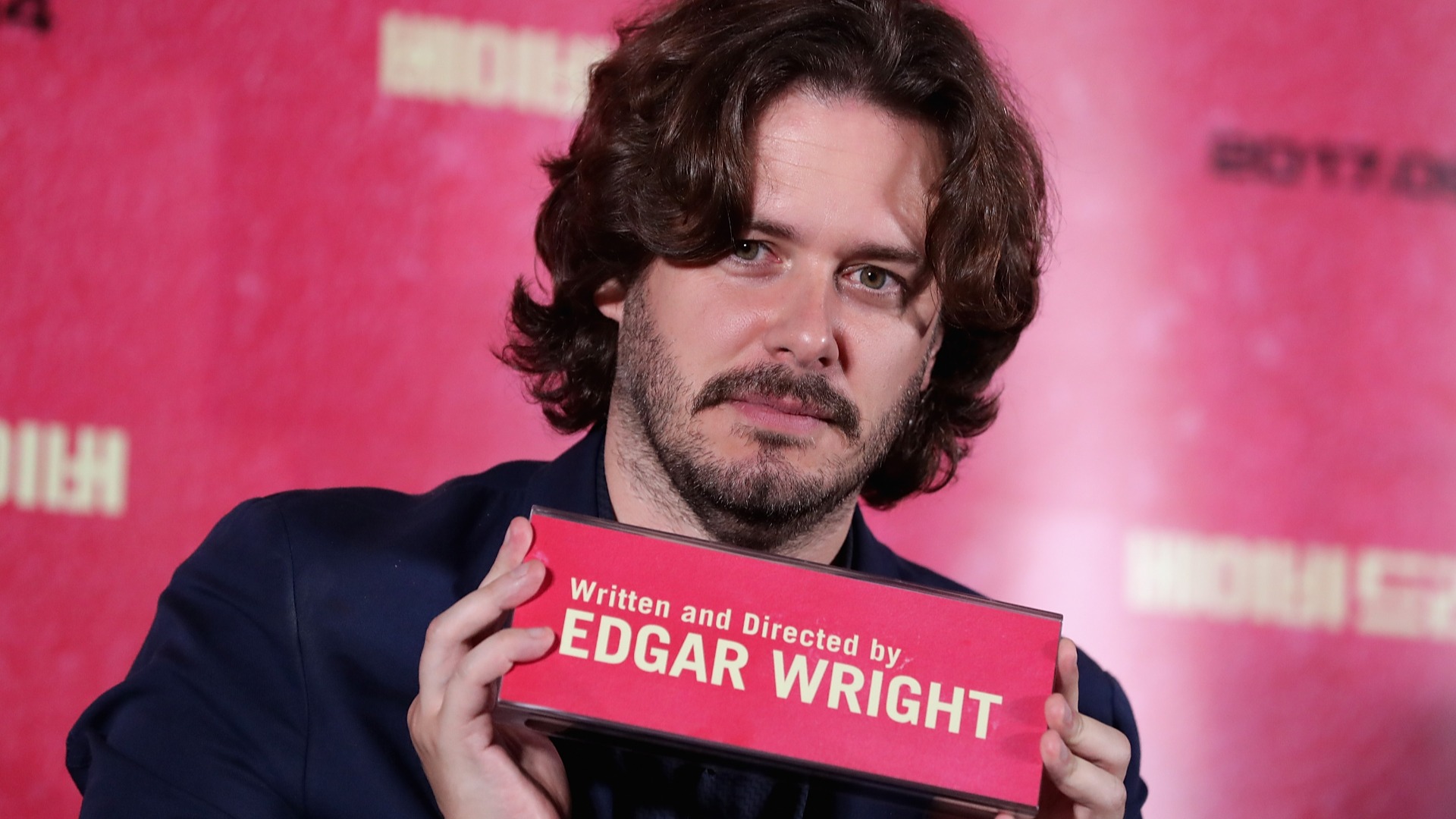 Wright has already embarked on yet another new project and the set will direct My Heart to Five, a new film produced by Working Titles and Focus Features and based on the upcoming Simon Stephenson novel. Also, his new production company, called Complete Fiction, has created a list of new projects with TV and feature films on Netflix.
After wrapping up his Cornetto trilogy (Shaun of the Dead, Hot Fuzz, The World's End), Wright turned away from parody and action-comedy. The baby's driver was an adrenaline rush, fast and action-packed. The series appears to be firmly planted in the suspense category, a natural progression for Wright.
Meanwhile, he is one of the busiest filmmakers of the time.
She recently performed the set My Heart to Five Line, an adaptation of an upcoming Simon Stephenson novel. His new Los Angeles-based production company, Complete Fiction, has already put together a list of film and series projects for Netflix.
Far from imagining, he is working on a documentary about the band Sparks. And completing his entire plate, it was announced in February that Baby was working on the sequel to Driver. But it seems Chen is working on a book and script already published on his priority list.