Buying gifts can be tricky. Gadgets are great. Until they break. Clothes are hit and miss, especially if you don't share the same taste in clothes as your recipient. Food doesn't last. Don't even get me started on socks. Lame.
A gift for a loved one should demonstrate you've put some thought into it. And gifts should be memorable for the recipient as well. The latest trend is to buy recreational activities that deliver unique experiences. They're exciting, enjoyable and last long in the memory.
They also indicate you thought this through so you get kudos for that as well. Having said that, steer away from the obvious recreational activities like bungee jumping, kayaking and ski diving. Yes, they're exciting but not very imaginative. Have some respect for yourself.
Military-Themed Airsoft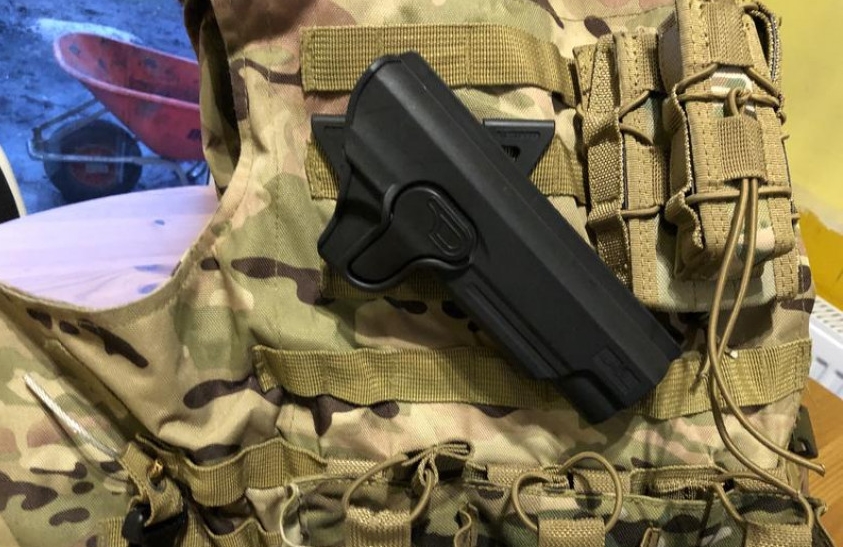 Immersive military-themed Airsoft parks are all the rage at the minute. If you've never heard of Airsoft, it's a bit like paintball but with biodegradable pellets, smoke bombs and hand grenades.
The best airsoft battlegrounds are designed to have the look, feel and sounds of a simulated war zone. Even the weapons and equipment are replicas of military gear including ammunition, tactical vests, reconfigured AEG rifles and military vehicles mounted with MG42 machine guns for players to use.
Drive a Tank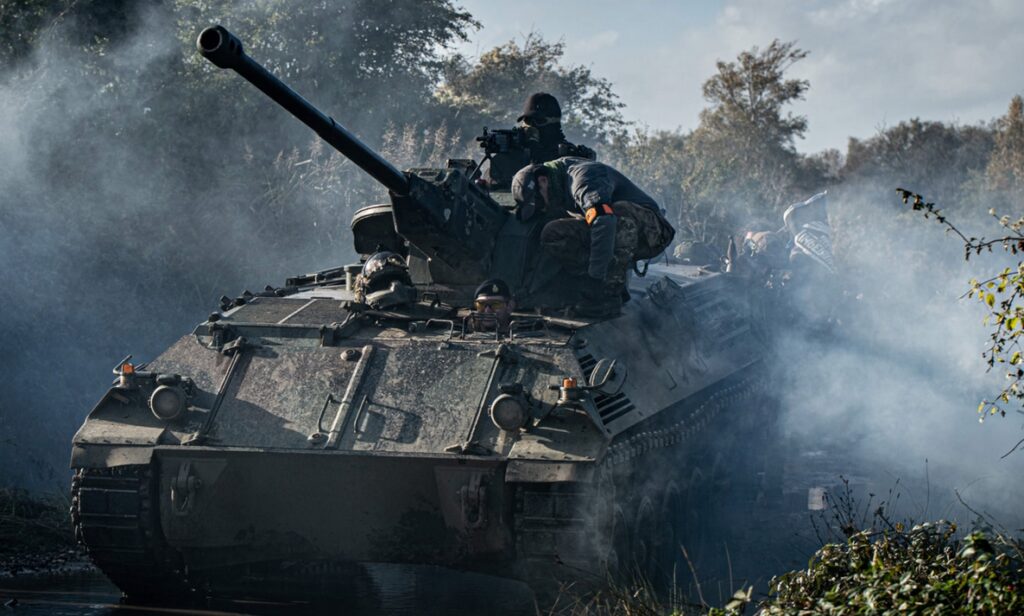 Here's a gift idea you probably didn't know existed; tank driving experiences. Actually, at TanksnTrucks.com you can drive a range of authentic military vehicles but the iconic 15ton Grenadier-Schützenpanzer is the most unique driving experience.
This is a brilliant gift idea for loved ones that like a bit of rough and tumble. The rugged terrain provides a truly thrilling off-road driving experience complete with dips, humps, sandpits and water pools. A tank driving experience lasts an hour and includes a lesson from a trained professional who accompanies the driver throughout for maximum safety.
Snowshoe Tour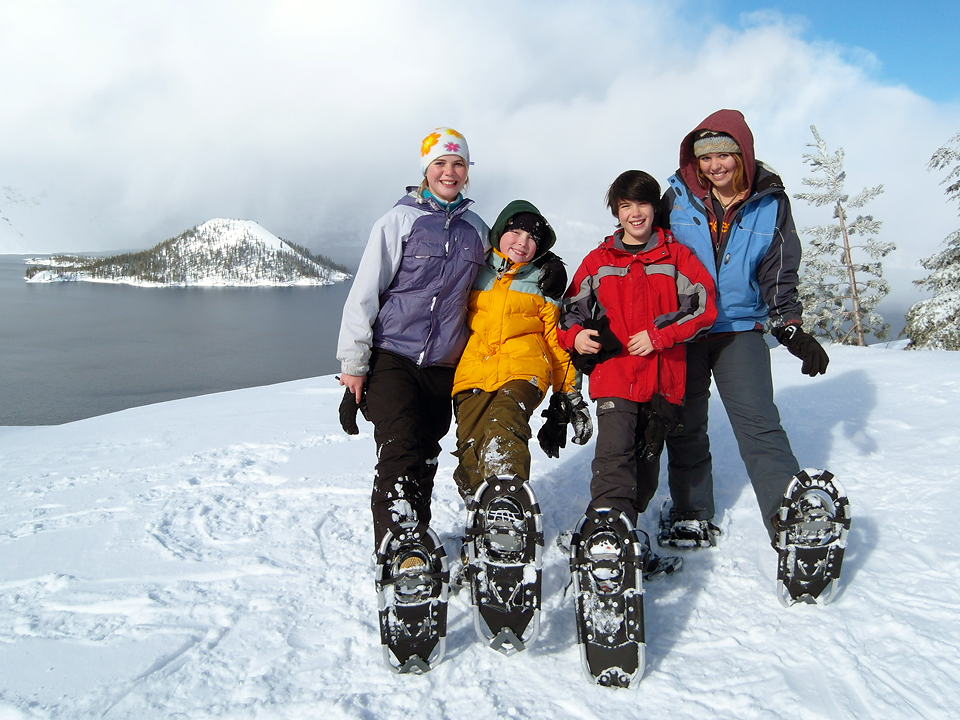 If your loved one enjoys heading out into the wilderness to play in the snow, a snowshoe tour is perfect. Heading into the romantic fir forests and staying overnight in a log cabin, you can bathe in silence, embrace nature and experience incredible views.
Snowshoe tours are refreshing and revitalising. They also give you the opportunity to leave the fast pace of life behind for a day and cherish the great outdoors where life is much more calm and peaceful.
Pottery or Painting Lessons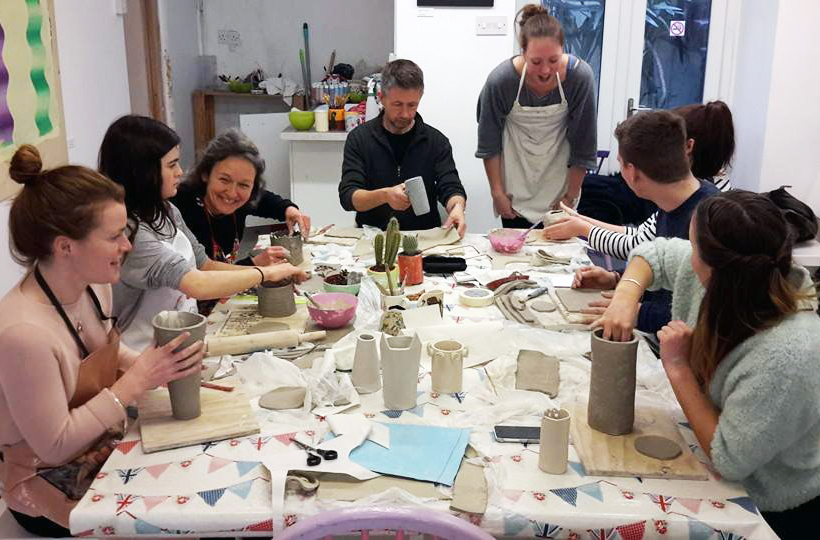 There are so many things we want to do in life and never get around to them. If you have a friend or family member that's been yearning, or at meaning to, take up some form of artistic endeavour, why not give them a gateway into the magical worlds of pottery or painting.
Pottery or painting workshops typically last for an hour or 90-minutes and give participants the chance to learn techniques like pinching, coiling and slab building in pottery or dry brushing and texture building techniques of painting. Classes can focus on whatever your loved one wants to learn. It's a personal gift.