For Christmas this year, there are so many engaging games to play on your iPad, iPhone, and macOS. These iOS games are equipped with the best plots, storylines, and engaging gameplay for gamers all over the world.
The best thing about these games is that you can entertain your guests and friends by letting them play these games and compete with them. This can be one of the most engaging activities for people of the current digital age for Christmas this year. You can also look at the different sports channels offered by Satellite TV and get the latest updates for gamers, the latest game releases, reviews, features, etc. at home.
Check out the different Satellite TV providers in your area here, and order their services for your home. Moving forward, let's have a look at the different iOS games you can play for Christmas this year with your friends, family, etc.
1. GWENT: The Witcher Card Game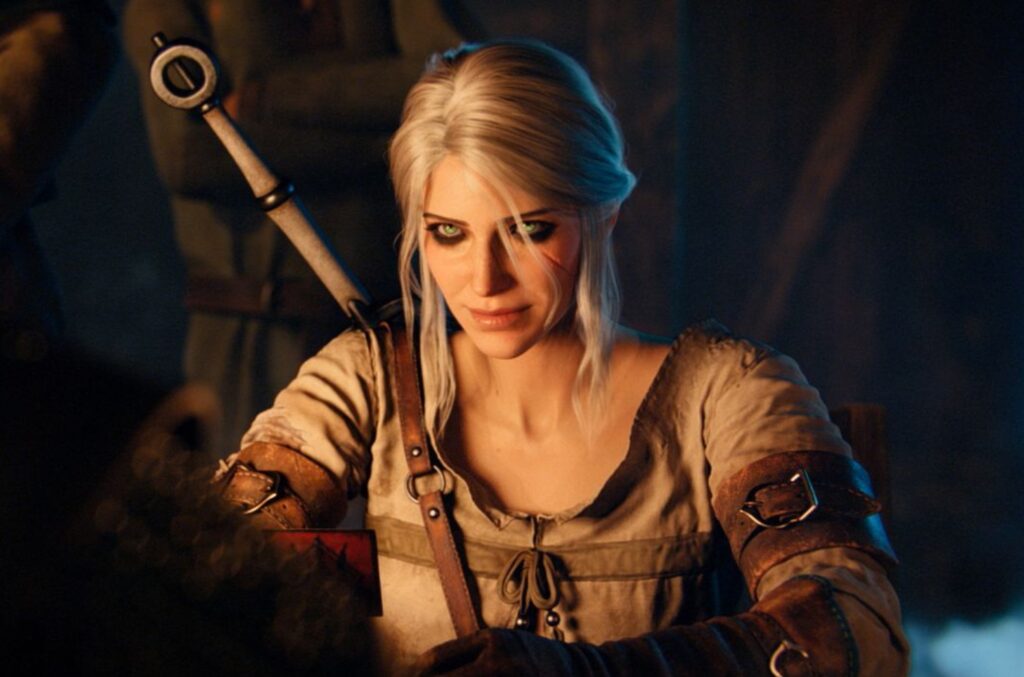 The game lets you play and command different characters from the Witcher series including Geralt, Yennefer, and other iconic heroes – it is a fast-paced PVP game. You can find the game to be the best blend of CCG and TCG genres where you can bluff, make on-the-fly decisions, and carefully create your deck. Apart from that, you can upgrade different collectibles with spells and other special abilities that can change the course of your battle.
The game lets you use different tricks and deception to win fights in the seasonal, classic, and Arena modes. The game is very engaging and free to use and can make the best selection for your list of games for Christmas gatherings. The best thing about the game is that it challenges the player on every corner of the battle so that they can gather more points. This is one ideal game to play for Christmas using different tactics and strategies.
App Store Rating: 4.8
2. Butter Royale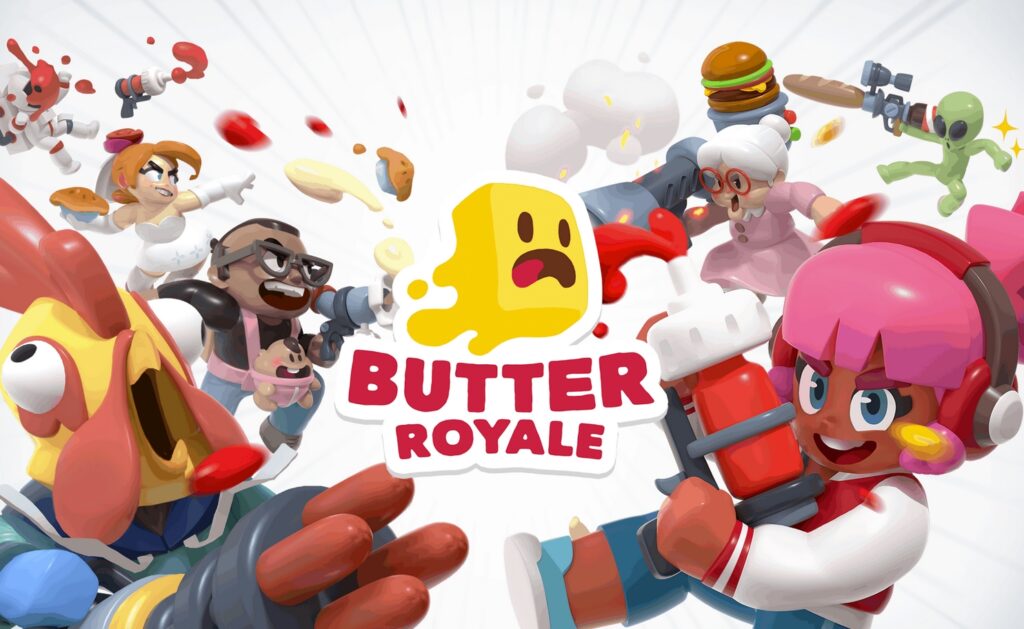 This crazy game lets you play solo or in a squad against more than 30 players while engaging in a fast-paced food fight. To knock out opponents, you can fire and toss the bread blasters, fire sauce, etc. Different kinds of power-ups can help you heal your friends/squad or trap opponents in a flood of milkshakes.
The game lets you select your food fighter from more than 80 characters and compete. For Christmas, we would recommend you play as a squad using the game's multiplayer 4v4 game option, etc.
App Store Rating: N/A
3. Telling Lies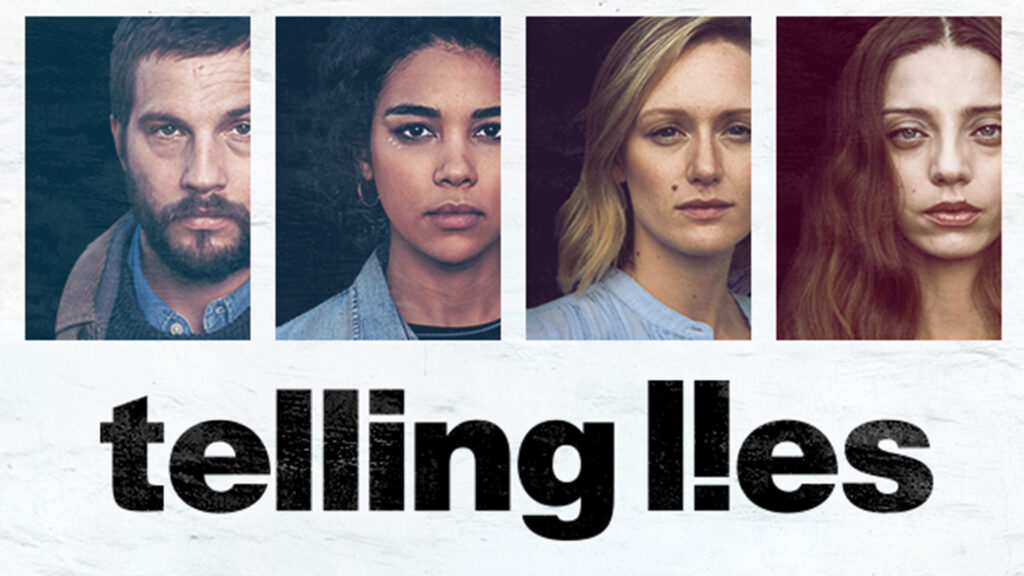 The game is an investigative thriller that is based on private conversations with non-linear storytelling. The game's story revolves around a cache that has different secret recorded videos. The game has a strong cast and other elements that can add more to your gameplay.
You can sit in front of a laptop that is loaded with NSA database footage related to the intimate life of 2 people linked by a shocking incident. You have to go through the database using different terms, watch the clips that have the words spoken by the individual and place the lost pieces of the story together.
This can be the best game to play on Christmas Eve and can play with your friends using your intellect and intelligence to solve the mystery.
App Store Rating: 3.9
4. Build Bridges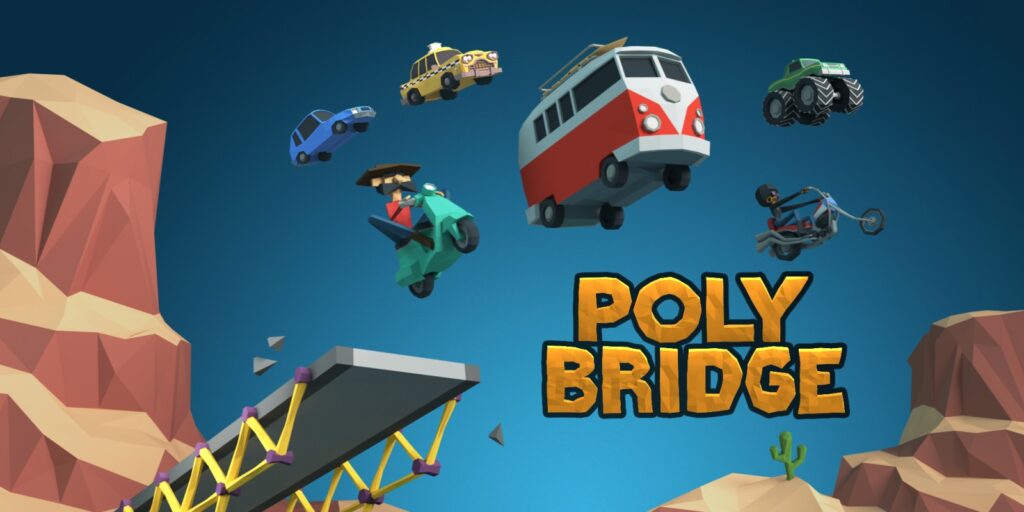 This is one of the best games where you can use resources like concrete, steel, wood, and stone to create a safe and solid bridge. Once the bridge gets ready, you can drive your car along and check its strength. You have to use your IQ to add more safety to your bridge and not let the car fall off and crash.
Try every possibility to create a safe bridge and use the resources in any way possible. It is a highly challenging game and lets the users be more creative to prevent the bridge from falling.
App Store Rating: 1.8
Conclusion
Christmas is one of the occasions that bring people together. If you are hosting a Christmas Eve sleepover or a Christmas party, you can play any of the above-mentioned games with your guests and enjoy your time with them. These games are free to play and are very engaging for users of almost all ages. You can use your internet connection to play these games online with your friends or play solo on your iPhone, iPad, and other iOS devices.