Boycotting China products is a major trend in the world nowadays and people are strictly following the new guidelines regarding Chinese services and goods. But still, one entity is still on-trend and not likely to gripping on the hold of users including some others. PUBG mobile is widely popular and the game is having a large fanbase. However, we just jumped to the conclusion without stating the facts. So we will give you a brief info about PUBG mobile and how the game is Chinese?
PUBG Origin
However, PUBG originated from South Korea and as a matter of fact, some Chinese companies involved in it. Brenden Greene developed the game with Bluehole games and then began the search for a global market.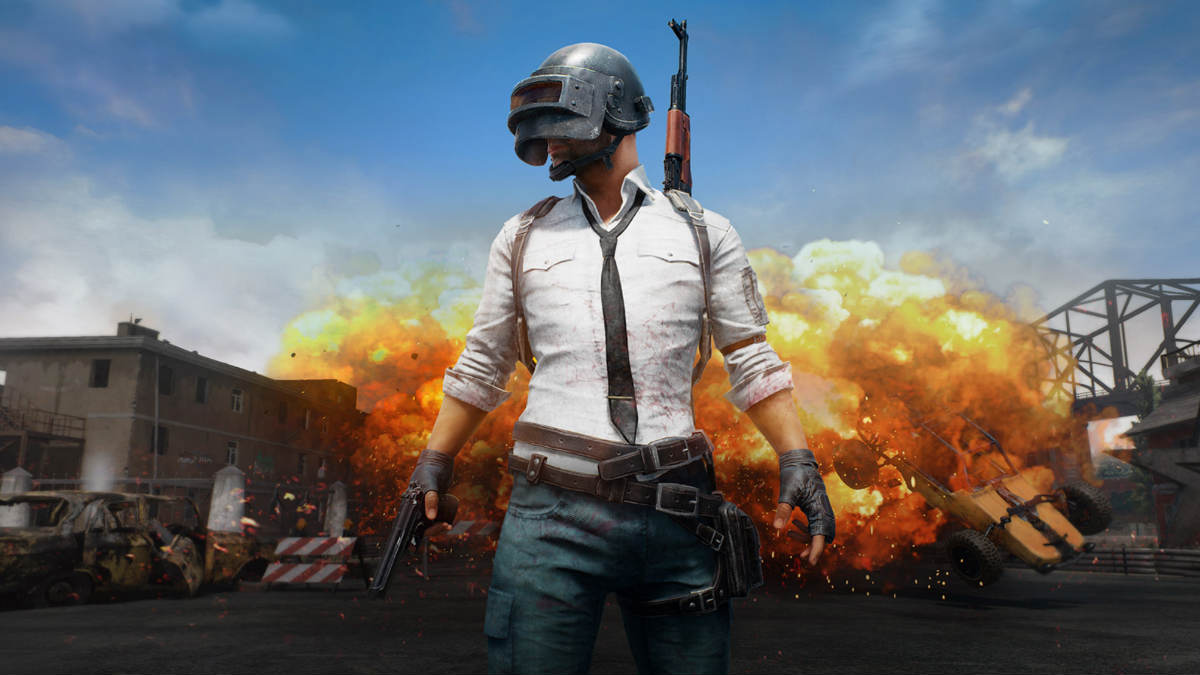 Rise of PUBG
After the popularity of the game, the Company was named PUBG corporation, and the game expanding in the USA and Europe. Then Tencent Games a huge giant of China approached the Bluehole with an interesting offer to publish PUBG in China and purchase some rights of the game. Then PUBG mobile came into existence after many agreements from the Chinese government. So ultimately PUBG Mobile and PUBG Mobile Lite having a deep connection with China and the game indeed a Chinese Product.
Now PUBG is widely popular in Asian countries and Arab countries too. The game widely played in competitions and day by day the users are increasing. After the coronavirus outbreak, the usage of PUBG mobile got extended by 34% so ultimately there is a major boost in the popularity of the game. Not just mobile systems, PC users also tend to play PUBG with Tencent Gaming Buddy and enjoy it thoroughly.
Expansion
To maintain its standards, PUBG keeps on expanding the additions of the game, and modes were added after every big update. Moreover, the free availability of the games makes it more impactful better than ever, but the royale pass costs around 10$, and the count exceeds more than 1 million users a time. So PUBG is getting more popularity and earnings through various methods. Streaming of PUBG is widely populated which tends to work the stream giants like Facebook and Youtube.