A circulated refusal of-administration assault may not be advanced, yet it sure is successful.
That much was made more than once clear this week, as the New Zealand stock trade, NZX, had to end exchanging money advertises twice more than two days briefly. To blame, as per two proclamations from the trade, were two DDoS assaults.
Recently evening NZX encountered a volumetric DDoS (disseminated forswearing of administration) assault from seaward through its system specialist organization, which affected NZX arrange availability, read the principal Aug. 26 proclamation.
Later in the day, a subsequent explanation clarified that whoever was behind the assault was not disappearing.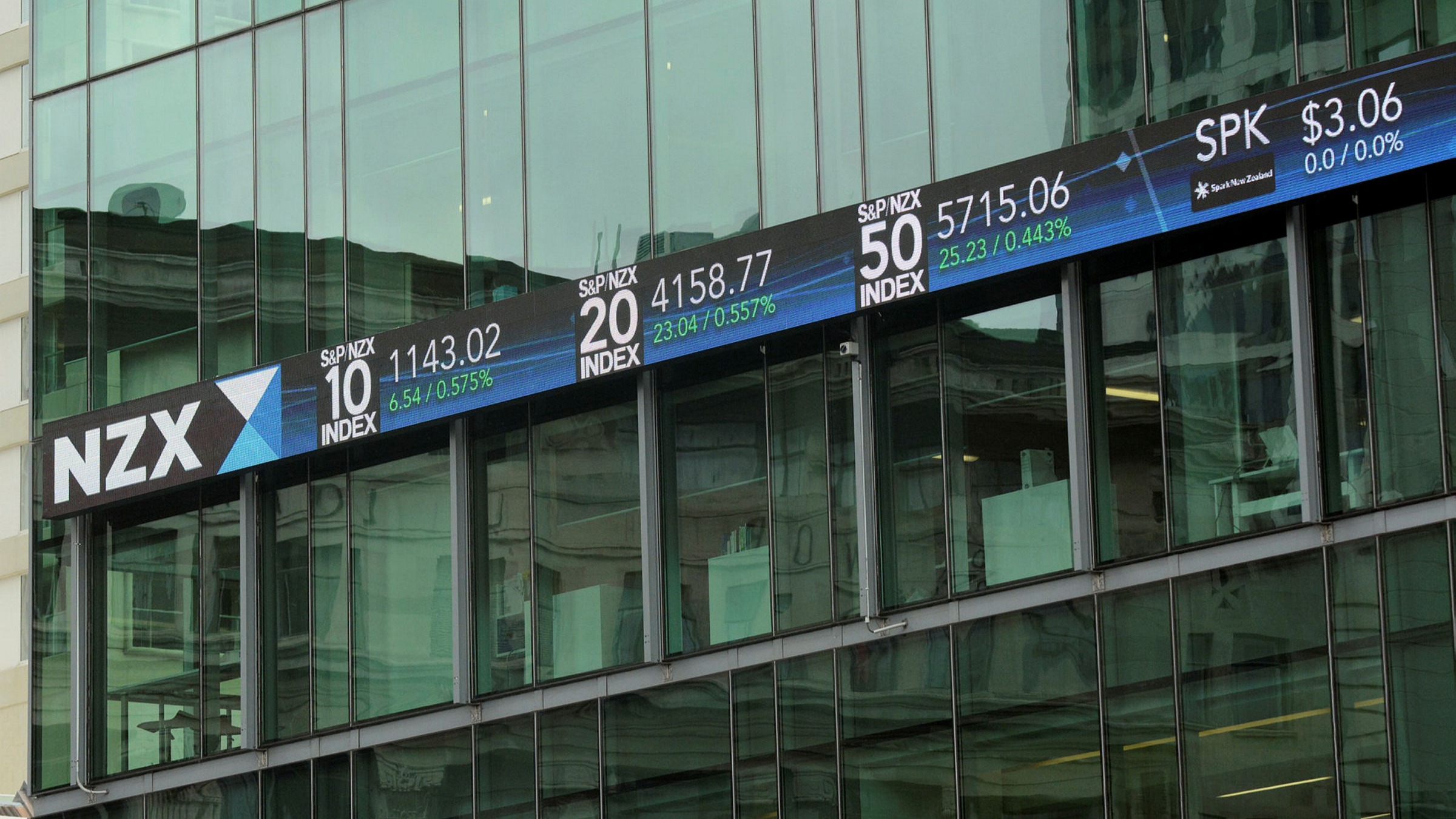 "Today NZX encountered a further disturbance like yesterday's identified with a DDoS (dispersed refusal of administration) assault," clarified the subsequent Aug. 26 proclamation. Accordingly, NZX chose to end exchanging its money markets at around 11.24 am.
Exchanging remained down for more than three hours on Wednesday, because of the subsequent assault.
It isn't promptly clear who is liable for the assault, nor what their inspirations are. In a discussion with Radio New Zealand, Auckland University of Technology software engineering educator Dave Parry addressed the general simplicity of completing this kind of activity.
Lamentably, the abilities and programming to do this are broadly accessible, he clarified, and the interruption of COVID and individuals telecommuting everywhere on over the world conceivably with lower security on their PCs implies that these assaults are simpler than expected.
Outstandingly, Radio New Zealand reports New Zealand's Minister of Commerce and Consumer Affairs Kris Faafoi as expressing that the assault didn't appear to be an express entertainer's work.
Regardless of whether that reality should cause anybody to feel better, or more terrible, is muddled.