Here is what we know about Netflix adapting the video game, Resident Evil for a TV series adaptation!
Well, well, well, at this point in time, all the people who are video game stans and love to play a variety of it might be well aware of the game, Resident Evil. As of right now, you can check this one off the list of the video games which re being turned into a show for the TV.
The news has been let out by the streaming giant Netflix after it has been months of the process of development on this particular project at its platform while an extensive search for a showrunner was also taking place swiftly. The streaming service provider has now officially established order for eight episodes of the sh9w which will comprise its first season.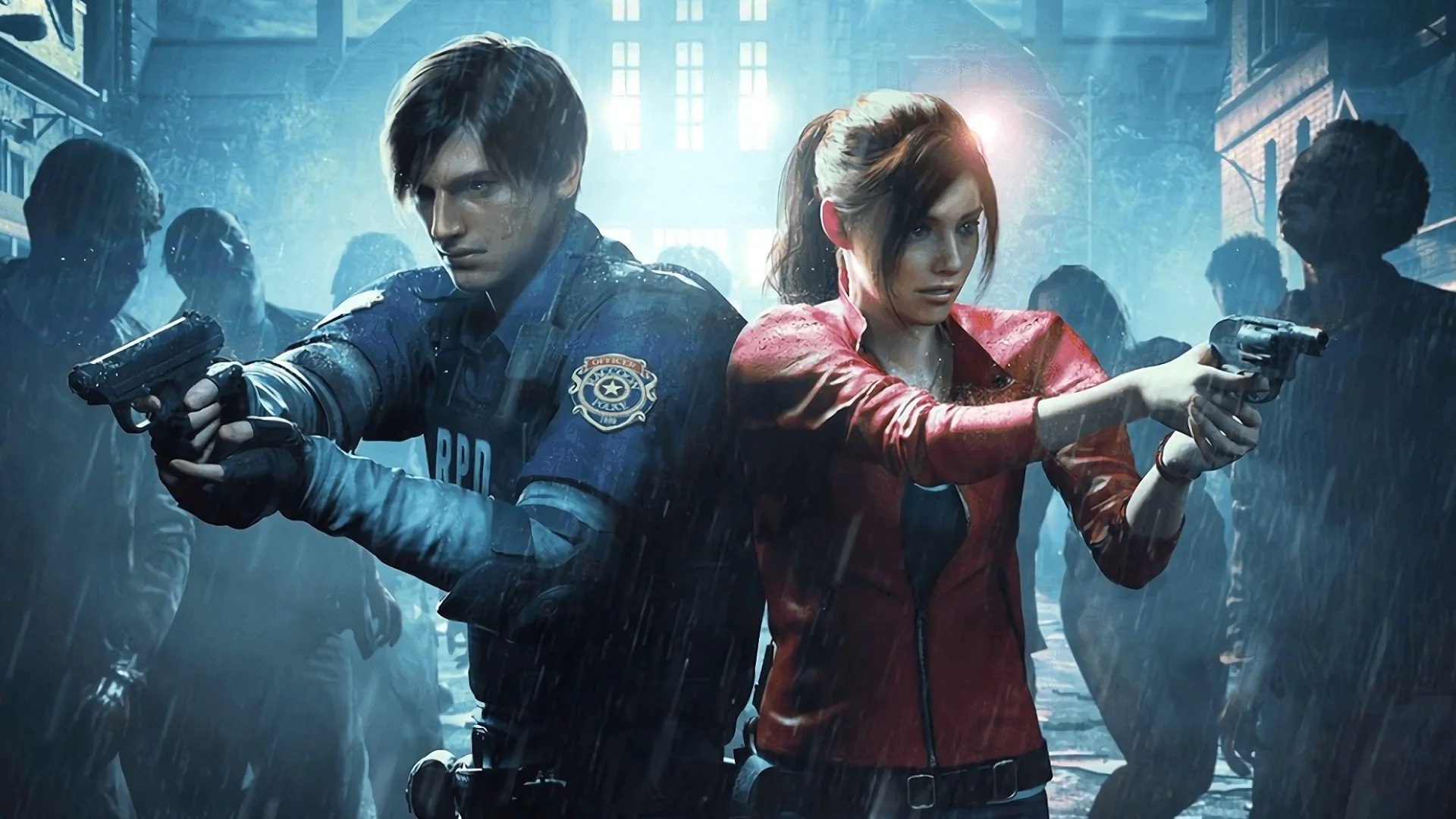 Source: gamesradar.com
Here is what the crew of Resident Evil is going to look like!
Andrew Dabb, whom we all can recall from the crew aboard Supernatural is going to oversee the whole show for Netflix while the task of producing this iconic series has been handed over to Constantin Film. Also, it should be kept in mind that Dabb is going to turn his eyes towards this project only when his task on the crew of Supernatural by The CW is over.
The final season of this supernatural show is not going to let Dabb go free anytime soon because it has just resumed the process of production after the months-long extensive lockdown which was due to the pandemic created by the fatal Corona Virus.
Here is what Dabb said after being set on the crew list for Resident Evil!
Dabb has gone on to reveal that Resident Evil is his favorite game of all time and he is incredibly excited to tell a new chapter of this amazing tale while also bringing the audience and subscribers of Netflix with the first-ever Resident Evil series.