NASA has come up with the new call from the volunteers who are willing to spend 8 months in the lockdown to serve as a simulation for the mission.
Our space agency – The National Aeronautics and Space Administration (NASA) is ready to pay people who accept for spending the entire 8 months to serve as a simulation for future missions to the Moon and Mars.
According to the recent reports, NASA has come up with the all-new mission of sending astronauts to space which is considered as the long term mission. In this aspect of working towards the project, the agency is looking for people who are willing to pretend as they are heading towards the surface of the red planet.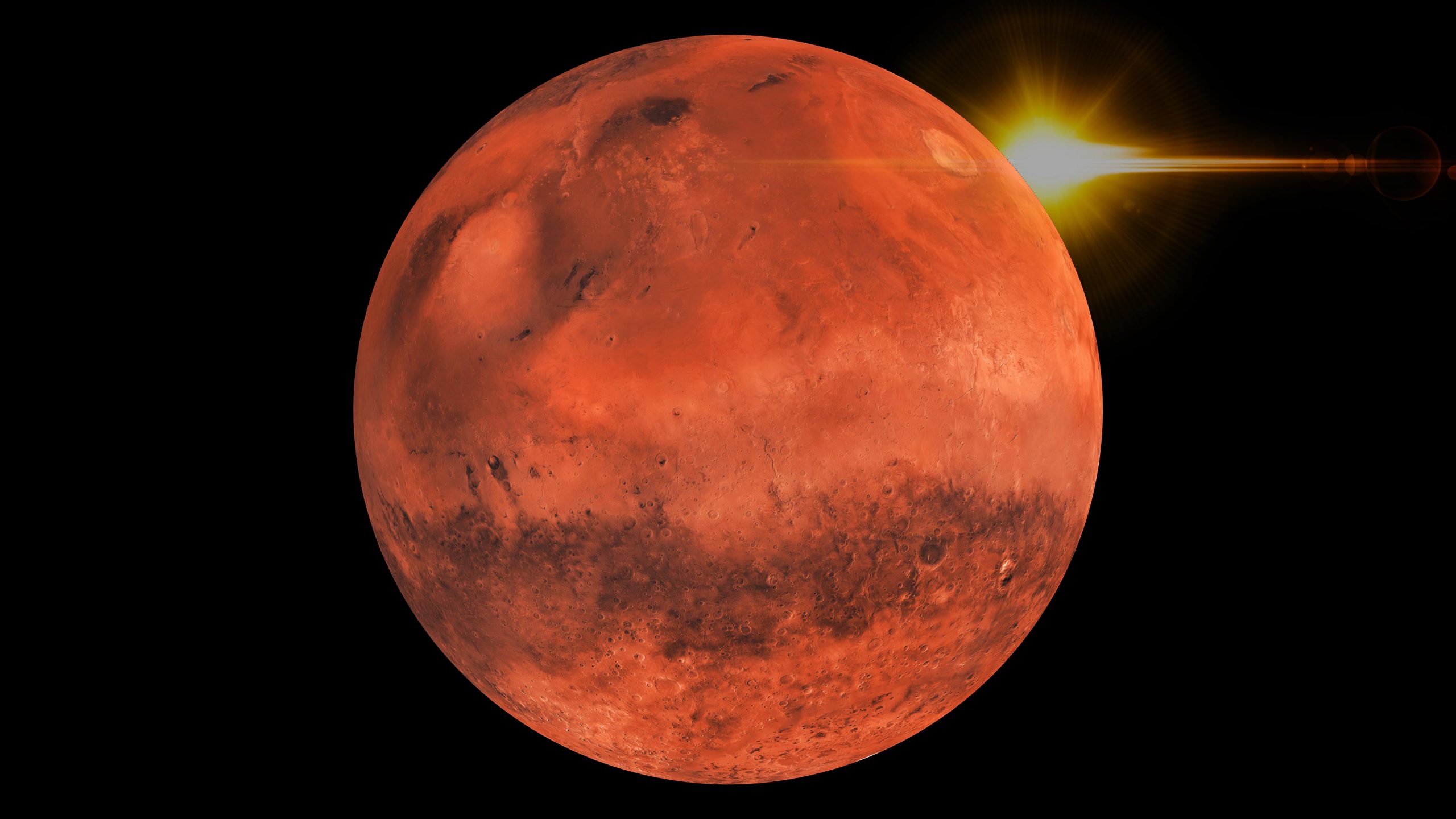 While this is not the first time regarding the agency's announcement as it has already conducted a similar study for the four-month duration during 2019. And the mission served as a lunar lander, spacecraft and home for many crew members belonging to the scientific international research.
For accommodating these volunteers, the agency has developed a unique terrestrial station called as SIRIUS -19 which served as a metal habitat for them that has helped to provide important results that helped NASA in fetching essential data to reach the goal of sending the astronauts to the Moon.
This space mission is just the part of the Artemis program that will lead the scientists to work towards reaching Mars in the future. Additionally, there are four Russians and two Americans who are the part of the International crew who spent the duration of the analogue mission in the institute of Russia.
Further, during their mission simulation, the scientists and their team were able to observe their physiological, psychological, and any other behavioural responses.