Are you thinking about relocating to New York City? Even though moving to the Big Apple is something many people dream about, at the same time, it can be quite daunting. It is a big crowded city, so finding your place under New York's sun can seem scary. In addition, it is also very expensive, meaning that you have to consider several things. Here are some of them.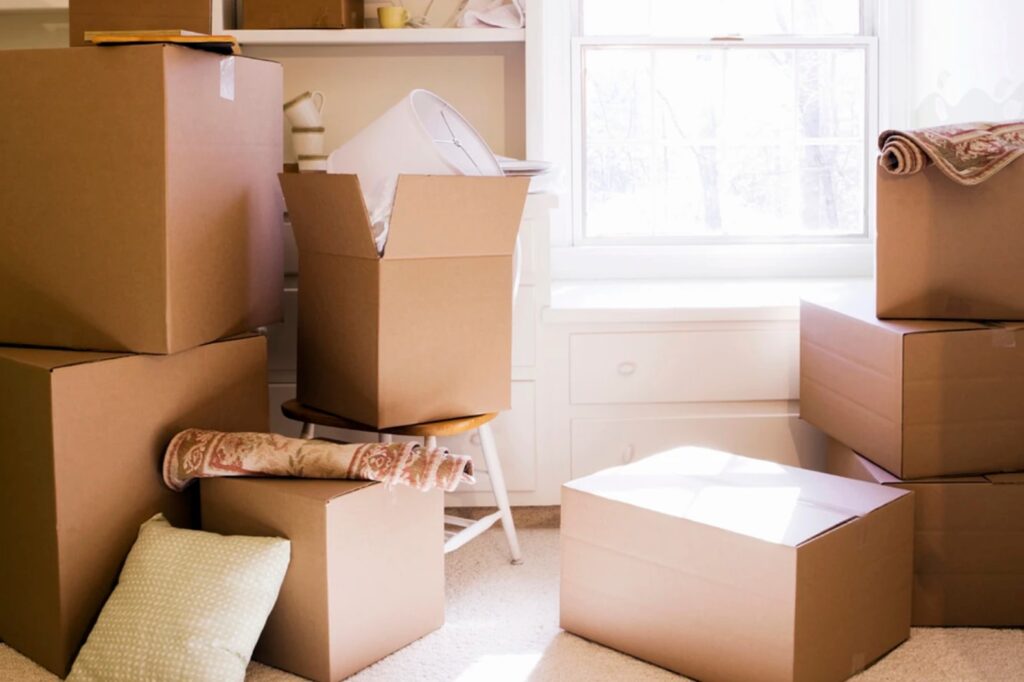 Rent, size, or location
The first thing you have to understand before you even move to New York City is that you will have to choose between the three of these. Unless you already have a place or are wealthy enough to afford whatever you want, two of these will have to go out of the window.
Finding the perfect place is a challenge of its own. Naturally, you should start looking for it online before you pack your bags, but you should think about month-to-month rental if you don't manage to find anything. This way, you don't have to sign a year's lease and commit yourself to an apartment you don't really like. Instead, you will have a place to stay and find something you like.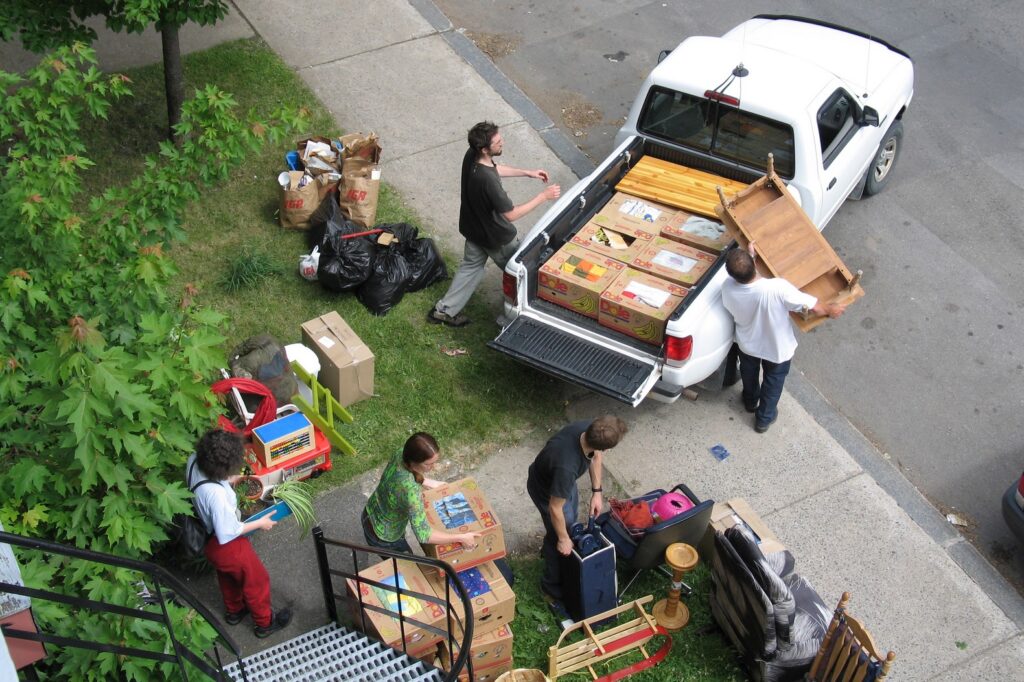 Don't pack everything
A golden rule when moving to NYC is to bring only the essential things. As already mentioned, you may have to compromise on the size of the apartment if the location is your most important requirement. Apartments in NYC can be really small, which means that the chances are you won't have enough space for your furniture.
Because of this, you should have a sort of yard sale before you move. This way, you will get rid of the things you don't need and don't want to keep and make some extra money at the same. Believe us. You will need it.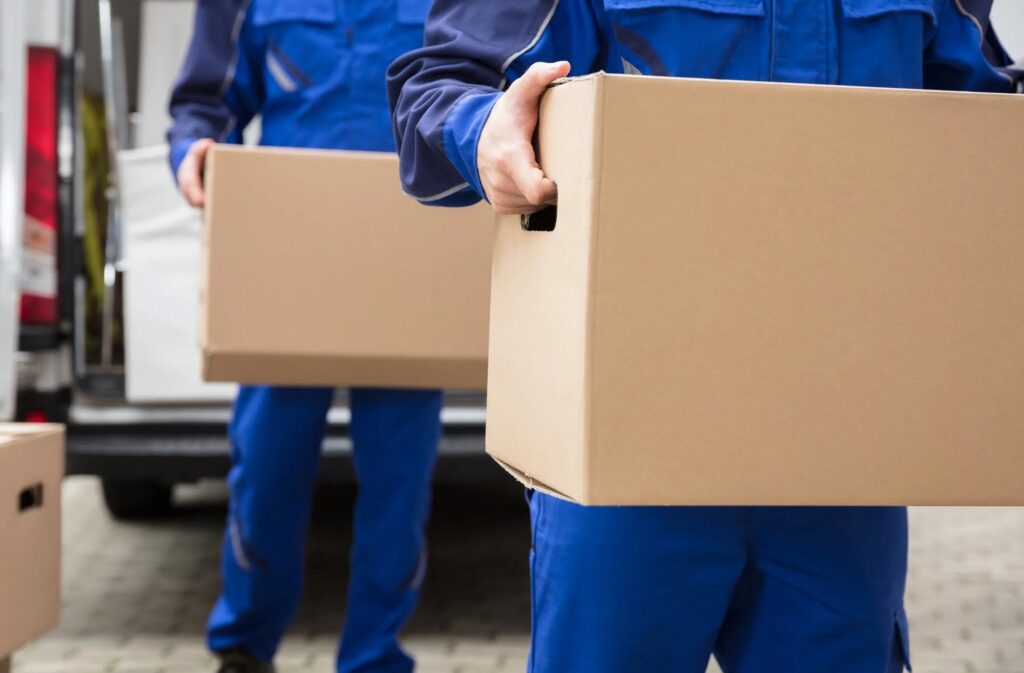 Hire the movers
Even though some people observe this as another unnecessary expense, the reality is that movers are vital. Unless you plan on bringing only clothes and some small items, you will need help to transport all the bulky ones. Now, many people don't know how far advance they should hire these professionals. The truth is that most people relocate in the summer, so the time between May and September is the peak season. Due to this, it may be difficult to find a company during these months, so make sure to start looking for one on time.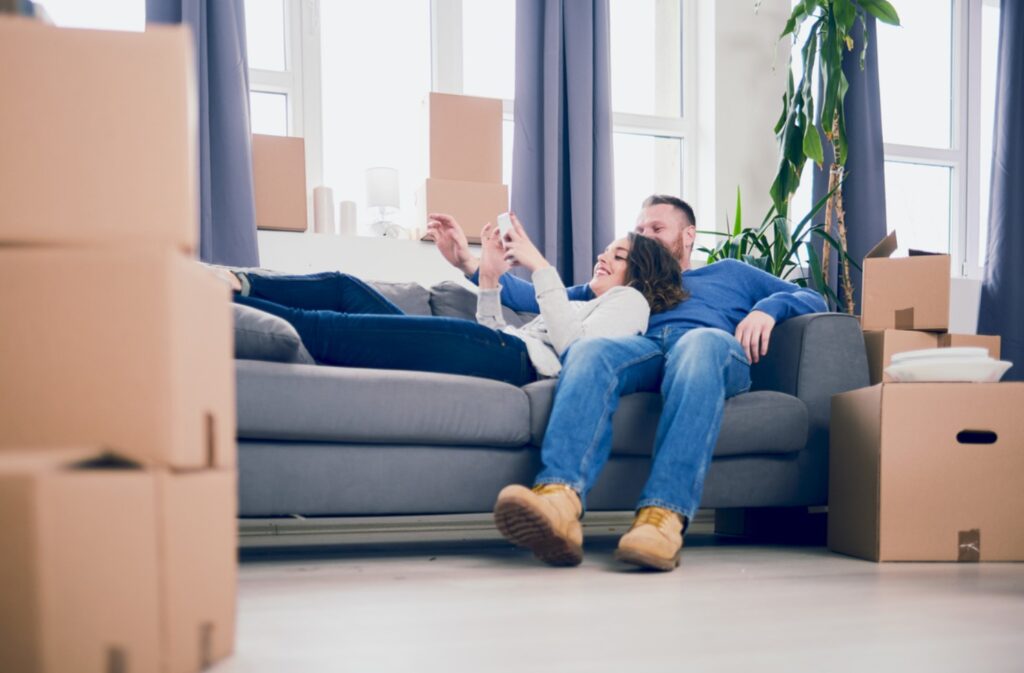 Go out and meet new people
Moving from SF to NYC means your lifestyle will change significantly. When compared to San Francisco, New York City is an enormous place, but the truth is that one can get pretty lonely. To avoid this from happening, you need to go and get to know people in your new community. You can start by hanging out with people you work with, then go and join a course, acquire a new hobby, find a bar and get to know the regulars, or visit the community center. There are so many opportunities, and you just need to be open to them.