Deadpool creator Rob Liefeld had recently expressed his views on the next instalment of the movie. The creator felt that Marvel Studios is not considering making a Deadpool movie anytime soon.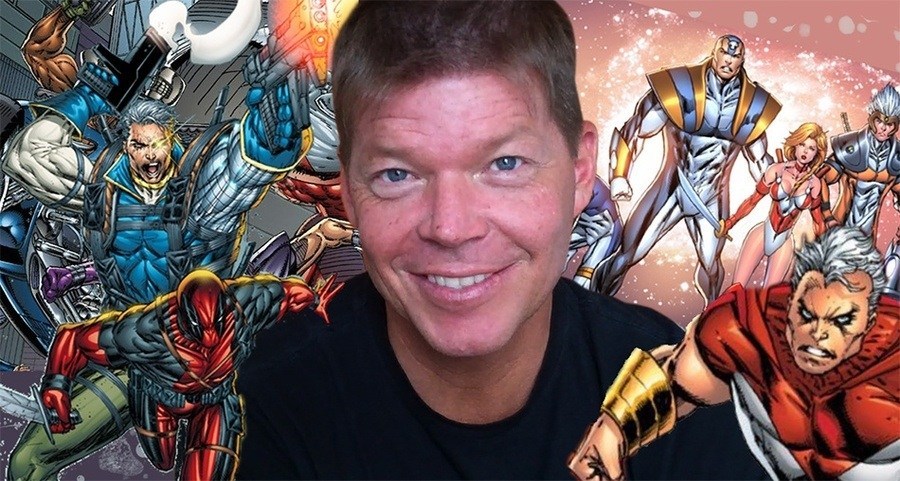 Source:geekvibesnation.com
Rob Liefeld Clarifies His Remarks
Recently Liefeld had expressed his frustration on Marvel Studios for their lack of interest in the Deadpool movie sequel. He had also said that he felt Deadpool is not part of Marvel Studios' plan for the future of the Marvel Cinematic Universe post-Avengers: Endgame.
Rob Liefeld has clarified his statement. He said "I know that. Yes. And does that worry me? No. Not at all. What I did was I answered a question honestly.
He added, "Just because some guy goes, 'Yeah, We're still moving along' that's code for 'There's nothing to see here."
The Creator Had More To Say
Liefeld also shared his personal experience with the film industry. He said until the movie is not dated, it is hard to believe that the movie will come anytime soon. He also said that he assumes Marvel has already decided the schedule for the next four to five years and Liefeld does not see Deadpool as a part of the five-year plan.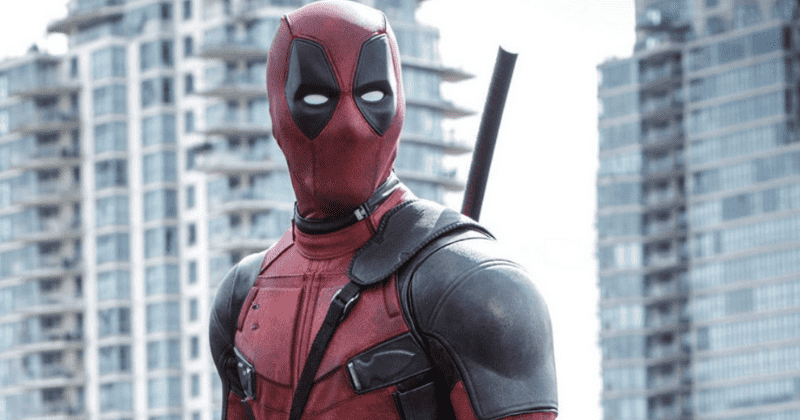 Source: trinikid.com
Deadpool's Future After Disney's Takeover
Deadpool movie franchise was originally owned by 20th Century Fox. Recently Disney Studios has taken over Fox Studios. Since Marvel now owns Deadpool, the future of the beloved character is in jeopardy. There is no news on if Ryan Reynold's character of Deadpool will be a part of the Marvel Cinematic Universe.