Hulu has released the first images of its Marvel Hellstrom series, which follows brothers Damon and Ana as they hunt down the worst of humanity. While Ghost Rider never passed the pre-production stage, Helstrom received the full cast, and production didn't start long after. Here's everything we know about the movie "Helstrom"
Helstrom: Release Date
The filming of the first season of Helstrom ended in March, managing to overcome countless production stops due to the coronavirus epidemic. Although it doesn't have an official release date yet, the goal is to debut Helstrom in at the end of the year.
The Helstrom panel will air on July 22 at 3 p.m. PST. There's a chance the panel will include the first teaser for the series, as well as an official release date.
Helstrom: Plotline
Helstrom is the children of a powerful and mysterious serial killer and is dedicated to tracking down the worst part of humanity. This is the first time that the cast members have been shown in disguise, though they don't reveal any important plot details.
Helstrom: Cast
Hulu has released first-look footage for Hellstrom, showing the entire cast.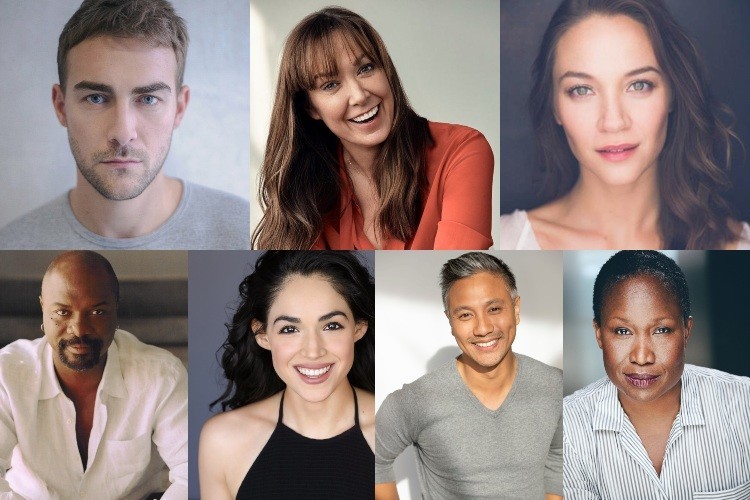 The cast of Helstrom will include stars like:
Tom Austen as Daimon Helstrom
Sydney Lemmon as Ana Helstrom
Elizabeth Marvel as Victoria Helstrom
Robert Wisdom as Caretaker
June Carryl as Louise Hastings
Ariana Guerra as Gabriella Rossetti
Alain Uy as Chris Yen
Daniel Cudmore as Keith Spivey
David Meunier as Finn Miller