Netflix's German series Dark is coming with its final season soon. The broadcasting gianr=t recently launched the trailer for the third season of the show.
Dark: Trailer Of The Show Revealed
Netflix had launched a trailer of Dark in May this year to announce the premiere date of the final season of its first German series. Recently, the broadcasting giant launched the second trailer of the show revealing what is in store for the viewers. The trailer did not give out many details for the upcoming season but it did leave the viewers on the edge of their seats.
Dark: When Is The Third Season Of The Show Premiering On Netflix?
The fans of Dark will get to watch the final season of the on June 27 on Netflix. The first season of the show premiered on the broadcasting giant's platform in 2017. The show was a success and was renewed for another season. The second season of the show was launched in 2019. The third season of Dark will be its final season.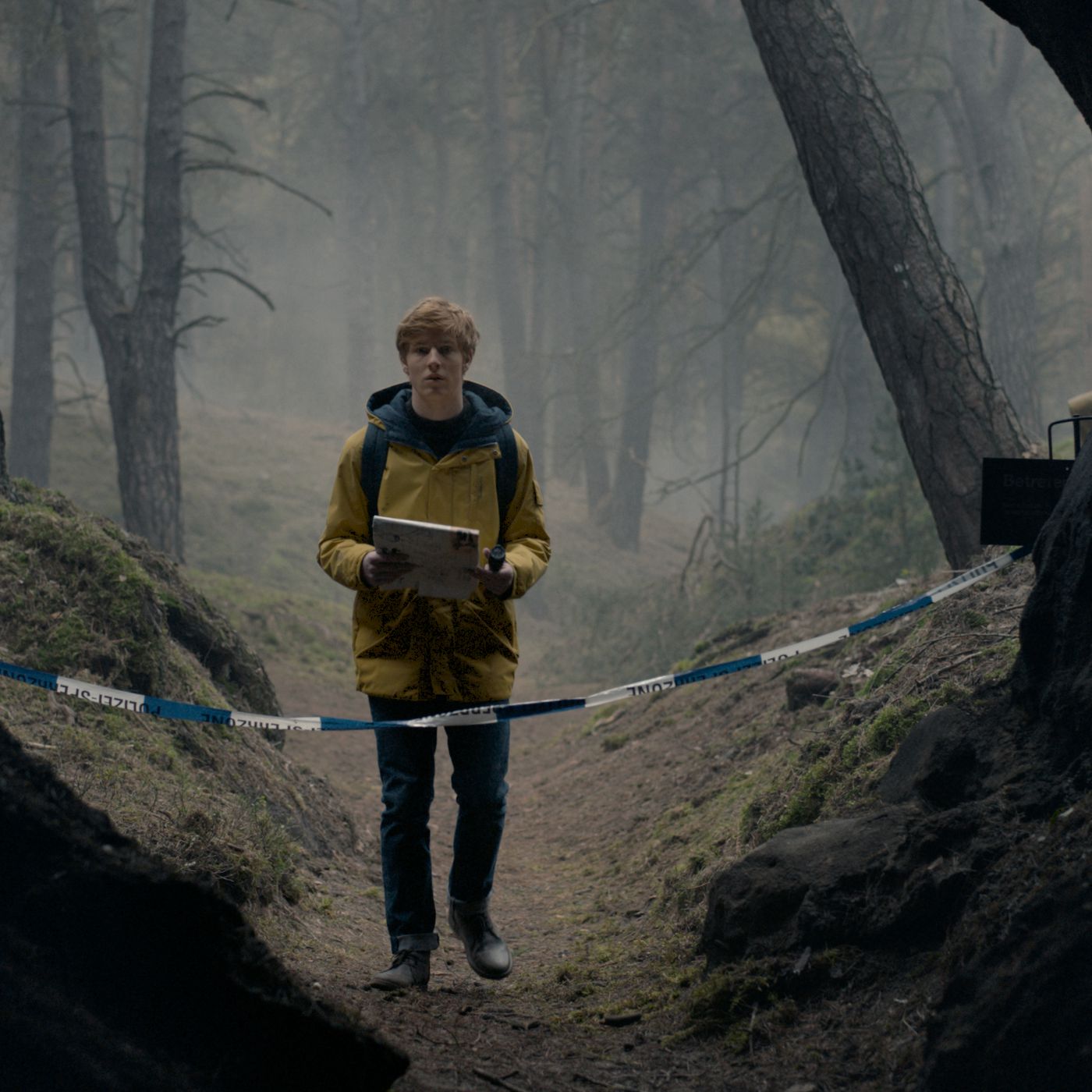 source: theverge.com
Dark: What Is The premise Of The Show?
The show takes the viewers of the show to a small town in Winden in Germany. The children in the town are suddenly disappearing. Many mysteries have been surrounding the town of Winden for generations. These mysteries involve four families that reside in the small town. The sudden disappearance of children has brought these mysteries to the surface. These families do not have a good relationship with each other. The show reveals a lot about the relationship between the four families through constant time travel.
Jonas Kahnwald has lost his father. His father had committed suicide. Now the teenaged boy has to cope up with the loss of his parent. Ulrich Nielsen's younger brother suddenly disappeared from the town 33 years back. Nielsen is a police officer now. Charlotte Doppler works with Nielson and is the chief of police in the small town. Nielsen, Doppler, Kahnwald, and Tiedemann families are the four families that have hidden secrets that are responsible for the sudden disappearance of children from the town.
Dark has been created by Baran bo Odar.