Call of Duty Modern Warfare lightened up the franchise once again and hitting milestones every month. With the introduction of free Battle Royale Mode Warzone, the game still have its impact till now. Now the season 4 of the game is heading ahead, and there are few things you need to know.
When Will Season 4 Kick off?
Call of Duty Season 3 likely to end on 26th May, but Season 4 is expected to start on June 2. So we'll have to wait one week so that the season will adequately be on working terms.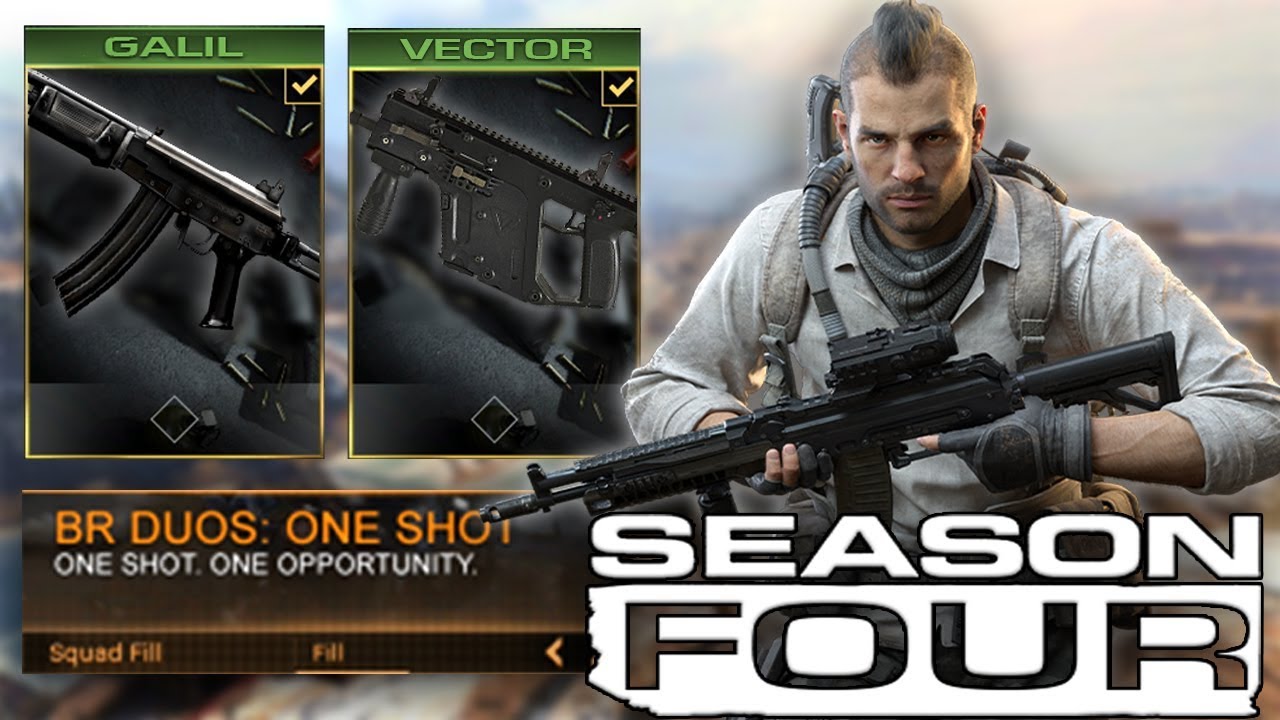 Operators
A reworked Ghost and Alex reportedly added to the season 4, but the main focus is on rumored Captain Price. So gear up for your favorite character in the game, which mainly seen in the time of the campaign.
Warzone Maps Speculations
However, it rumored that there will be a new map addition in the Warzone, but it's not confirmed when it likely to arrive. The New Map rumored to named Urzikstan, and the availability is not teased yet.
Call of Duty Black Ops: Cold Wars
Call of Duty is set for its next schedule, and it is reportedly confirmed as Black Ops: Cold Wars. It is speculated that the game was teased in the Season 4 trailer, but we are not very sure about it if that's the case. However, it is claimed that the next edition will be a Black Ops Game for sure, and we are counting on it.