Disney is planning to make another Live-Action movie. After announcing its plan to make a Live-Action movie on Hercules, Disney is now set to adapt another classic movie into a Live-Action version. This time it is Atlantis – The lost Empire.
Atlantis- The Lost Empire
There have been rumors in the past that Disney is planning to remake the classic movie into a Live-Action film. But those rumors were just rumors.
But, recently it has been reported that Disney is now planning to remake the movie. The movie is in the early stages of development by Walt Disney Pictures. There are not many details about the movie. There is no report on who is being considered as the director and who will be cast in the film.
Source: theilluminerdi.com
Tom Holland As The Lead?
Even though there is no news on the cast of the movie, there are rumors that the friendly neighborhood Spider-Man is being considered for the lead role. Tom Holland who plays the role of Spider-Man in the Spider-Man franchise movies of Marvel Studios is a contender to portray the lead role in the Live-Action remake of Atlantis.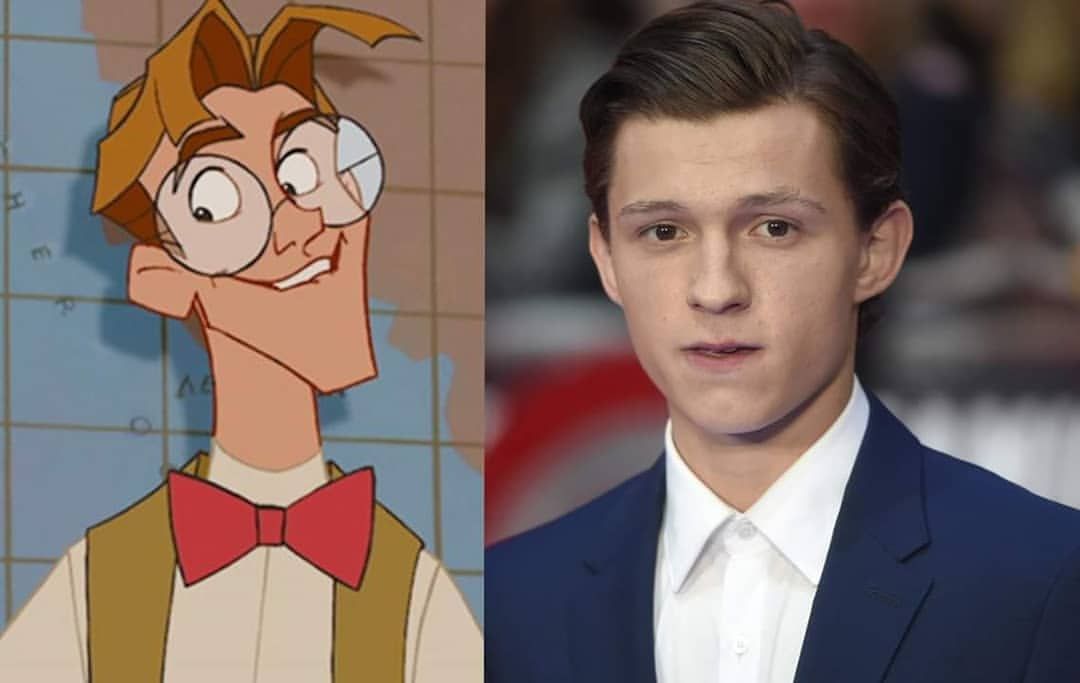 Source: Pinterest
The Storyline Of Atlantis- The Lost Empire
Atlantis- The Lost Empire released in 2001. The movie is considered underrated but it became a cult.
The story of Atlantis features Milo who is on a mission to discover the lost city of Atlantis. He goes on the adventure to discover the lost city with a group of daredevil explorers. They meet the people of Atlantis and their fates get entwined.