Most viewers know John Carpenter for his accomplishments with the 1978 Halloween, although in 1980 he revived the ghost storytelling seminar for The Fog, which got a remake in 2005. Although several Carpenter films have achieved sequences and remakes over the years, Fog was a fairly insular story, with star Adrienne Barbeau still extremely happy to be terminal for a sequel to Stevie Wayne as her attitude.
Such an effort may not be entirely possible, but in 2018, their direct Halloween sequence landed in theatres and became a huge success, so it's hard to control an event like this.
Adrienne Barbeau Will Return For The Role In The Fog Sequel
"I would love to play the role of Steve Wayne again in many years to come," Barbu confirmed in The Thing with Two Heads. The film is told on Carpenter's official website "The weather tells of an old story of betrayal and death by a fisherman hunting in his camp, enchanted by a child. hunting for revenge. An early monologue was added.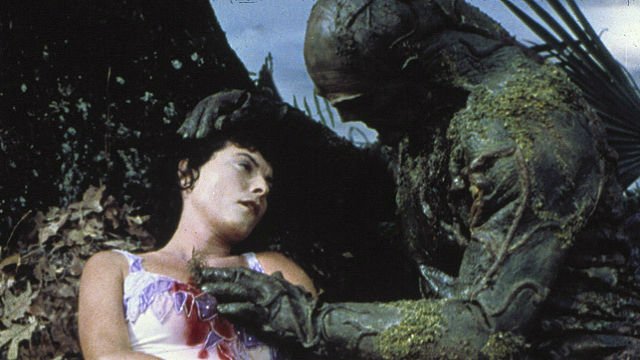 Image Source: SuperHeroHype
We left the first screening of The Fog, it wasn't even over. In the middle of the first screening of The Fog, John asked me and he told us to go and he said, 'Listen, you don't make me. It seems like I can direct more now, "the actor recalled the filmmaker's reaction to the film. Because it doesn't work. – And I said, 'Sure, what are you talking about?' And, well, I was definitely not an expert, I like everything he does; he stepped back, and it seemed to him that this AVCO embassy should be added to it as well. He offered to pay for Gaya and the shooting, even the extra shooting itself, because it didn't work. "