Starting a business is pretty difficult, but keeping it up is said to be even more demanding. The statistics have shown that almost a third of all new brands will fail within the first year, and two-thirds will not celebrate their decade of existence. This puts a serious toll on everyone who's ever started their company, and if you don't want to be part of the negative statistics, then you need to keep your brand running by getting new clients, and keeping the ones you already have. If you want to try new things out, if you want to gain new buyers, and if you want to keep your company up and running, you've come to the right place. In this article, we are going to list some of the customer acquisition strategies that will help you will new customers. Continue reading if you want to learn why these strategies work, and how you can implement them in your brand.
1. Learn how to create targeted campaigns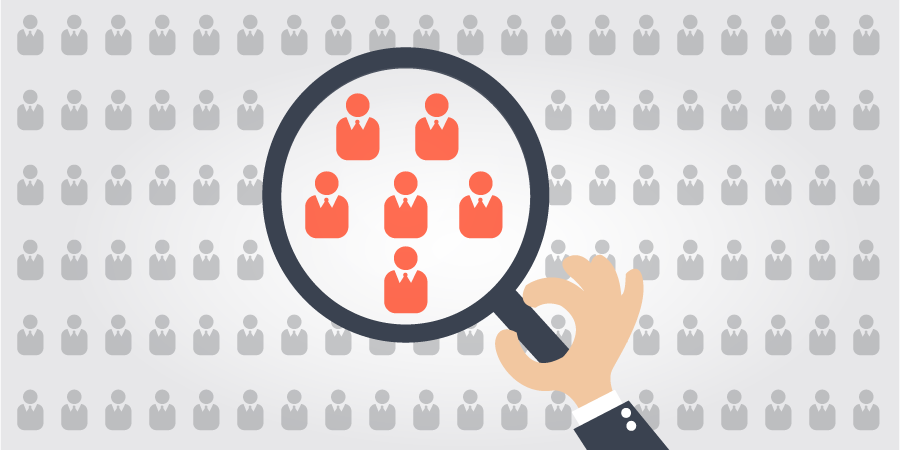 The first thing that you need to understand is who is your targeted audience. You should never try to appeal to everyone because not everyone is going to like what you have to offer, they will not need it, they will not be interested in it, and that is totally okay and normal.
Find out what your group of interest will be, how old those people are, their gender, interests, and so on. By spending your money on a strategy that targets only potential customers you are more likely to get more followers and more buyers.
2. Be present and be active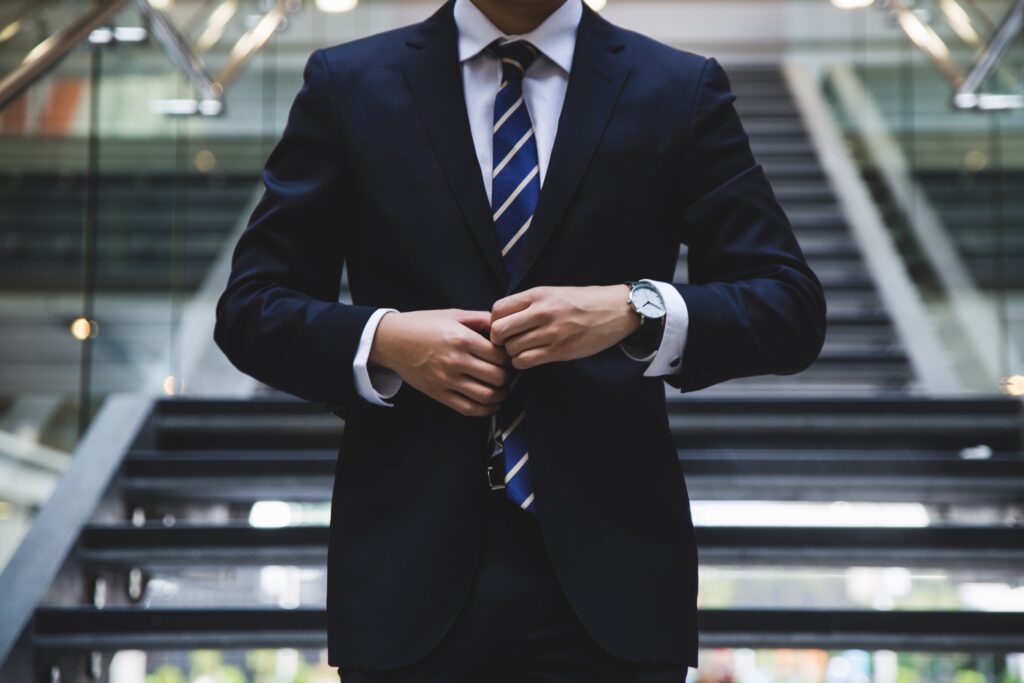 When entering the business world, you need to be present everywhere and you need to be active. You need to engage people with your content, and you need to show them that you are there for them. This means that you will greatly benefit from a good website, social media profiles, and even radio advertisements.
Think about the goods that you are offering and where are people more likely to see it all. You can use strategies that appeal to people who are online and those who are offline. Create your plan depending on that and don't forget about the power of digital marketing.
3. Understand your insights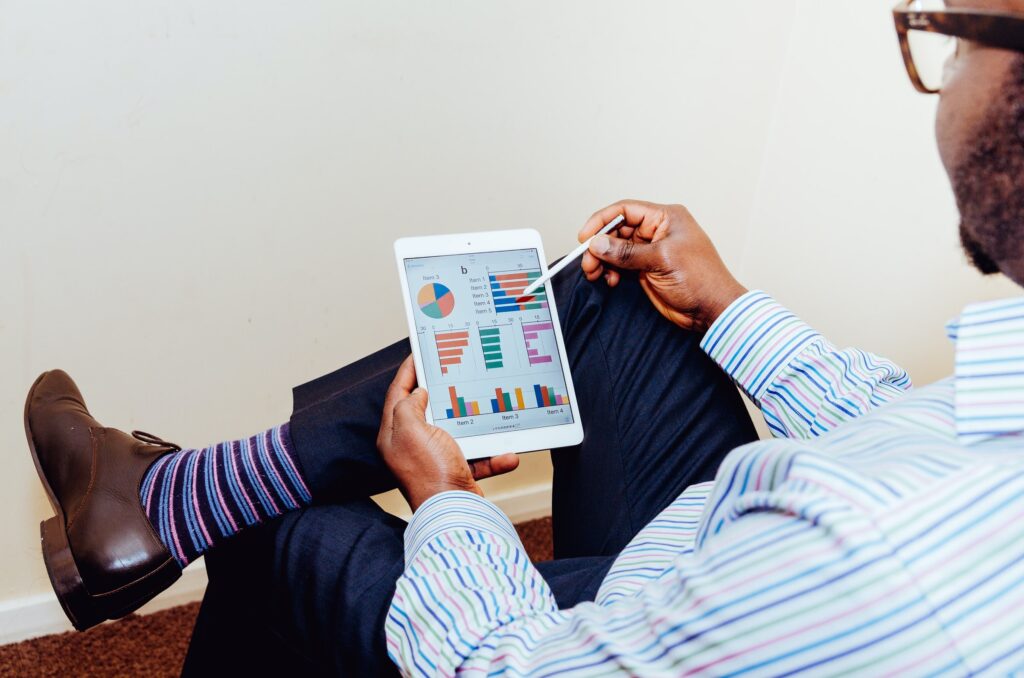 Now let's talk about insights and how they will help you gain new clients. You will need to create your plan, run it, and you are probably going to expect results as soon as you spend your first money on that. However, it is not always going to be that easy.
You will need to understand what is happening in the background, why people respond to some things better than others, and how you can use that to your advantage. According to Audiense, you can easily turn your audience insights into actions, and learn how to engage them, and grow your brand.
4. Create giveaways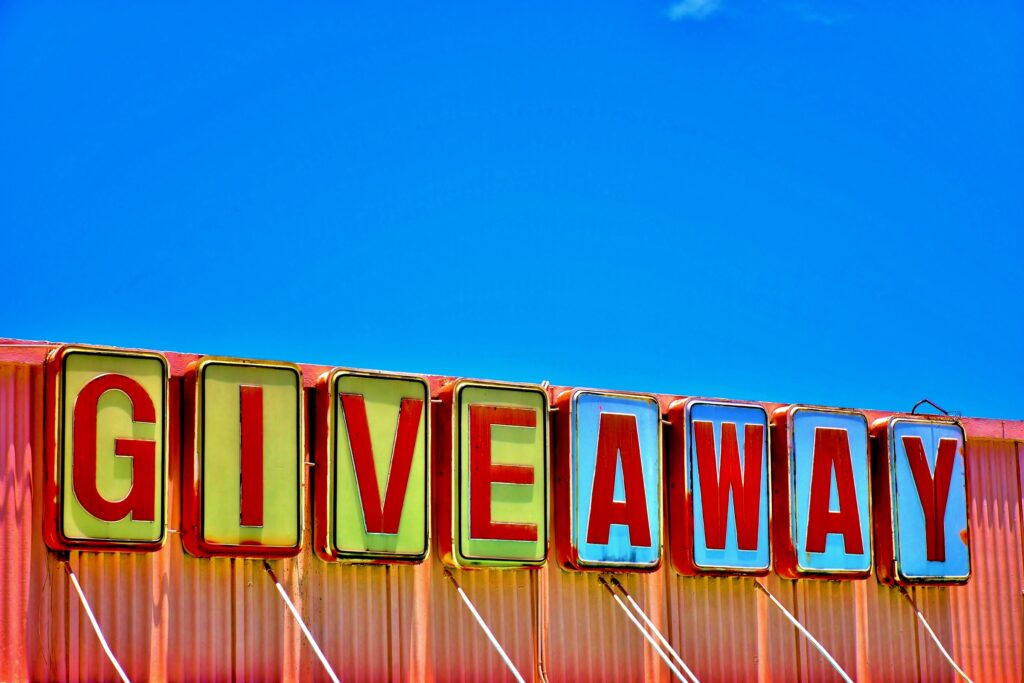 Everyone wants free gifts, and everyone is interested in getting a special offer, a discount, or even a price that no one else has. You should use this to your advantage and you should engage your audience by giving them something for free.
The exact thing depends on what you are promoting, and it can be a new product that you plan on launching soon, a simple coupon or a voucher, or anything else that will help people learn more about your brand. Don't forget about the calls to action and that you can use this offer to get more people to follow you and get acquainted with your goods.
5. Continuous testing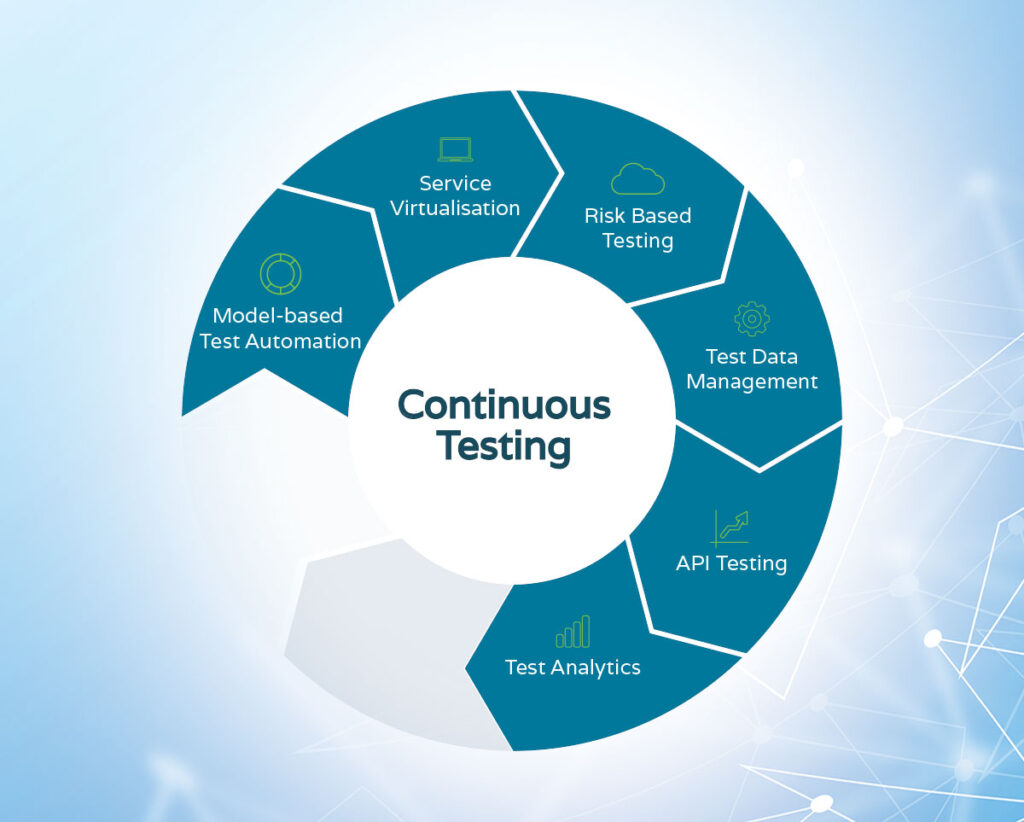 Not everything is going to always work. For some brands, the simplest campaign can get them to millions of new customers, while other businesses will have to go above and beyond to reach the same number. So, you need to test what works for you. Even if you compare your stats with your competitor's, you will realize that different things work for different companies.
So, always A-B test, check to see if something is performing the way you want it to and don't get discouraged if it doesn't. You will find something that works for you and you will not spend excessive resources to make that happen.
6. Engage them with content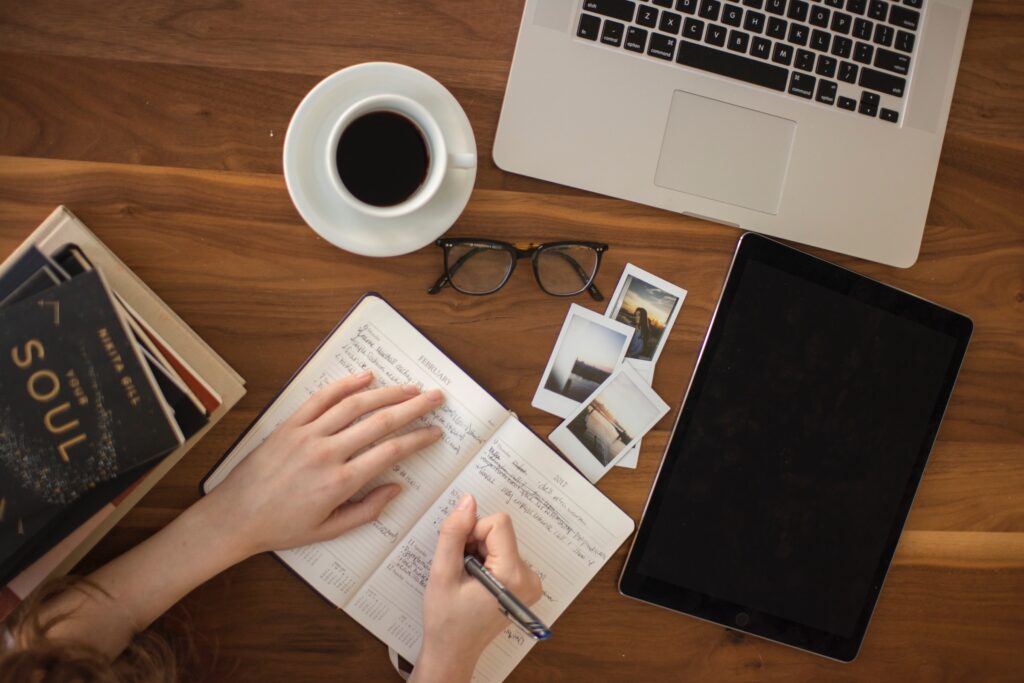 According to Luca Tagliaferro, the easiest way to gain new followers and ultimately, make new sales is to create engaging content. As we mentioned before, you need to be present on social media, and on different platforms and places. You should host events, help people create new connections, and lead a better life.
No matter what you are promoting or selling, you need to go deeper than just your product. You should engage them with some good content that will help them find solutions for their problems and combine that with smart marketing strategies for your brand and items.
7. Be more than a brand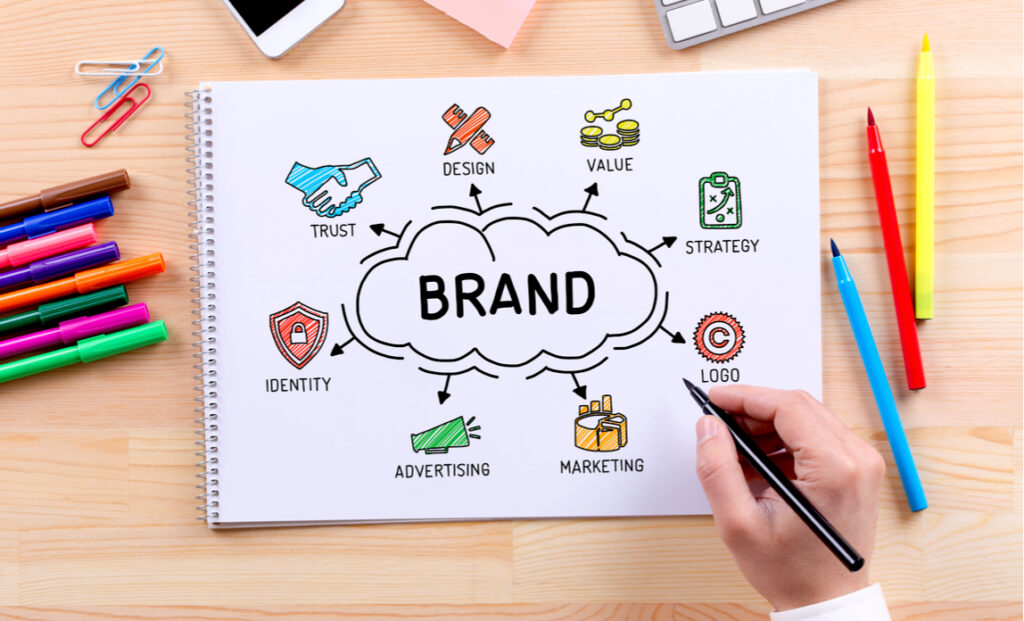 In today's world, people are not interested only in campaigns, ads, and marketing strategies. As customers, we are all already used to that, and even though a good advertisement plan will gain some new followers, and it will help you get new sales, you still need to be more than just a mediocre brand.
You need to help your readers relate, you should educate them, and you should try and help them out with their problems. Offer solutions, be present and don't rely just on bots and artificial intelligence. Try to communicate with them, and show that you are a person behind a name. When people can relate, they are more likely to trust the business.
Know that there are dozens of different customer acquisition strategies, some of them will work for you, and some of them will lead to nothing. You just need to find the right one for you. There are so many services on the current market that can help you out with your goal, and the only thing you need to do is hire the right people. Don't be afraid of learning curves and failures, because as long as you are ready to put some effort into it, and as long as you are ready to use your mistakes to your advantage, your business will grow.