In the world of digital currencies, we were promised full decentralization. However, achieving that is harder than initially thought. Namely, it's impossible to buy and sell cryptocurrencies without using a cryptocurrency exchange.
Such as website allows users to log in and buy and sell cryptocurrencies. Without an exchange, you'd have to manually look for buyers and sellers of a particular crypto. As one would imagine, this isn't how you want to spend your Saturday evening.
But even when you find a crypto platform, which is not hard to find at all, you need to be cautious. Here is why.
Security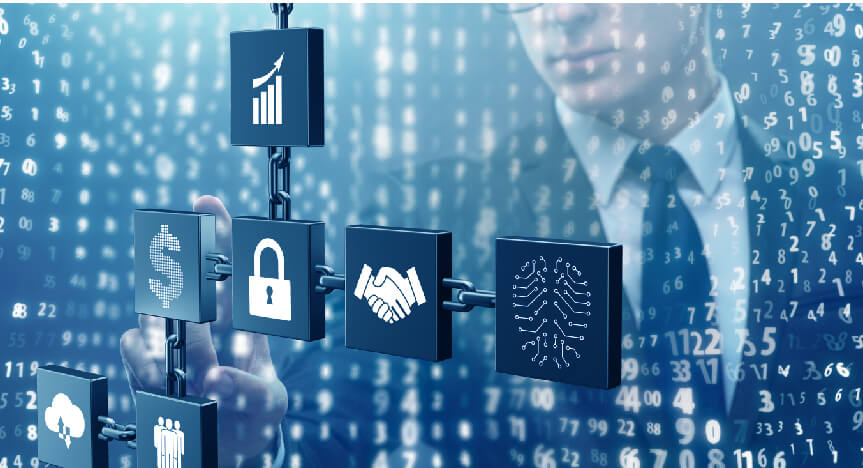 This is quite possibly the single biggest reason to be cautious when choosing a cryptocurrency exchange. Namely, for all the good the blockchain and cryptos promise on doing, it is a nesting ground for scammers.
It isn't unusual for scammers to create phishing sites and trick people into signing up with them. While phishing sites look exactly like the website they're trying to impersonate, there is one thing they intend on doing – scam you for your money.
If you sign up with a promising platform only to turn up you've done it on a phishing site, then expect your data and money to be compromised.
Whenever choosing a cryptocurrency exchange, make sure that they're not using a phishing site. To detect a phishing site, simply look at the URL and look for any missing letters, typos, etc.
According to Scott Jason Cooper, you should always do your research and figure out whether or not the cryptocurrency platform is legit or not.
Bad Reputation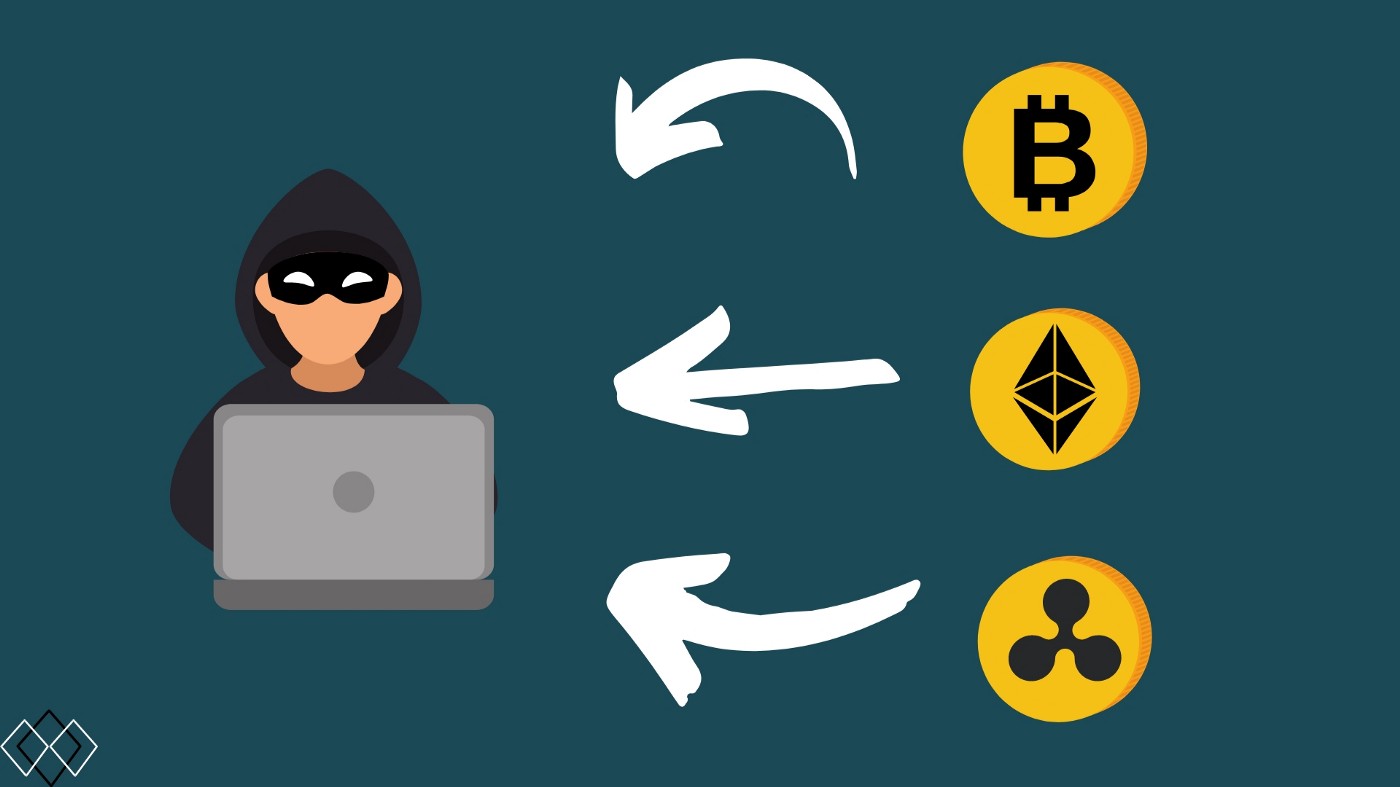 In the crypto space, having a bad reputation can destroy you. Just like any coin that has gone through plenty of negative turmoil, a cryptocurrency exchange that garners a bad reputation is the last thing you want to use.
There are dozens if not hundreds of platforms all fighting for supremacy. The good ones are the ones that you'll frequently see topping lists, while those with bad reputations don't even get a mention.
More so, we've witnessed a couple of exchanges completely pulling the rug underneath their users. We've seen exit scams from exchanges with a bad reputation, which only begs the question how are people not doing their research?
When looking to choose an platform, research is of utmost importance. Otherwise, you're risking losing all of your money.
Availability
This one has nothing to do with losing money, but everything with wasting time. Namely, not every exchange is accepted in every country. The crypto space is heavily regulated in some countries in the world.
Binance is the leading cryptocurrency exchange in the world. However, Binance stopped accepting US investors some time ago. So if you're from the US and you've heard about Binance, then you won't be able to make an account.
Since some platforms are unavailable in many countries, doing your research has never been more important.
Bad Customer Support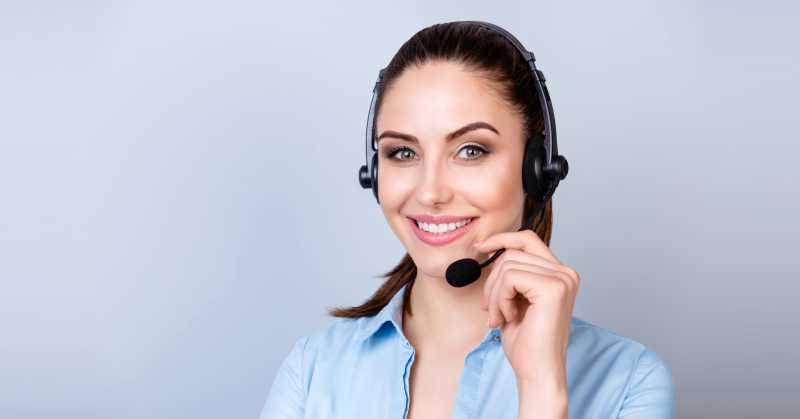 Let's face it; no one wants to deal with bad customer support. And many exchanges throughout the world have bad customer support. Not everyone is educated the way a cryptocurrency expert is. Not everyone knows how to trade, deposit, withdraw, stake, etc.
When that happens, people usually go online and look for answers. But these problems are easily solved with a quick YouTube guide video. So what happens when a user needs customer support to solve a more serious issue, like funds missing?
Well, they won't solve the problem if they're using an platform with bad customer support. If an exchange doesn't offer good customer support, then it's best to stay clear. Fortunately, this is one criterion that many rating websites focus on when delivering a final verdict on a particular exchange.