No doubt Tiger King has been one of the most popular documentaries on Netflix, getting their hands on some excellent reviews and viewership from all over the world, this documentary portrays the life of three tiger owners, the documentary has been widely famous and not only are their rumours of a season two for it but now fans will also be able to see a spinoff movie based to Tiger King.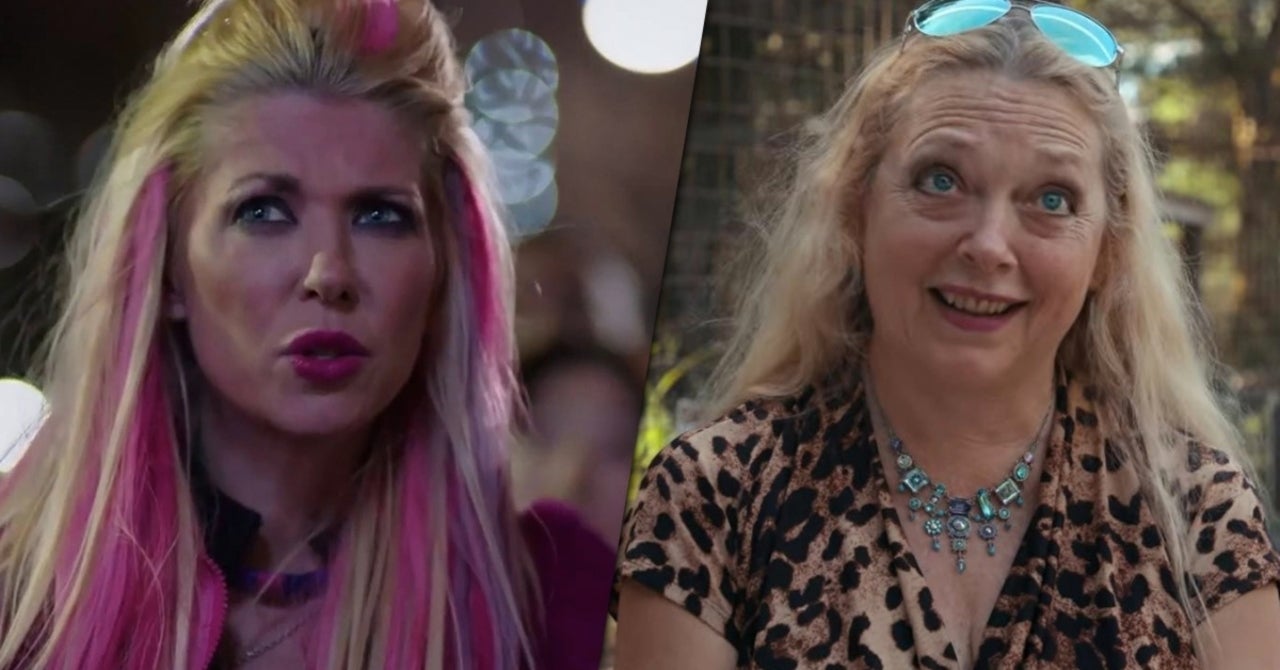 TIGER KING SPINOFF MOVIE?
Well, yes, you heard it right, and we have Tara Reid, who may be seen playing the character of flower queen Carole Baskin from Tiger King.
Tara's manger Philippe Ashfield exclusively came out to say that Tara loved Tiger King, and she found it extremely interesting also she is being approached by the Producers from the Tiger King production.
Tara herself feels that she would be a great pick to play Carole as she believes she can get into her character quickly and would love to work with the Tiger King production.
MORE TIGER KING SPINOFFS?
However, this is all the information we have so far on the spinoff, but there are more spinoffs for Tiger King that are going to come out soon.
One of them being the Wondery podcast Joe Exotic and will be starring Kate McKinnon on animal rights.
Another one starring Nicolas Cage on an eight-episode series following the life of excentric zookeepers, fans are thrilled to see so many new projects are coming their way, and we all are very excited to see them.
We will keep fans updated on the latest information about more Tiger King spinoff until then continue reading!