Last month we learned of Warner and HBO Max's plans to launch a  spin-off in the form of The Batman series. At the time, not much was revealed, except for the very promising signing of screenwriter Terence Winter ( Boardwalk Empire, The Wolf of Wall Street ) to develop the story in the company of Matt Reeves himself, responsible for  The Batman. Now, in the framework of the DC Fandom: Hall of Heroes, we have been able to know something more.
According To Matt Reeves " Gotham PD" Will Be The Prequel To " The Batman"
The series, which is in a very early stage of its development, would be titled  Gotham PD and would explore the events leading up to Robert Pattinson's film whose trailer has given so much to talk about in the last few hours. As we can guess from the title (PD- "Police Department" ), the fiction would focus on the city police that Batman is determined to protect.
"The idea was to write a story about Gotham that delved into its corruption, specifically that of the police department and the intricacies of the city," Reeves told dedicated to The Batman. On the condition of  Gotham PD  as a prequel, he added: "the idea is to go before year one, year one being the beginning of everything with the first appearance of the masked man."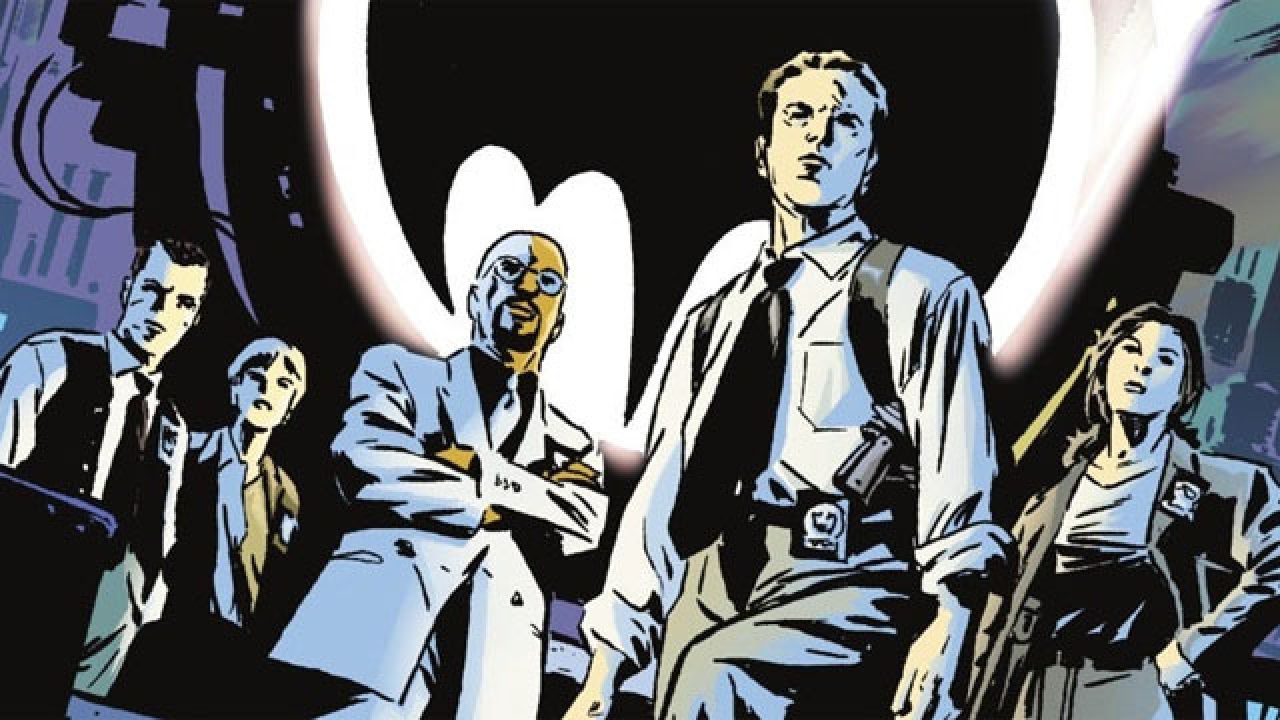 When The Production Will Start For "Gotham PD"?
The project, therefore, would delve into the city suffocated by crime and immorality that suddenly sees a hint of salvation in the figure of the bat. Shortly after learning that HBO Max was working on it, it was speculated that its protagonist would be Jim Gordon ( Jeffrey Wright in the new  Batman ), as he had previously been in the Gotham series played by Benjamin McKenzie. Reeves, however, did not comment on the matter.
"We will look at history from these corrupt policemen, and one in particular. The story will consist of the battle for his soul ". Is it Gordon indeed, or another troubled cop? Reeves also assured that the series would be populated both by other characters from the comic that we will not see in The Batman and by some that have been created specifically for the show.
What's The Release Date For The Batman?
Of course, there are no details of when the series could be released (it has not even started filming yet), but hopefully, something will arrive after the premiere of  The Batman, set for October 2023.